Quality Without Compromise,
Growth Through Sustainability
We specialize in the manufacturing of high-quality lay-flat hoses and circular shuttle looms. We are based in Mandal, on the southern coast of Norway, and have been in business in the same location for nearly 250 years. We have come a long way since our establishment in 1775, and today we are one of the world's most recognized manufacturers of lay-flat hoses and looms.
85% of our production is exported and our products are found across the globe thanks to our long-standing partners and distributors.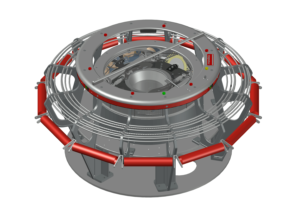 Circular Shuttle Looms
At the core of our business is our internationally recognized circular shuttle looms. We are proud to say that our looms have set the standard for the hose-making industry in terms of quality, reliability, and durability.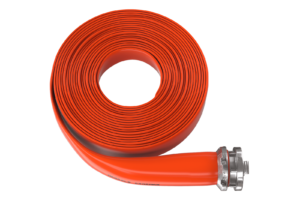 Lay-Flat Hoses
Continuous development and innovation have led to the production of a broad segment of lay-flat hoses for various industries worldwide. We take pride in making world-class lay-flat hoses.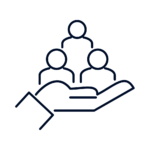 People
As ISO 45001:2018 certified, we are committed to our employee's health and well-being, and continuously working on safety improvements.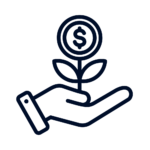 Profit
Our quality system is ISO 9001:2015 certified, which means that we are focusing on quality leadership, customer satisfaction, and continuous improvement of our internal and external processes.
As a Norwegian company, we are proud to say that our products can be found all over the world, in more than 50 countries. We provide solutions to several different industries, and continue to develop products for our customers – wherever they are.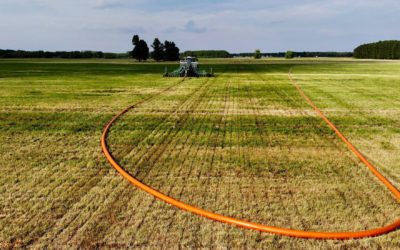 Agriculture Season is CallingAs the agriculture season approaches in Europe, it's important to make sure you have the tools you need to succeed. One key to efficiency and sustainability is...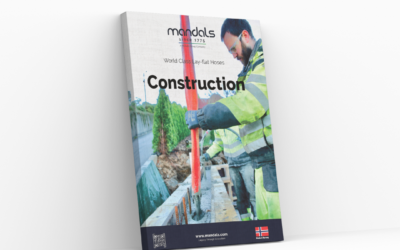 Brand New CatalogOur marketing department has been pretty busy these last few months, focusing on developing marketing material for our customers. We are therefore delighted to show off our new...
Nordre Banegate 26, 
4515 Mandal, 
Norway