Functional Water Management Systems
Our lay-flat hoses can contribute as an important part of a functional water management system. Effective mine dewatering and slope depressurization systems are important components of surface and underground mining operations. Our hoses are used in a variety of industrial applications like high flow and deep well dewatering systems when delivering or removing water in mines. Lay-flat hoses have the advantage of quick and comfortable use, while also offering better performance with their flexibility and lightweight compared to other traditional dewatering methods.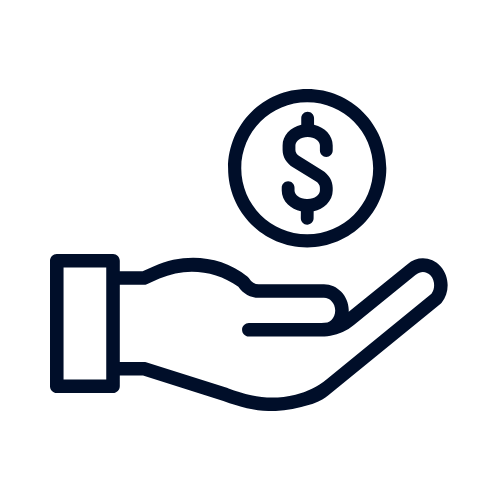 Incorporating our hoses for dewatering will save you money compared to other traditional dewatering methods.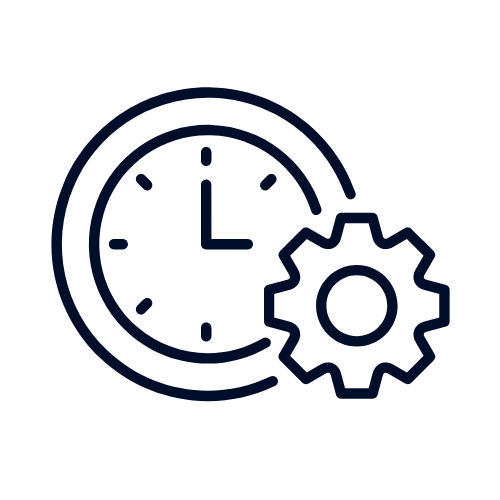 Get the work done in a shorter timeframe, with a more effective solution, less manual labor, and less equipment.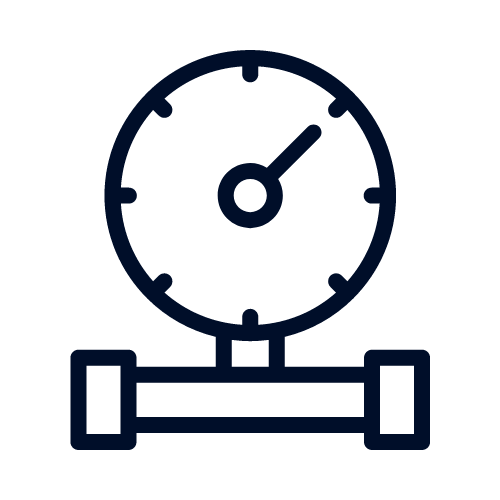 Our hoses can transport large volumes of water with high working pressure, quickly and safely.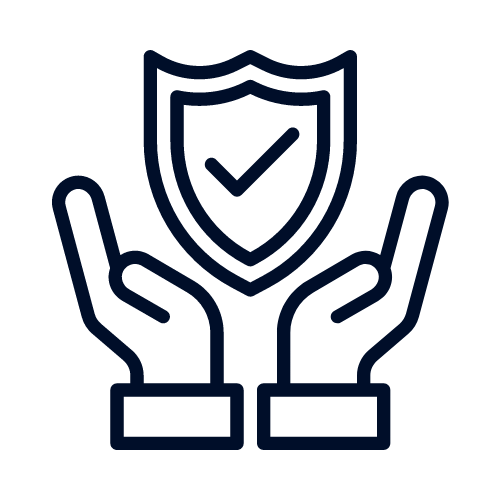 Our hoses are made approved for safe transport of water in several applications.
Mandals Superman High Volume Transfer (HVT) is our market-leading all-purpose hose for fluid transfer. Not only is Superman HVT designed for higher working pressures when transporting fluids, the hose is also heavily reinforced with exceptional resistance to abrasion and cutting. This is a hose you can rely on for a lifetime.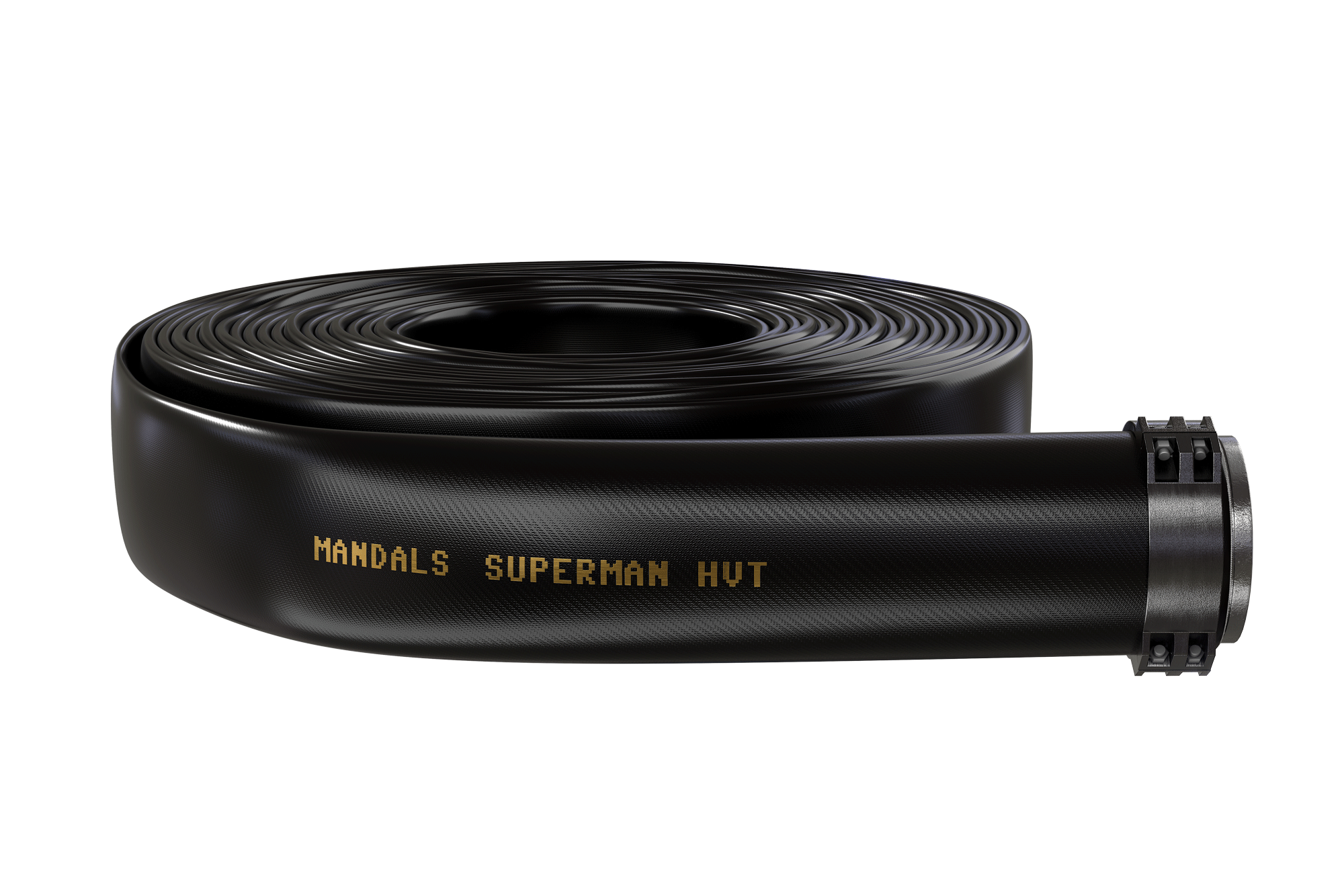 Mandals Ultraman is the perfect transfer hose for a variety of industries because of its numerous advantages. For example, Ultraman has a high operational pressure and compact, lightweight storage. In addition, Ultraman is made from extruded Thermoplastic polyether based polyurethane (TPU) with excellent wear & tear properties.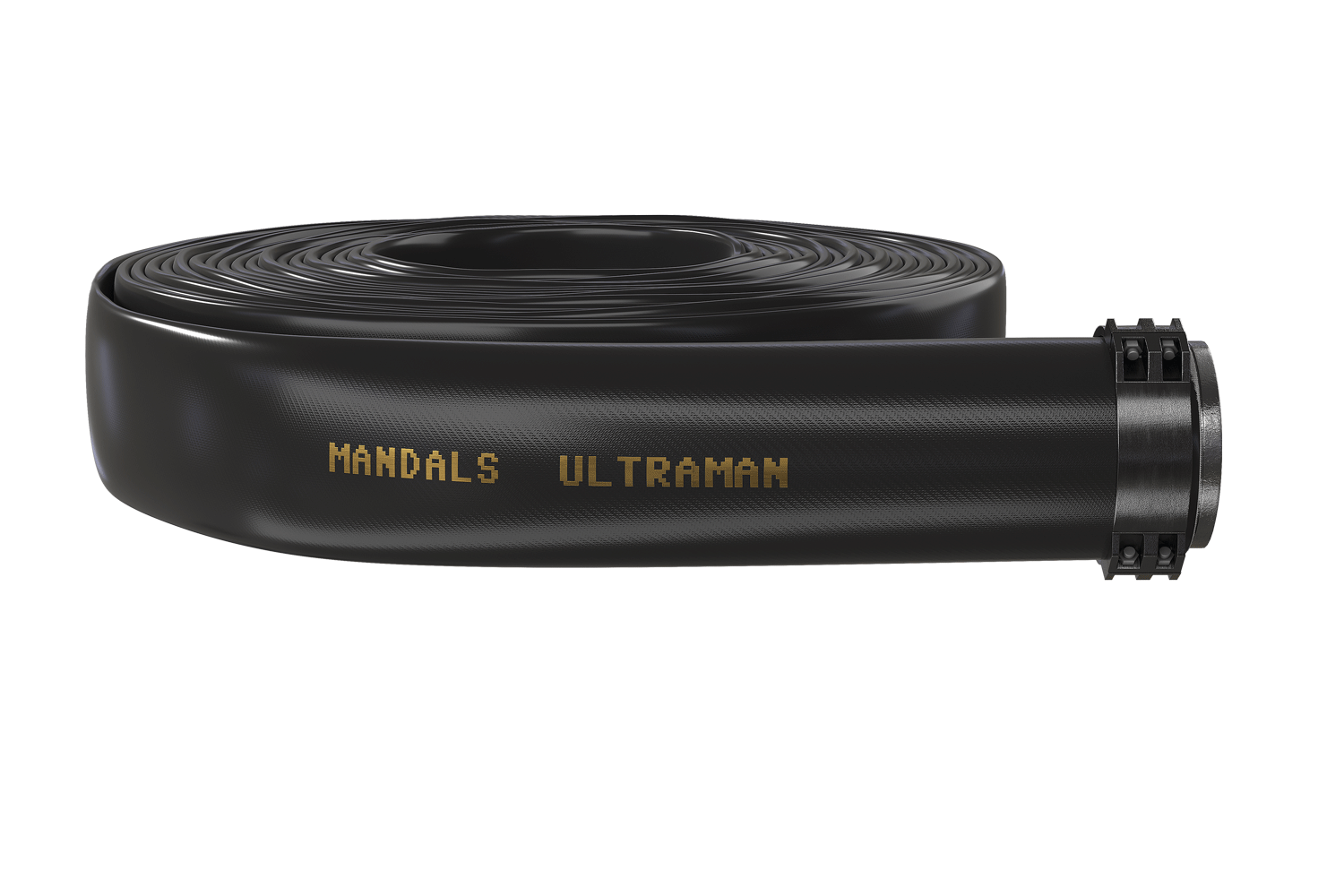 Mandals Ultraman high-volume transfer hose, extruded "through the weave" by a polyether-based, high-quality TPU, is ideal for use within several industries because of its high operating pressure and compact, lightweight storage.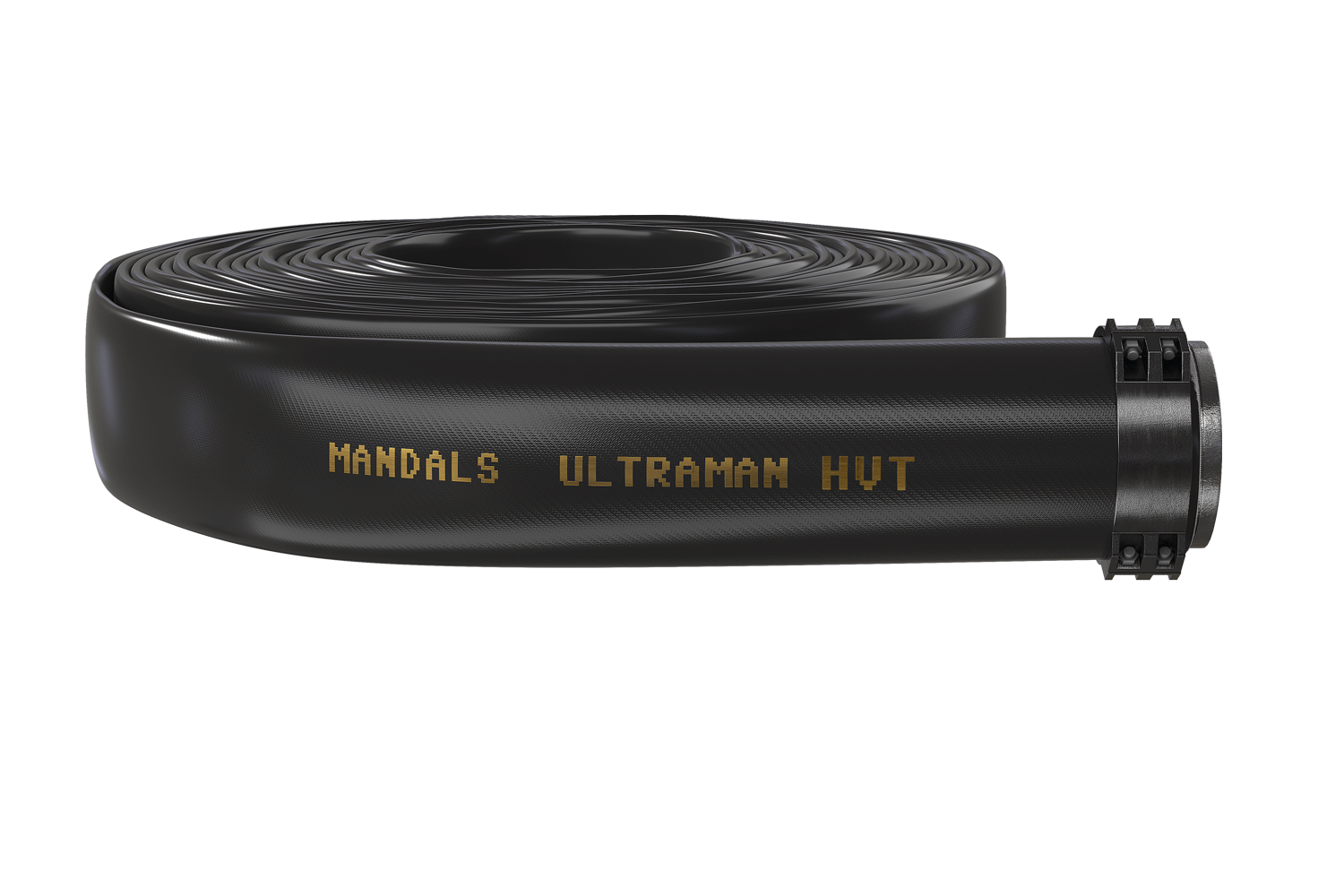 Designed for use in water wells with electric submersible pumps, Wellman 120 is a permanent alternative to traditional materials such as steel, fiberglass, PVS, and polyethylene.
With Wellman 300, you get a lay-flat hose with excellent hydraulic performance that is designed for rapid installation and removal of submersible pumps.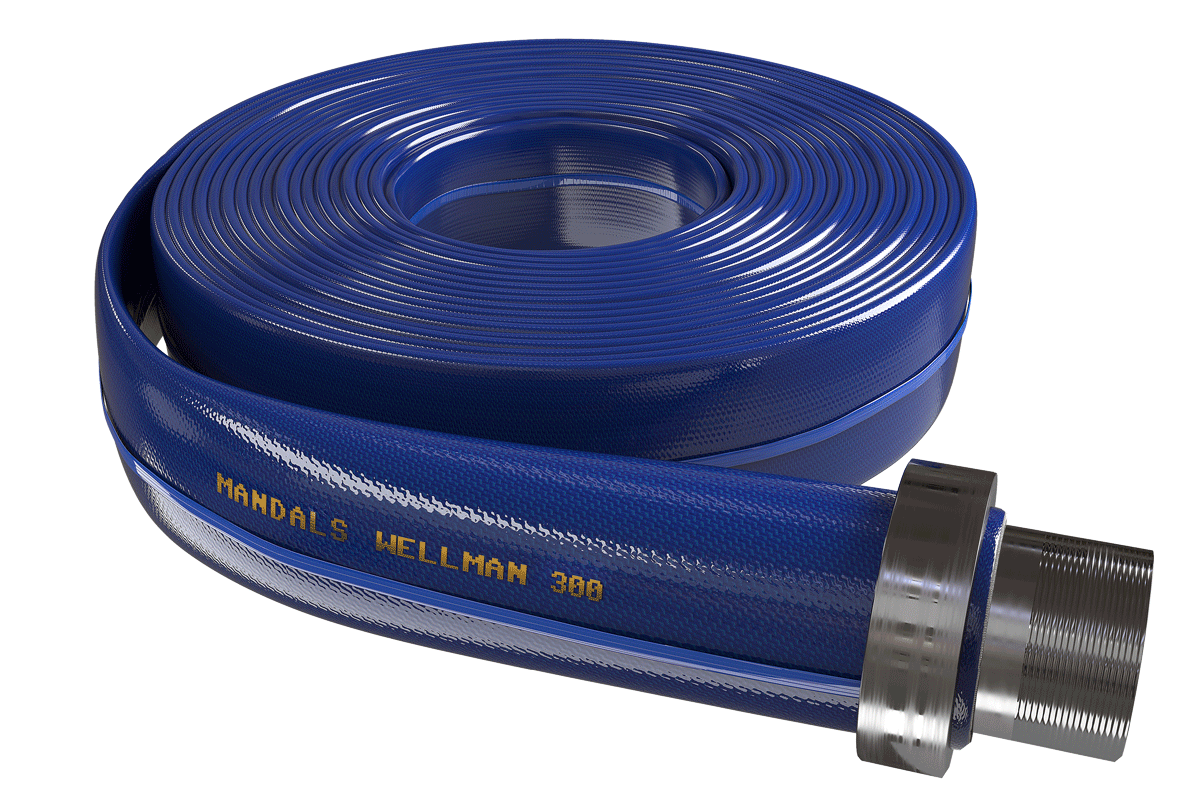 Nordre Banegate 26, 
4515 Mandal, 
Norway