Making the best possible circular looms has been part of our mission since 1935. Today you can find our machines in over 30 countries, some of which have been in service for over 50 years. Our machines continue to define the standard for quality and reliability in circular looms.
Our machines continue to define the standard for quality and reliability in circular looms. We design, manufacture, and assemble them right next to our full-scale weaving production. This ensures the machines simply just work.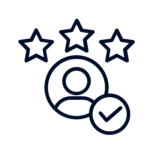 Great Customer Experiences
We work hard everyday to provide you with the best customer experience possible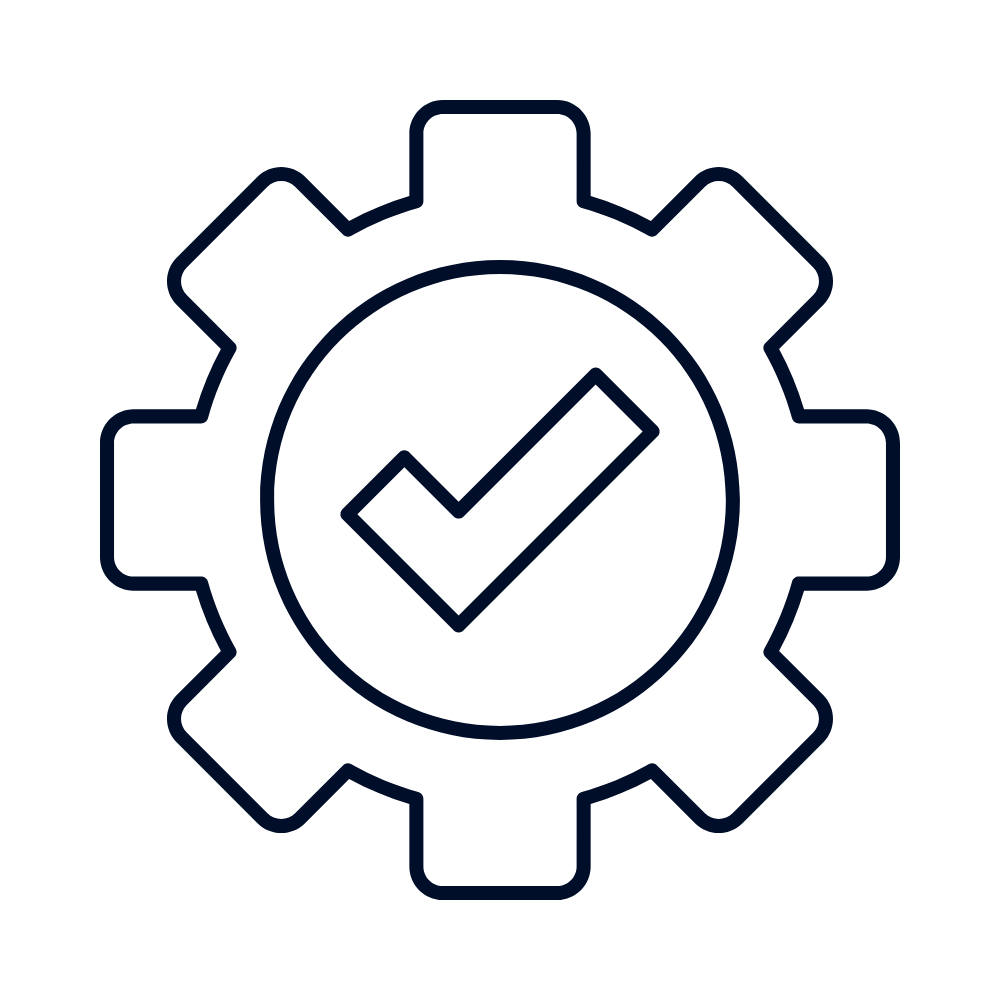 Our looms are designed to be user-friendly and easy to operate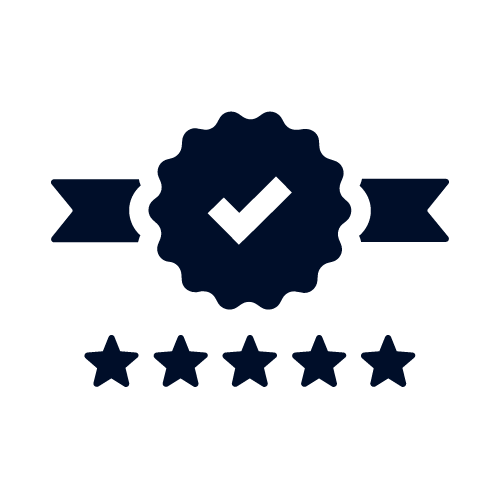 We only use high quality materials in our Norwegian production facilities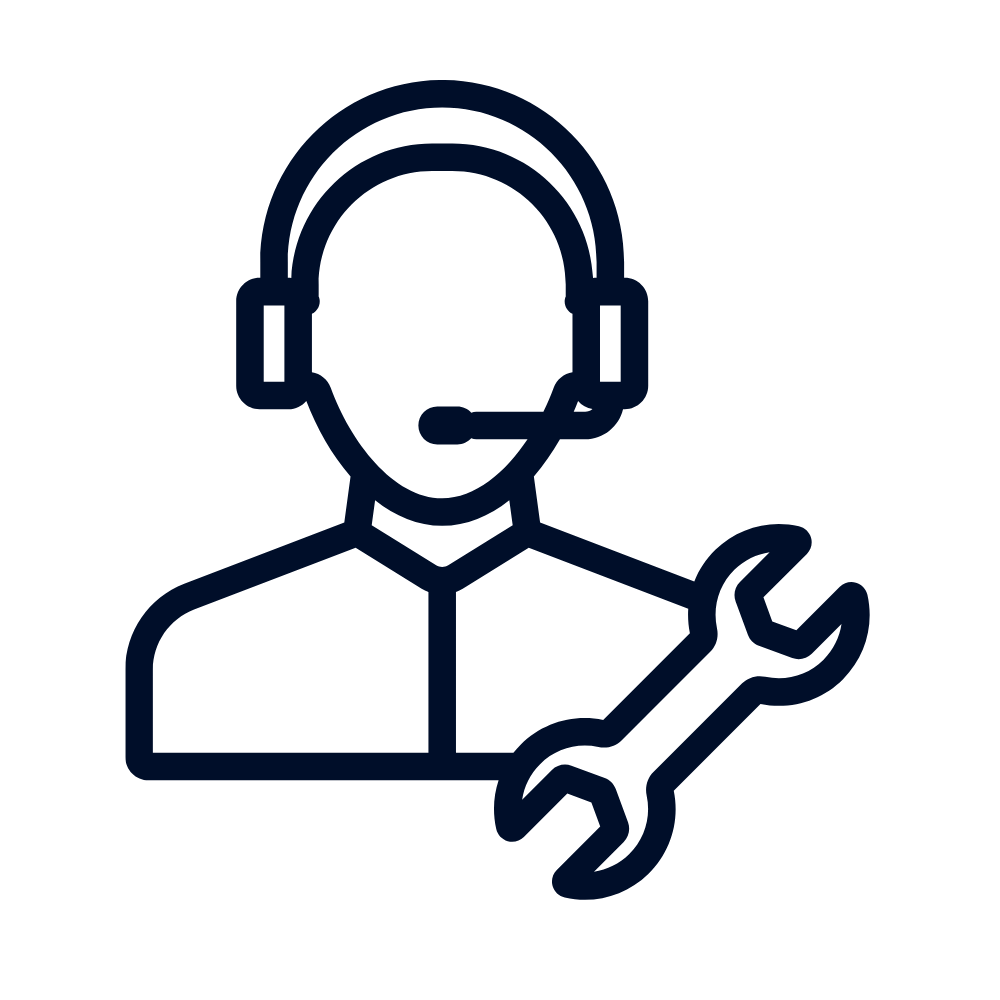 Worldwide Technical Support
Our technical support team is only a phone or video call away – ready to help out with your needs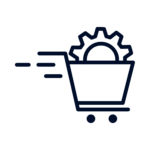 Easy Access to Spare Parts
All our parts are made in-house, giving you easy access when you need parts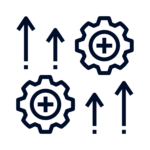 Proven Technology for Decades
We continuously develop our Looms technology – giving you the best possible product.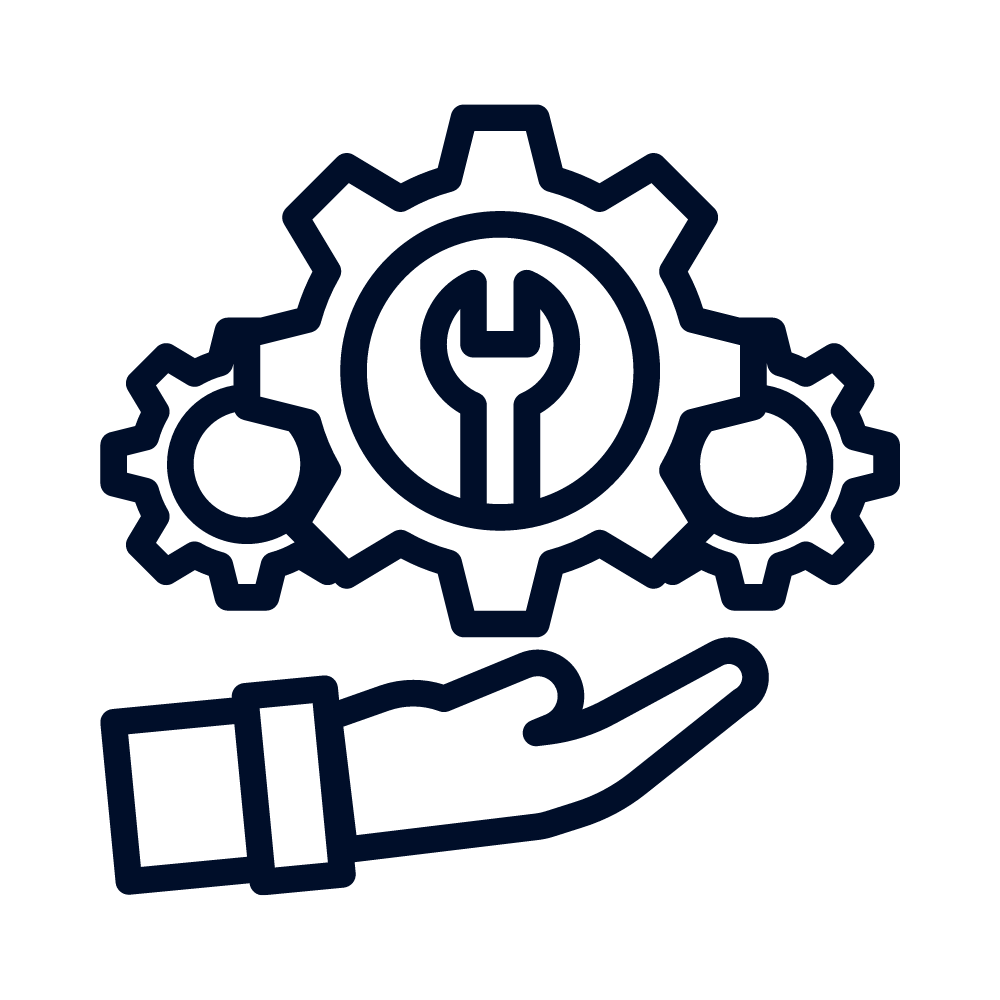 Testing and development in-house makes a loom that has a low degree of maintenance.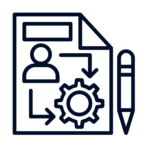 Our Technical & Process department continues to improve our looms – every day.
All our jackets are woven on our circular weaving looms, which are the preferred looms globally. Our looms are constantly upgraded to meet demands in the hose market and have over 80 years of quality development expertise.
Our background gives us unique know-how in loom technology, yarn, twisting, and weave construction.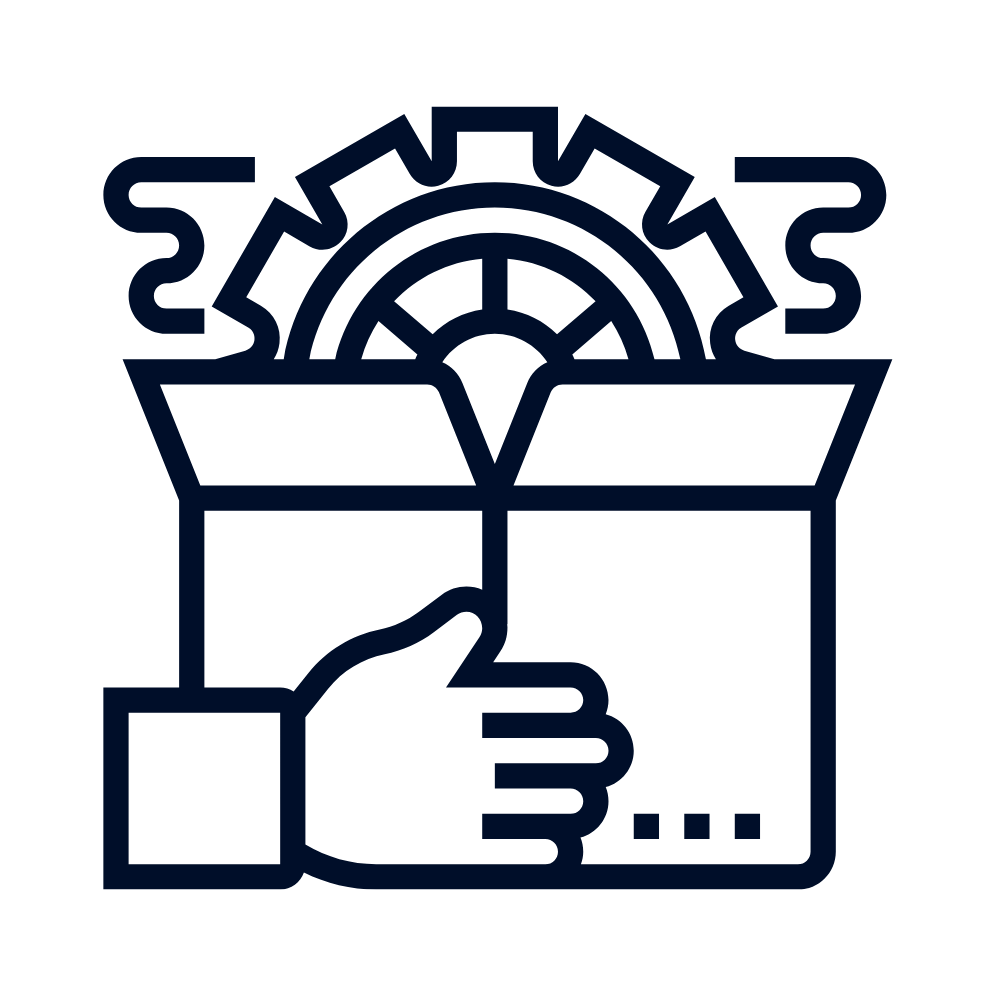 HM604
Our HM604 is known worldwide in the industry as the benchmark for circular looms. The versatile qualities of this model are what make it so popular with lay-flat hose manufacturers.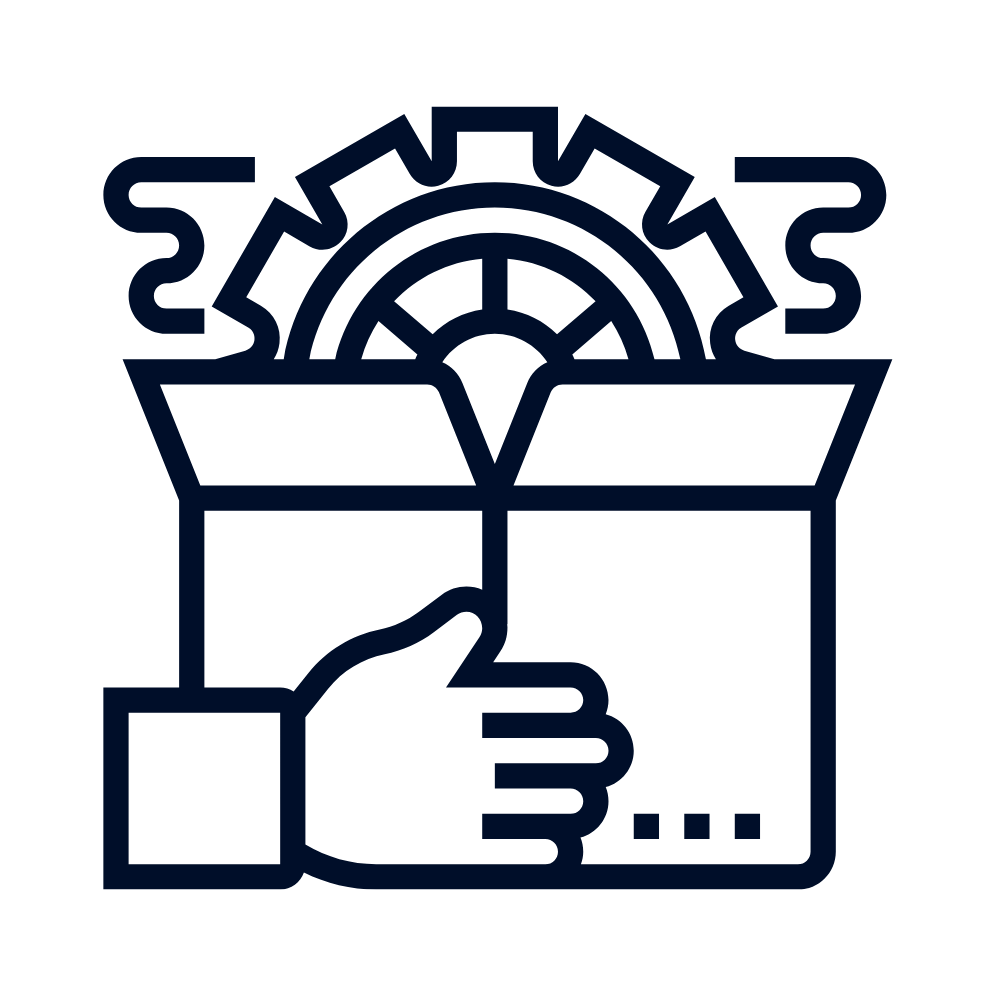 HM3000
Our 3 shuttle loom delivers high output, while also maintaining the flexibility to produce smaller and larger diameters.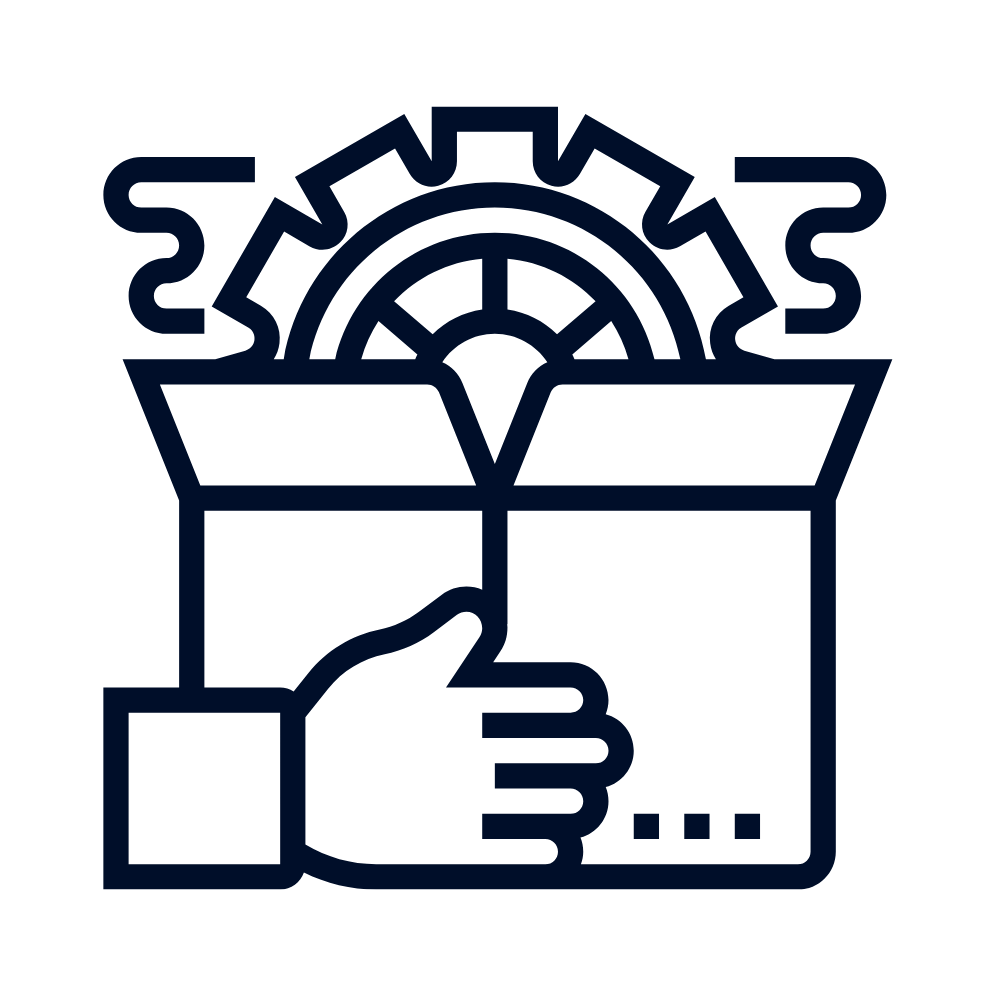 HM1500
Small and compact is a great description of our HM1500. The ideal choice when you want quality and speed without compromising on floor space.
Product Data
Model

HM604

HM1500

HM3000
Versions
SD
SD EX
SD
SD
CE Marked
YES
YES
YES
YES
Max Shuttle Speed
[rpm]
150
150
180
150
Number of Shuttles
2
2
2
3
Default Weft Net Single Bobbin Load
[kg]
2.3
2.3
1.2
3.0
Default Gross Bobbin Weight for Operator
[kg]
3.6
3.6
1.8
3.7
Default Weft Total Net Load
[kg]
4.6
4.6
2.4
9.0
Default Minimum Diameter
[mm]
20
20
19
20
Default Maximum Diameter


*Higher on request

[mm]
160
320
65
160*
Number of Warp Openings
478
478
310
411
Number of Warp Openings with Warp
Entry for Double Ends
956
956
620
822
Standard Weave Patterns*


*Other patterns on request

Plain
Twill
Plain
Twill
Plain
Twill
Plain
Twill
Suitable for Yarns
Polyester
Polyamide
Aramide
Polyester
Polyamide
Aramide
Polyester
Polyamide
Aramide
Polyester
Polyamide
Aramide
Default Rail Gap
[mm]
1.75
1.75
2.3
1.8
Optional Rail Gap
[mm]
2.6
2.6
–
–
 
Default Motor Size
[kW]
7.5
7.5
4.0
7.5
Optional Motor
[kW]
5.5
5.5
–
–
Default Voltage
[V]
230/400
230/400
230/400
230/400
Default Frequency
[Hz]
50
50
50
50
Default Shuttle Direction
Clockwise
Clockwise
Clockwise
Clockwise
Optional Shuttle Direction
Counter
Clockwise
Counter
Clockwise
–
–
Default Picks Control
Electrical
Electrical
Electrical
Electrical
Optional Picks Control
Mechanical
Mechanical
Mechanical
Mechanical
Air Cooling Recommended
YES
YES
YES
YES
Automatic Weft Break Stop
Included
Included
Included
Included
Automatic Weft Bobbin Empty Stop
Included
Included
Included
Included
Automatic Low Tension Stop
Included
Included
Included
Included
Automatic High Tension Stop
Optional
Optional
–
Optional
 
Noise Level
[dB]
92-95
92-95
83-86
92-95
Floorspace Diameter Required
[mm]
1980
1980
1200
1750
Footprint of Base
[mm]
1400
1400
1100
1400
Height
[mm]
997
997
1007
1050
Default Weight Approximately


*Floor take-off not included

[kg]
1500
1350*
1200
1350
Other loom modifications on request


"It's a machine we trust"

"Parts accuracy is better than competitors"

"Excellent quality, highly reliable products"

"It's a very reliable company. They are very kind to serve customers when purchasing repair parts."

"Very good loom quality and last very long."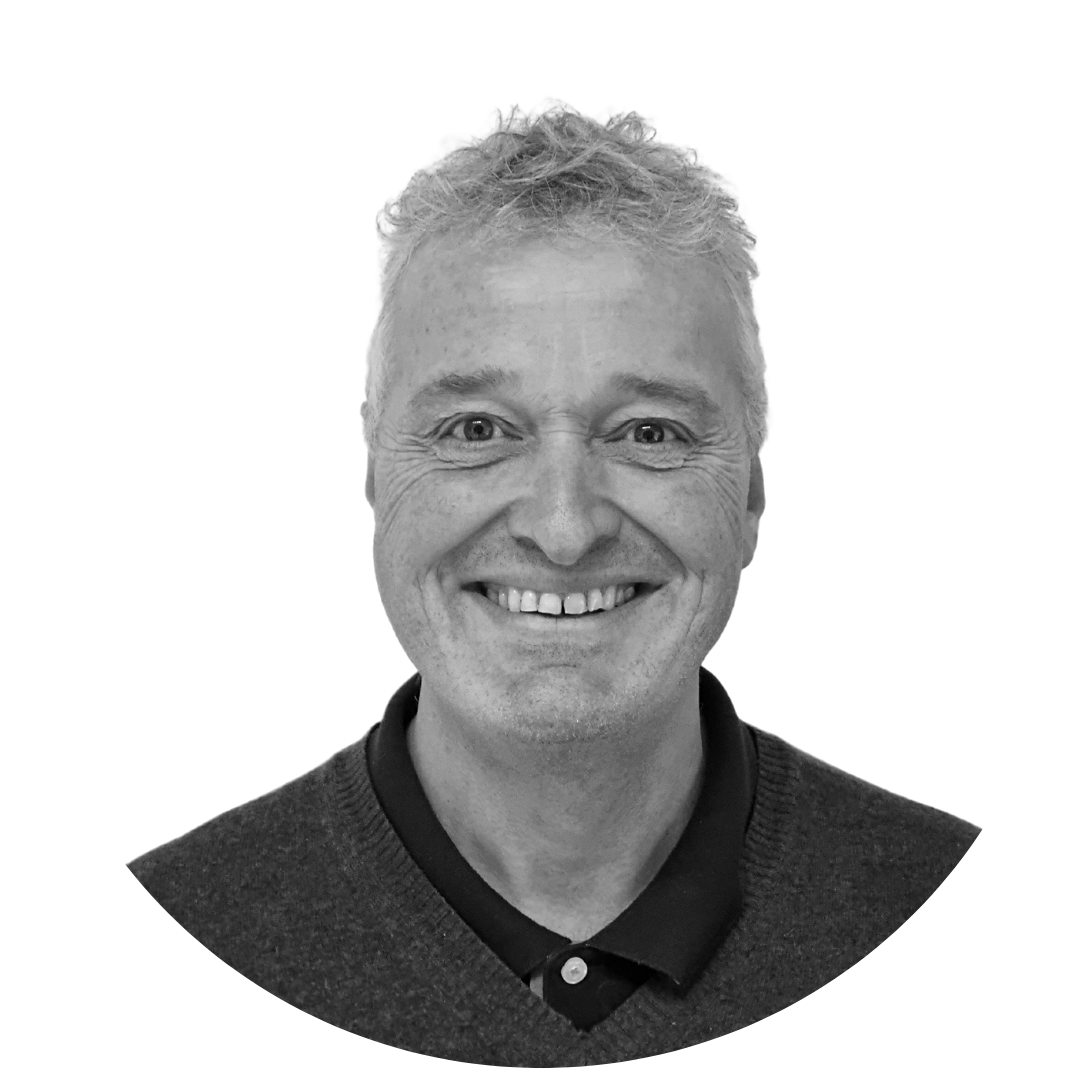 When it comes to Looms, Trond is your go-to guy. He's been with us since 1995 in various roles related to the looms department. But most of all, his experience and in-depth knowledge about looms are greatly appreciated here at Mandals. Trond is here to answer any questions you might have about Looms.
Nordre Banegate 26, 
4515 Mandal, 
Norway