We specialize in the manufacturing of high-quality lay-flat hoses and circular shuttle looms. We are based in Mandal, on the southern coast of Norway, and have been in business in the same location for nearly 250 years. We have come a long way since our establishment in 1775, and today we are one of the world's most recognized manufacturers of lay-flat hoses and looms.
85% of our production is exported and our products are found across the globe thanks to our long-standing partners and distributors.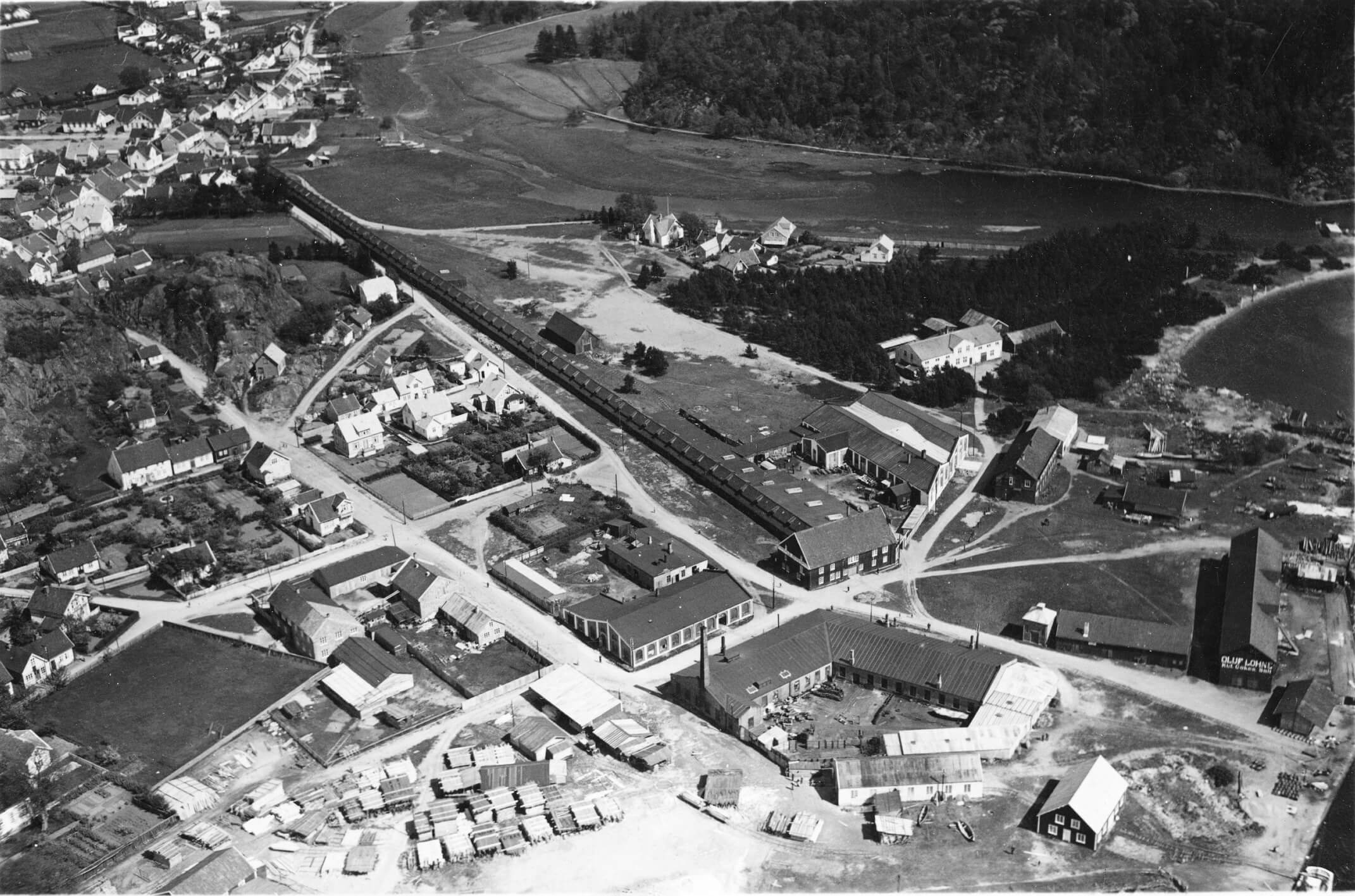 Malmø, Mandal in 1831. Mandals Reberbane can be seen in the middle. It was the longest rope factory in Norway at the time. Photo credits: Vest-Agder-Museet
Production of Ropes
Mandals was established in 1775 under the name Mandals Reberbane. In those days Norway was ruled by Denmark, thus it was the Danish king who approved the establishment of the company. 
Back in the 18th century the city of Mandal, located at the southern tip of Norway, was a busy international port. All the sailing vessels needed lots of ropes, and this was the basis for the foundation of the company. Ropes remained the sole product for almost one hundred and fifty years, and not until 1922 did fire hoses become a supplementary product to the ropes.
Continuous Development & New Owners
Mandals continued the product development of hoses and became pioneers in lay-flat hose production technology. The "extrusion through the weave" technology was developed in the 1960s and is still vital to the company. 
In 1988, while still a family-owned company, we started extruding hoses with thermoplastic polyurethane (TPU), a method that has set the standard for making lay-flat hoses worldwide. 
In 2004, Mandals Reperbane Christiansen & Co. AS was sold to three local investors and our name changed to our internationally recognized name, Mandals AS. 
UK-based Fenner PLC bought the company through their subsidiary, Fenner Norway AS, in 2012. The Michelin Group acquired Fenner PLC in 2018, allowing us to grow in exciting new ways.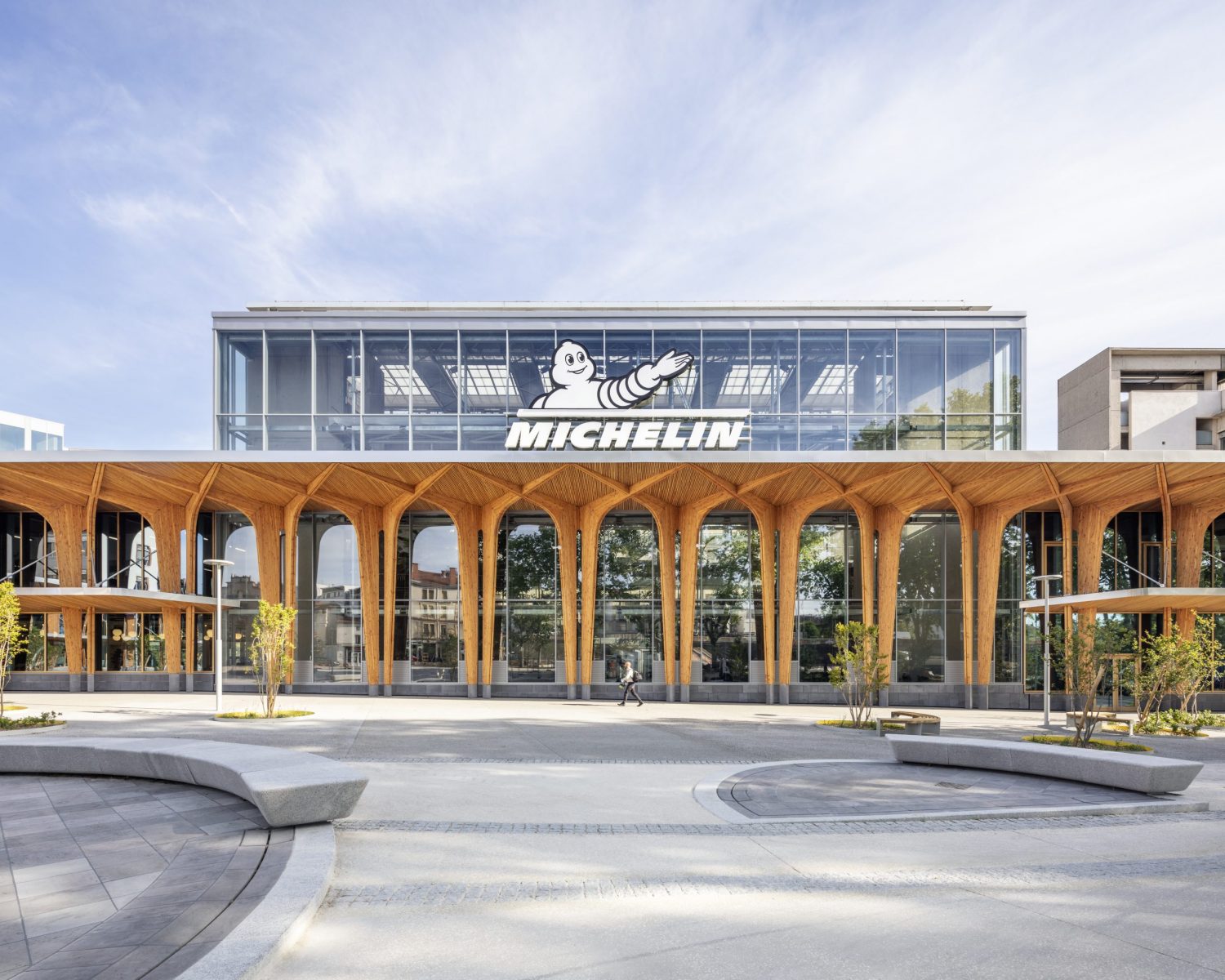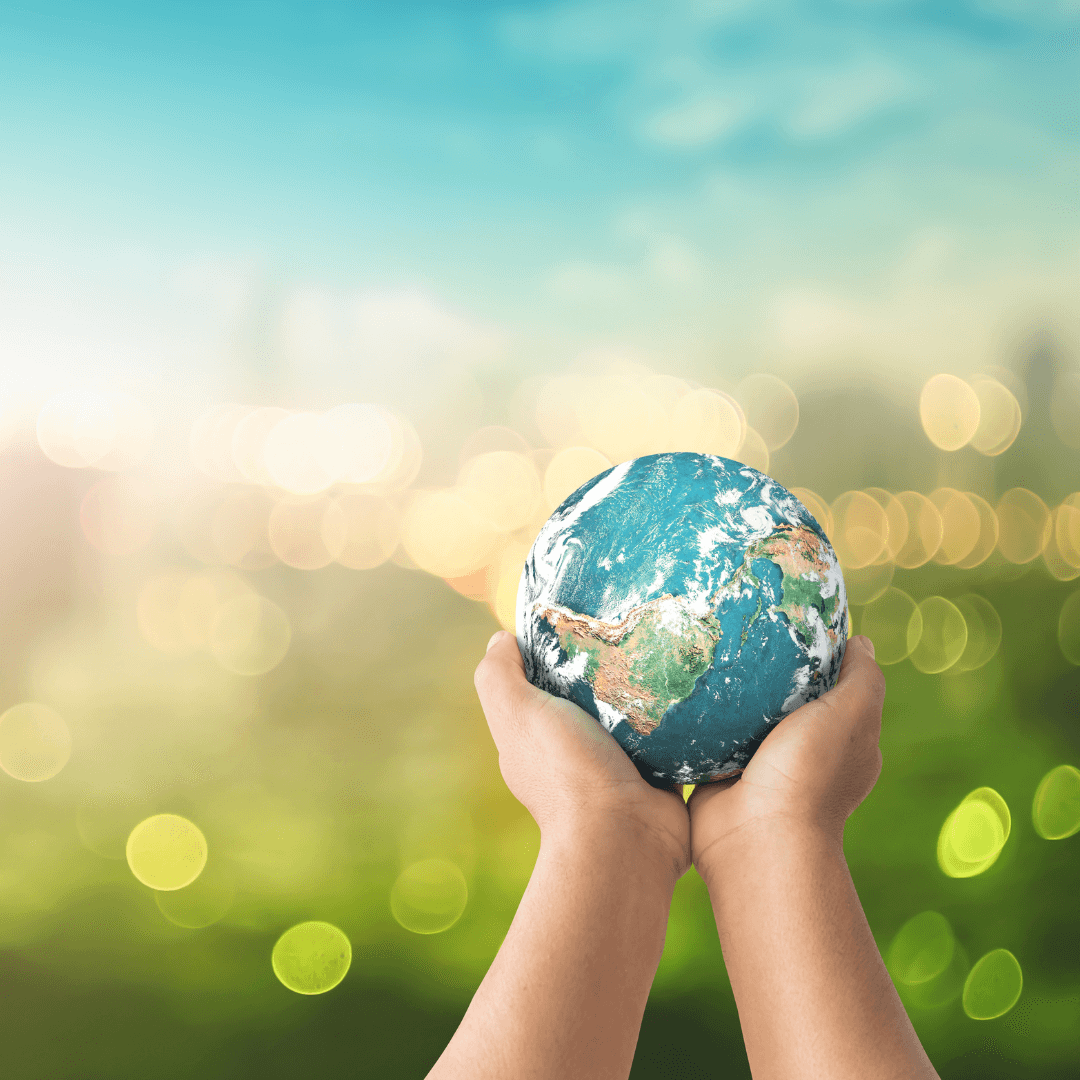 Legacy Through Innovation
Mandals has continued to grow and innovate through the decades. We proudly continue our journey together with Michelin and our partners to provide solutions to the current and future needs of our customers, stakeholders, and owners. 
Sustainability is at the core of how we work and who we want to be in the future. We have several interesting projects under work to reduce our carbon footprint going forward. We are accelerating our innovation pace on materials together with Michelin and we are finding new, more sustainable ways to develop our business and products. Together we forge a new legacy. 
Nordre Banegate 26, 
4515 Mandal, 
Norway