Water transport in any form is one of the main applications for lay-flat hoses, typically in sectors like dewatering. In many regions, water supply is becoming a challenge. Our hoses are an easy-to-handle and reliable solution, whether you need them temporarily or permanently.
Our unique potable water hoses are approved for transporting water safely from the well or borehole to the household or the food processing plant. Our hoses hold the most relevant certificates, including the KTW approval from Germany and the NSF 61 listing from the USA.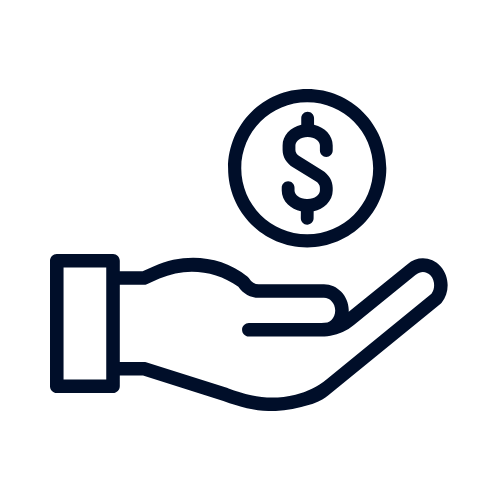 Incorporating our potable water hoses for dewatering will save you money compared to other traditional dewatering methods.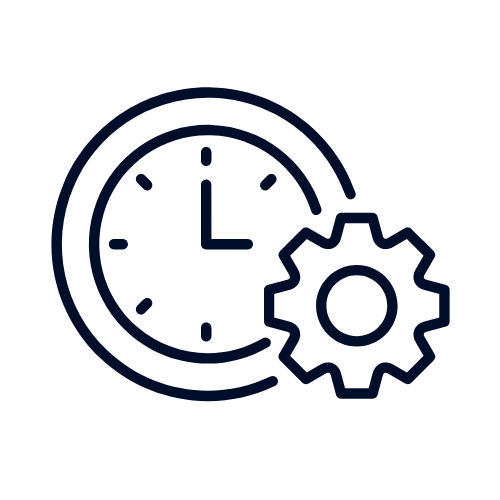 Get the work done in a shorter timeframe, with a more effective solution, less manual labor, and less equipment.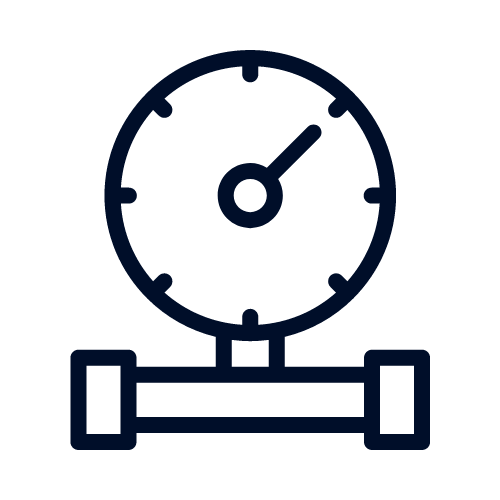 Our hoses can transport large volumes of water with high working pressure, quickly and safely.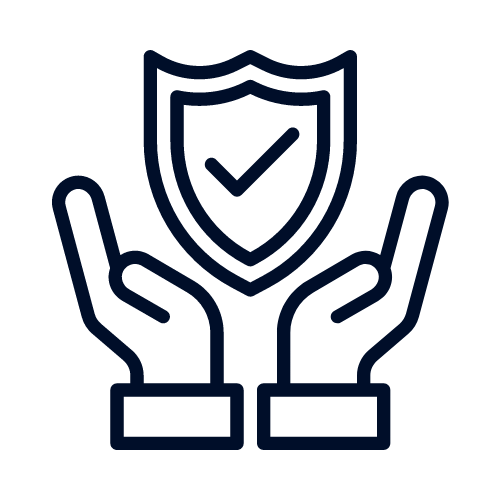 Our hoses are made approved for safe transport of water in several applications.
Superman High Volume Transfer (HVT) is our market-leading all-purpose hose for fluid transfer. Not only is Superman HVT designed for higher working pressures when transporting fluids, the hose is also heavily reinforced with exceptional resistance to abrasion and cutting. This is a hose you can rely on for a lifetime.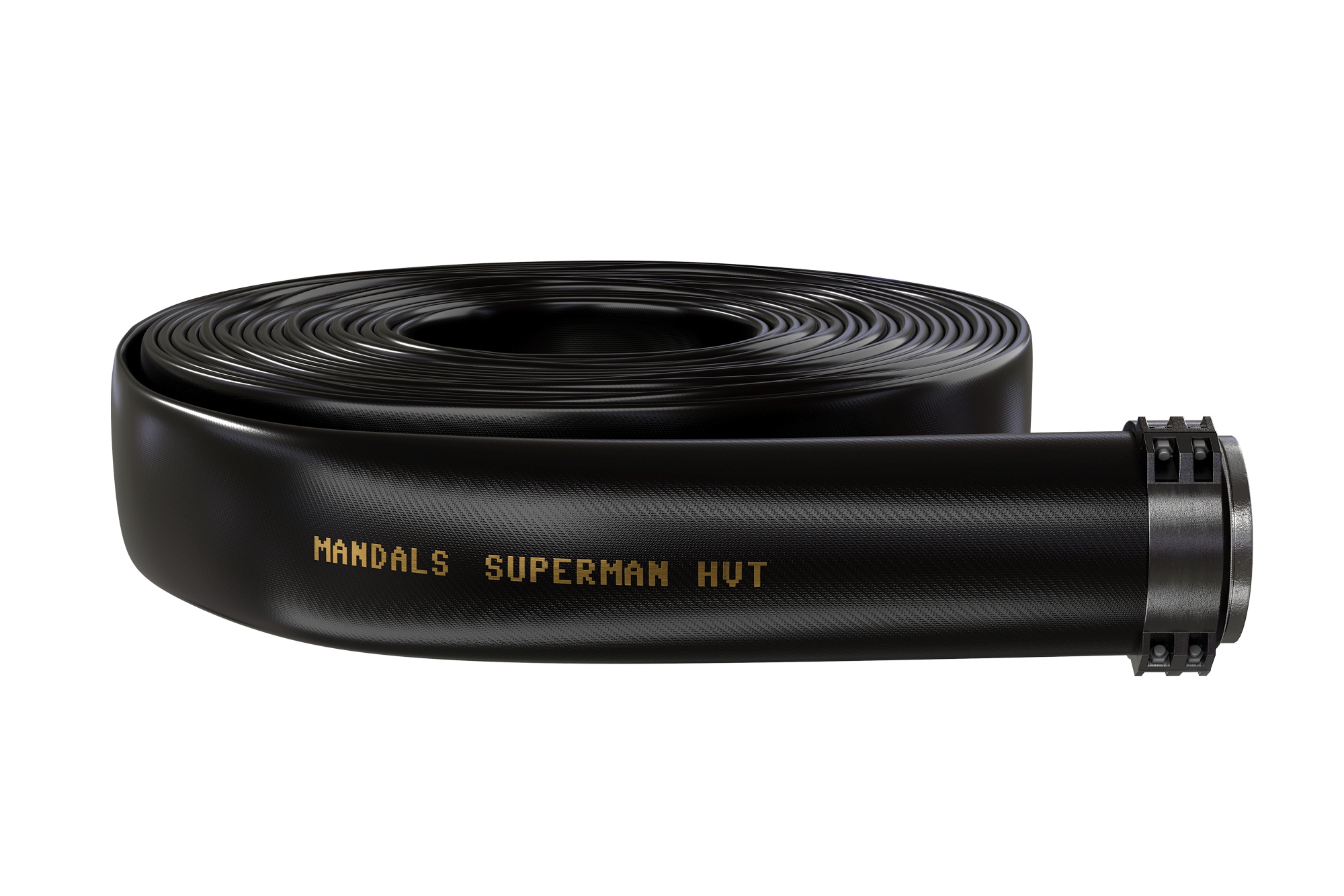 Mandals Ultraman High Volume Transfer (HVT) is a strong hose, with a lighter design compared to Superman. The hose is ideal for use within several industries because of its high operational pressure and compact, lightweight storage. Easy handling and a long lifetime make it a cost-efficient alternative. The hose is produced with the same high-quality TPU familiar as our other products.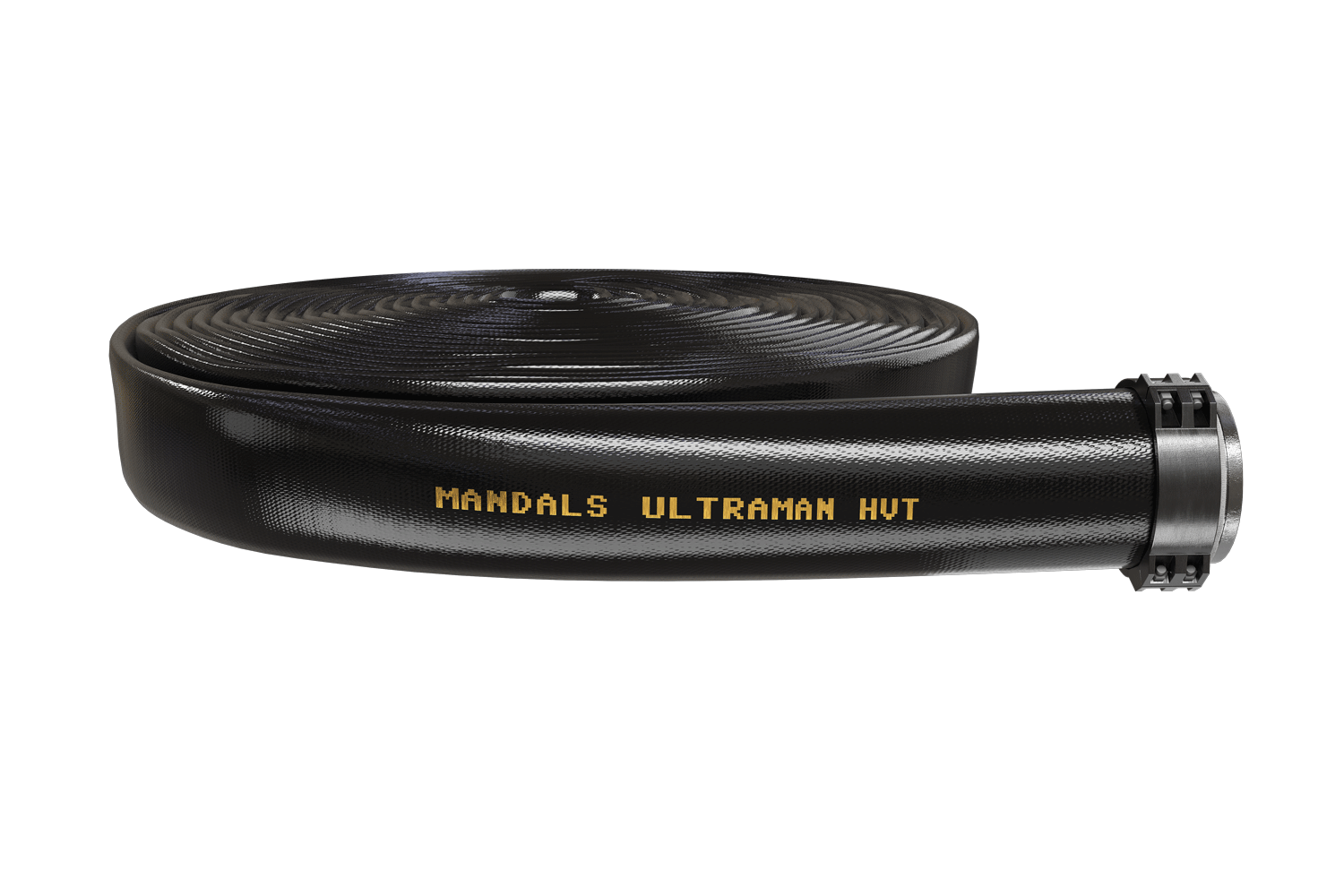 Designed for use in water wells with electric submersible pumps, Wellman 120 is a permanent alternative to traditional materials such as steel, fiberglass, PVC, and polyethylene.
With Wellman 300, you get a lay-flat hose with excellent hydraulic performance that is designed for rapid installation and removal of submersible pumps.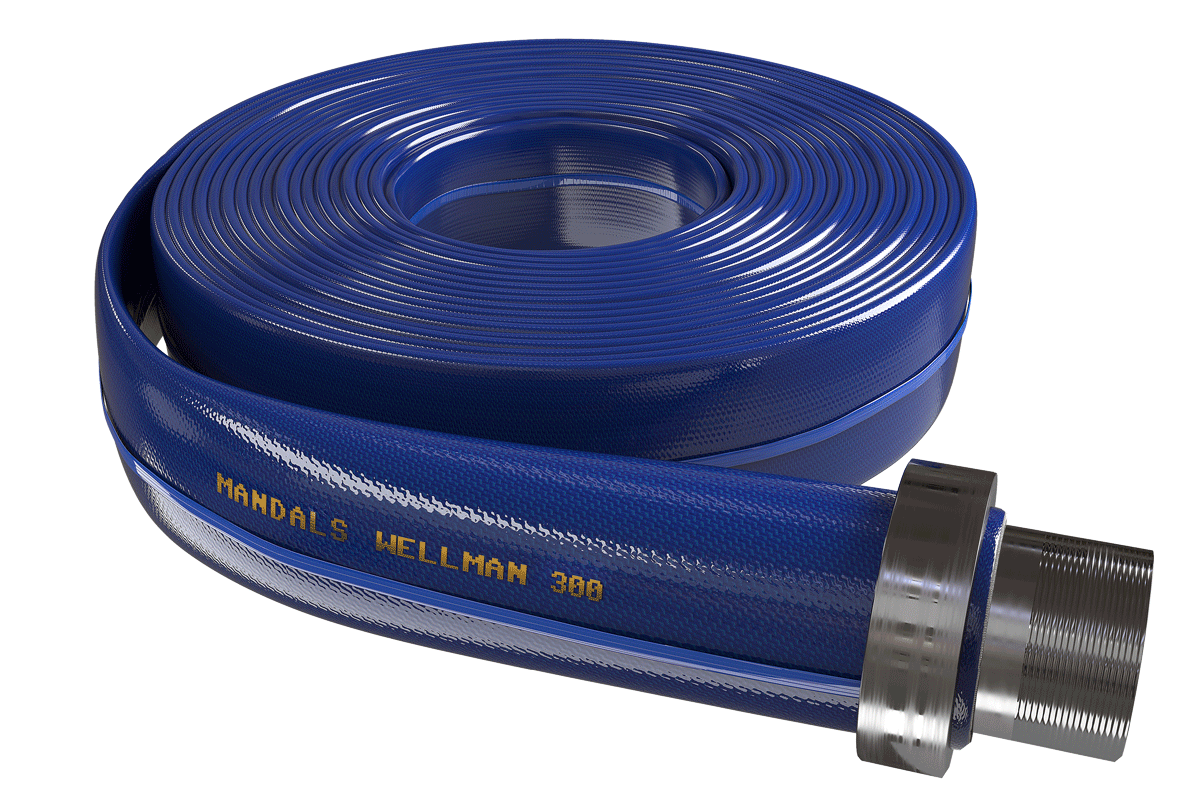 Nordre Banegate 26, 
4515 Mandal, 
Norway