High-Performance Firehoses
Since the development of our first extruded firehose, Armtex in the 1960s, we have continued to develop and innovate hoses for the firefighting industry. We got you covered, whether you need a safe and trustworthy solution for your fire department or your stand-by emergency systems. The flexibility and light weight of our lay-flat hoses make them easy to transport and quick to deploy in situations where response time is critical.
Our durable lay-flat hoses provide safe solutions for firefighting everywhere: in local fire departments, refineries, factories, forests, and even the military. We also provide hoses that are ideal for emergency water transfer, such as safe dewatering during floods.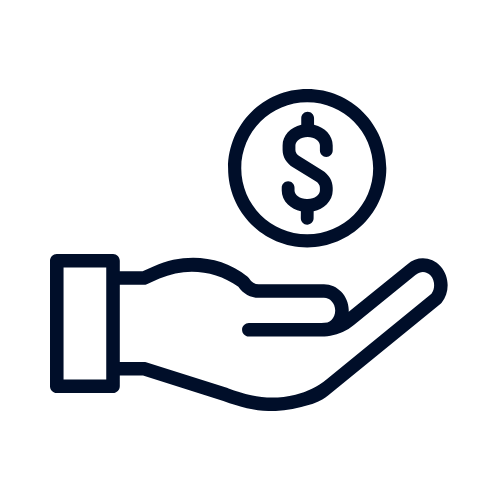 The long lifetime of our hoses combined with the ease of use in firefighting systems will help save you money over time.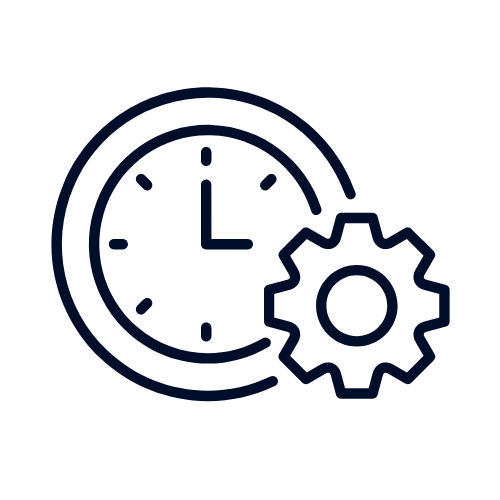 Our hoses are made to be easily deployed and connected to firefighting systems, saving your critical time in emergencies.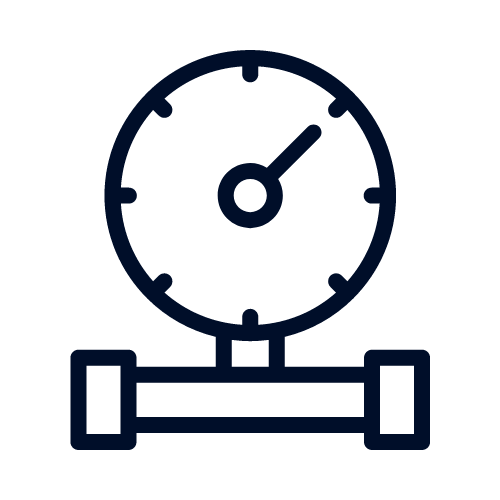 Our hoses can transport large volumes of water with high working pressure, quickly and safely.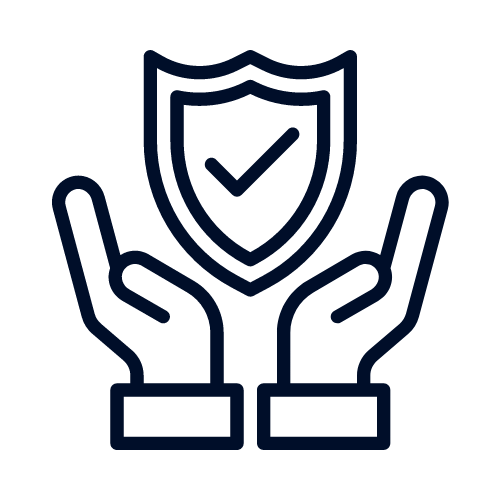 Our hoses are made with safety in mind, providing you with a solution you can rely on no matter the situation.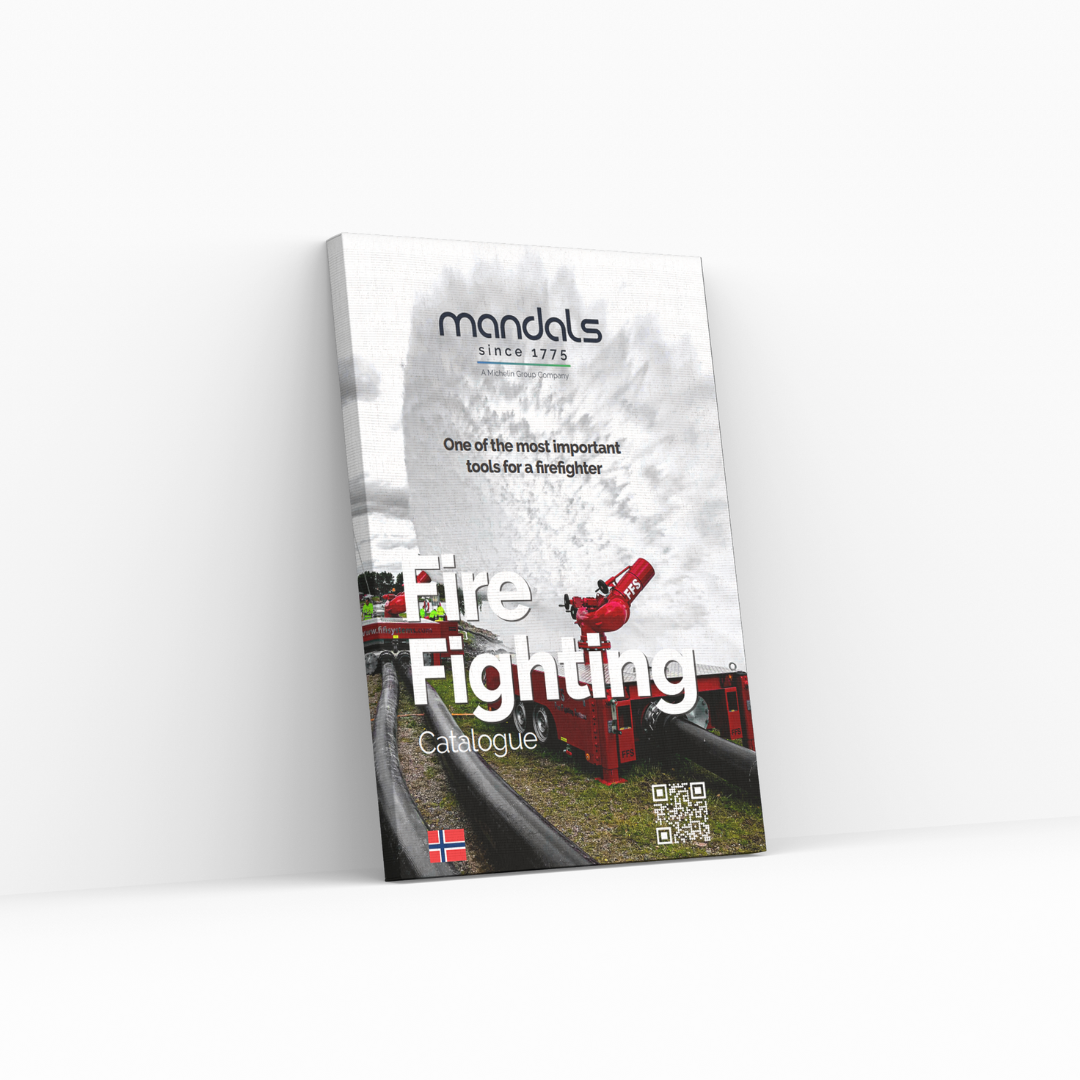 Want more in-depth knowledge about our lay-flat hoses for firefighting and heavy duty firefighting? Well we got you covered in our firefighting catalogue.
Guardman is our number one firehose and has set the standard globally for firehoses since its origin in the 1960s.  Guardman was developed to meet the need for a fire hose that could withstand damages caused by abrasion, wear and tear, while also delivering a flexible and high-quality solution in demanding situations.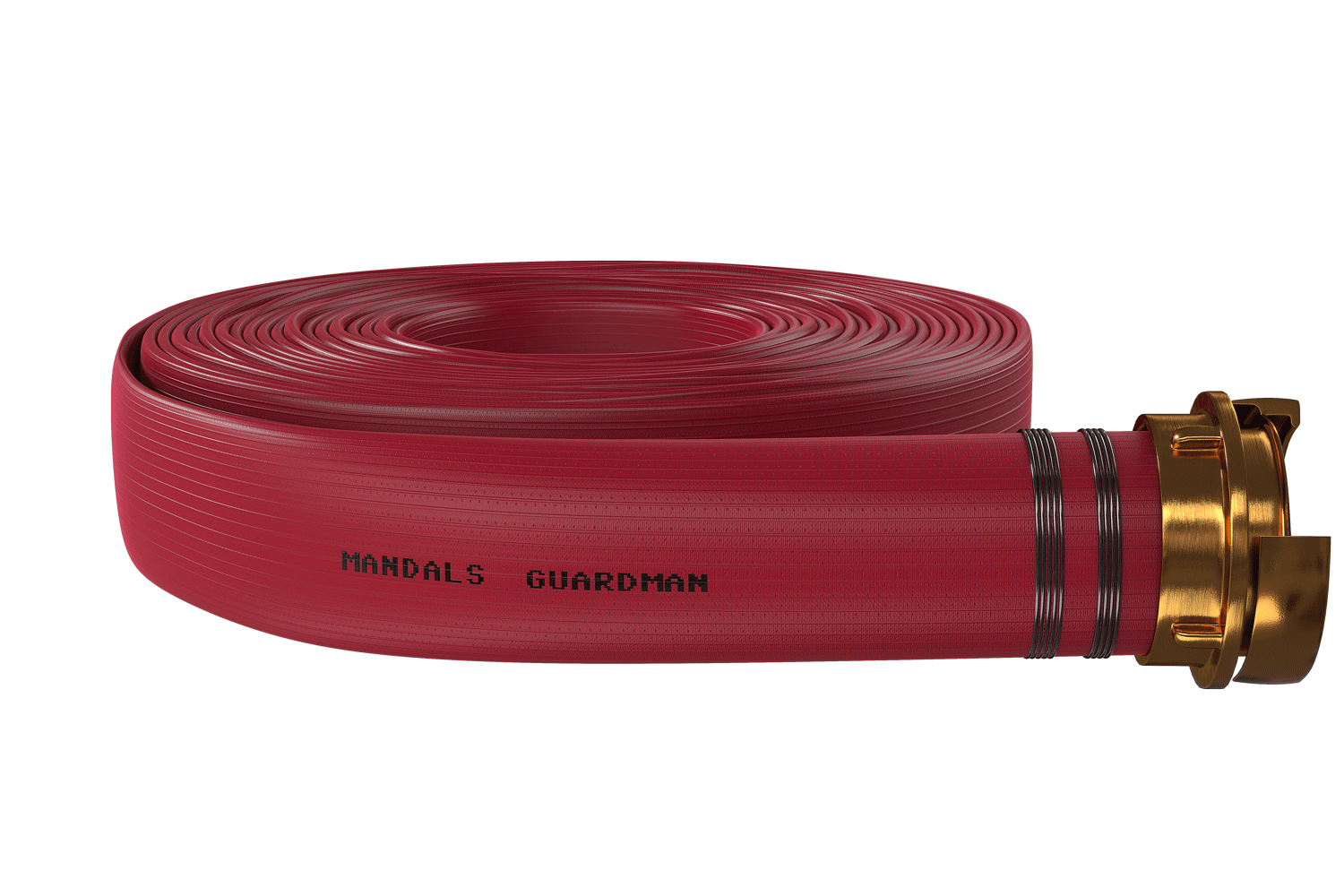 Mertex is a high-quality textile hose, with an extruded inner lining of thermoplastic polyurethane (TPU). This gives the hose excellent water flow compared to rubber-lined textile hoses, while also maintaining excellent adhesion between the lining and the weave.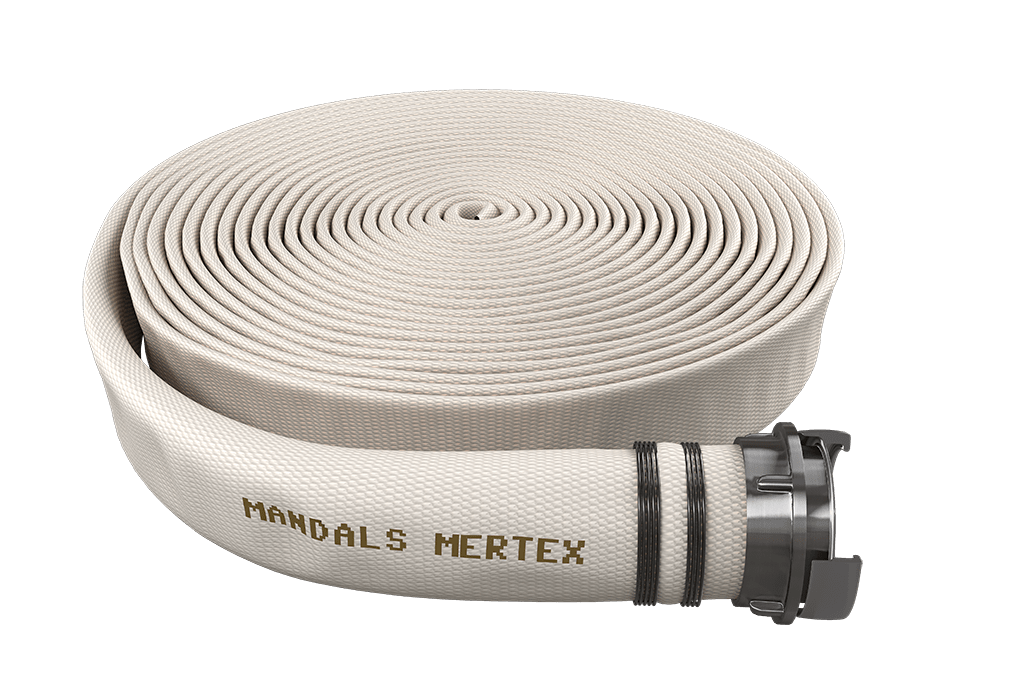 Mandals Superman High Volume Transfer (HVT) is our market-leading all-purpose hose for fluid transfer. Not only is Superman HVT designed for higher working pressures when transporting fluids, the hose is also heavily reinforced with exceptional resistance to abrasion and cutting. This is a hose you can rely on for a lifetime.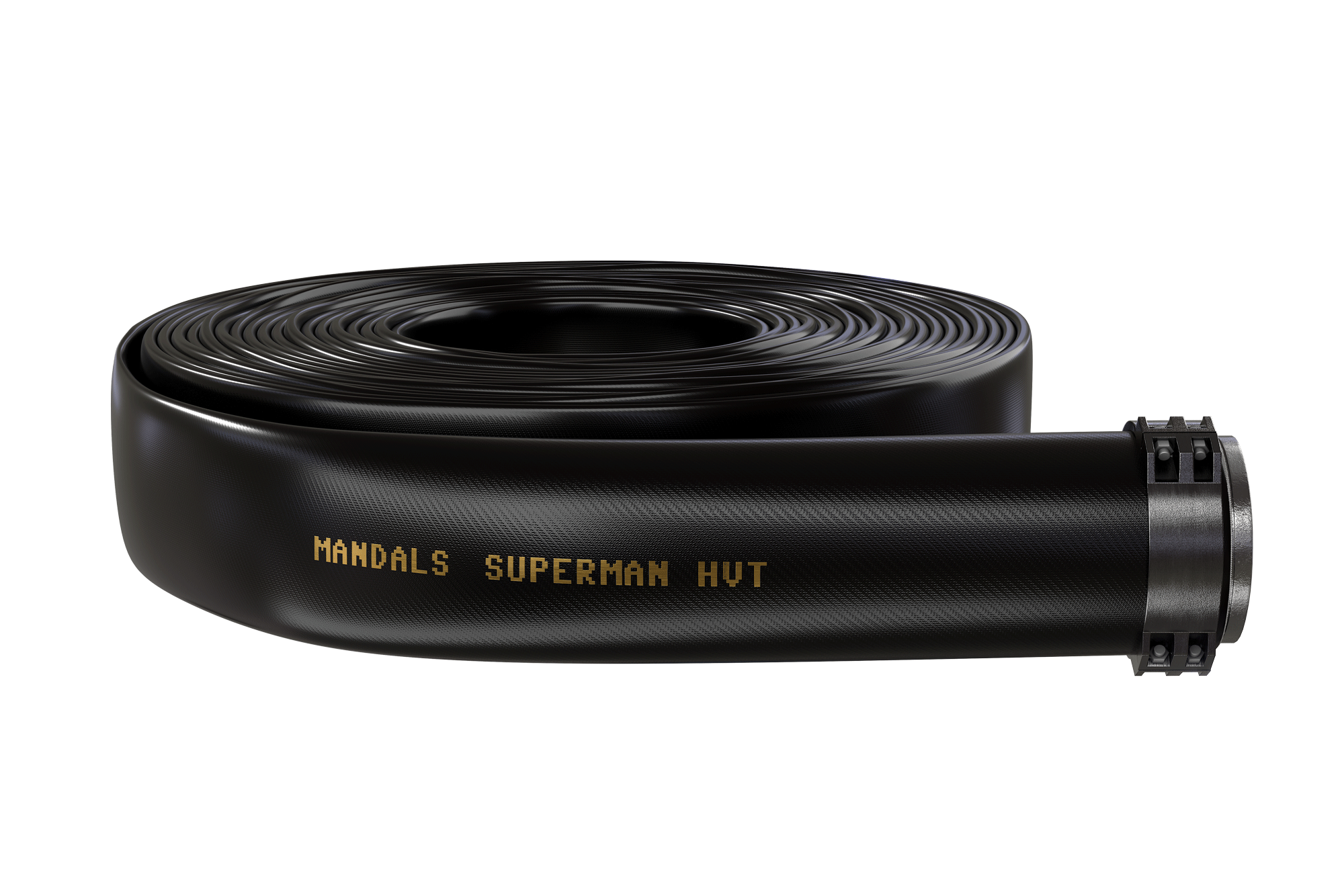 The Ultraman high volume transfer hose, extruded "through the weave" by a polyeter-based, high-quality TPU, is ideal for use within several industries because of its high operational pressure and compact, lightweight storage. Easy handling and a long lifetime makes it very cost effective. It has excellent hydrolyisis and fungus resistance, while also beeing UV, Ozone and weather resistant.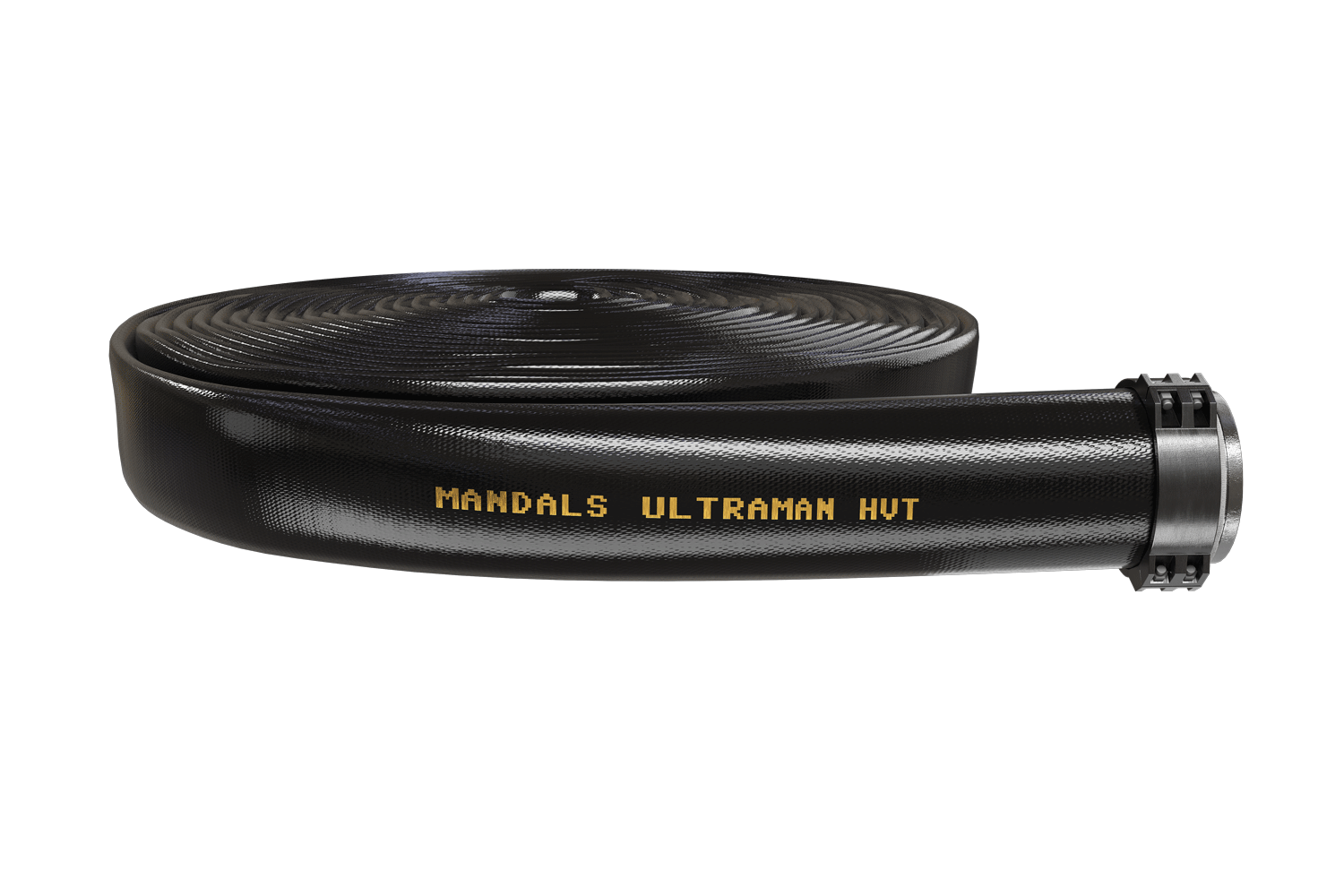 Nordre Banegate 26, 
4515 Mandal, 
Norway