BioLine
Discover our portfolio of more sustainable lay-flat hoses.
The Future of Lay-Flat Hoses
The world is facing numerous environmental challenges today and in the future. It is important that we all do our part to protect the environment and preserve it for future generations. As our mission is "quality without compromise, growth through sustainability" we continously work for a more sustainable future. One way to do so is by developing and choosing more sustainable products. By choosing sustainable products, we can reduce waste, decrease our carbon footprint and help protect the environment. At Mandals, we are committed to sustainablity in all aspects of our business.
Our BioLine series consists of lay-flat hoses made of 20-100% biobased TPU, a renewable resource with a smaller carbon footprint than traditional TPU. You get the same great quality that we're known for, plus durability and long life, reducing replacement needs and further reducing waste.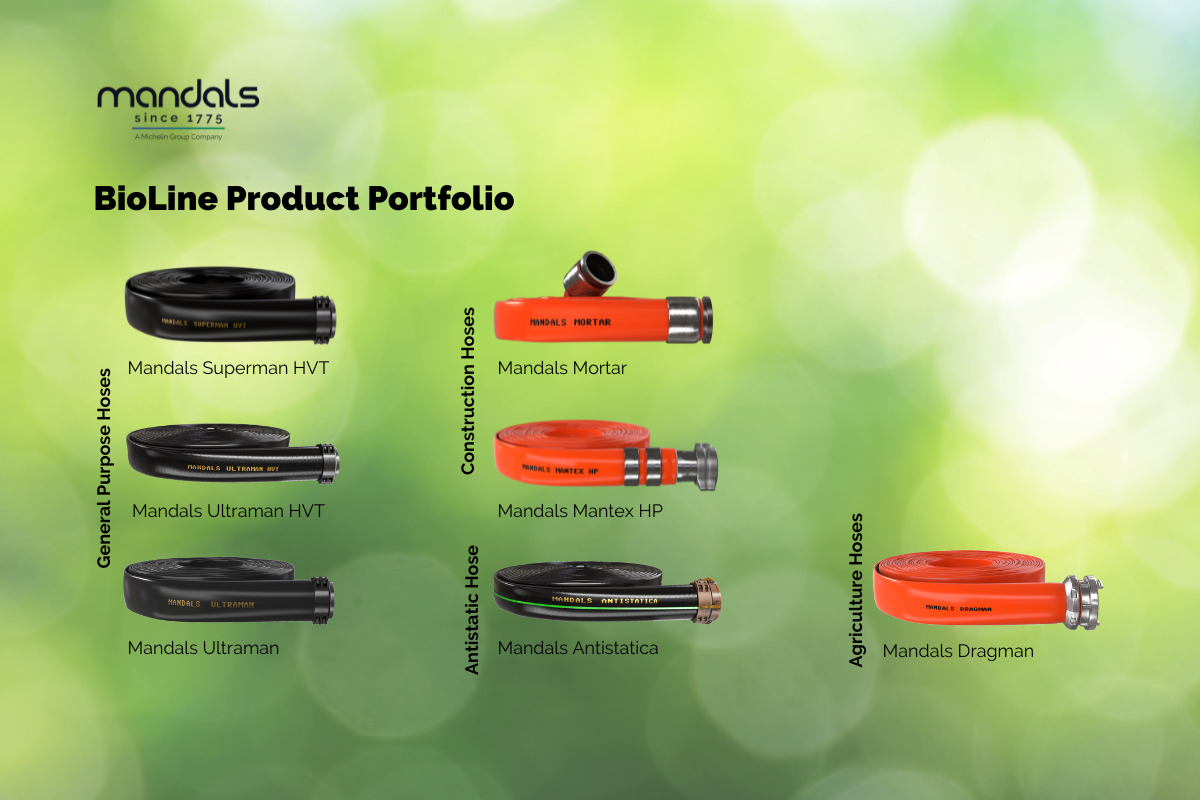 Choose sustainable with BioLine. Browse our selection of lay-flat hoses that can be made with biobased TPU and get in touch to join us in our commitment to a more sustainable future.
Mandals Antistatica is an antistatic electrically-conductive flexible hose with excellent abrasion resistance. It is resistant to UV, ozone, oil, fuels and commonly used chemicals. Antistatica exceeds the conductivity spec. set by MIL-PRF-370 standard, stating an electric resistance of maximum 4,9 Ohm/m. The "dual" strapped hose exhibits less than 0,02 Ohm/m at operating pressure.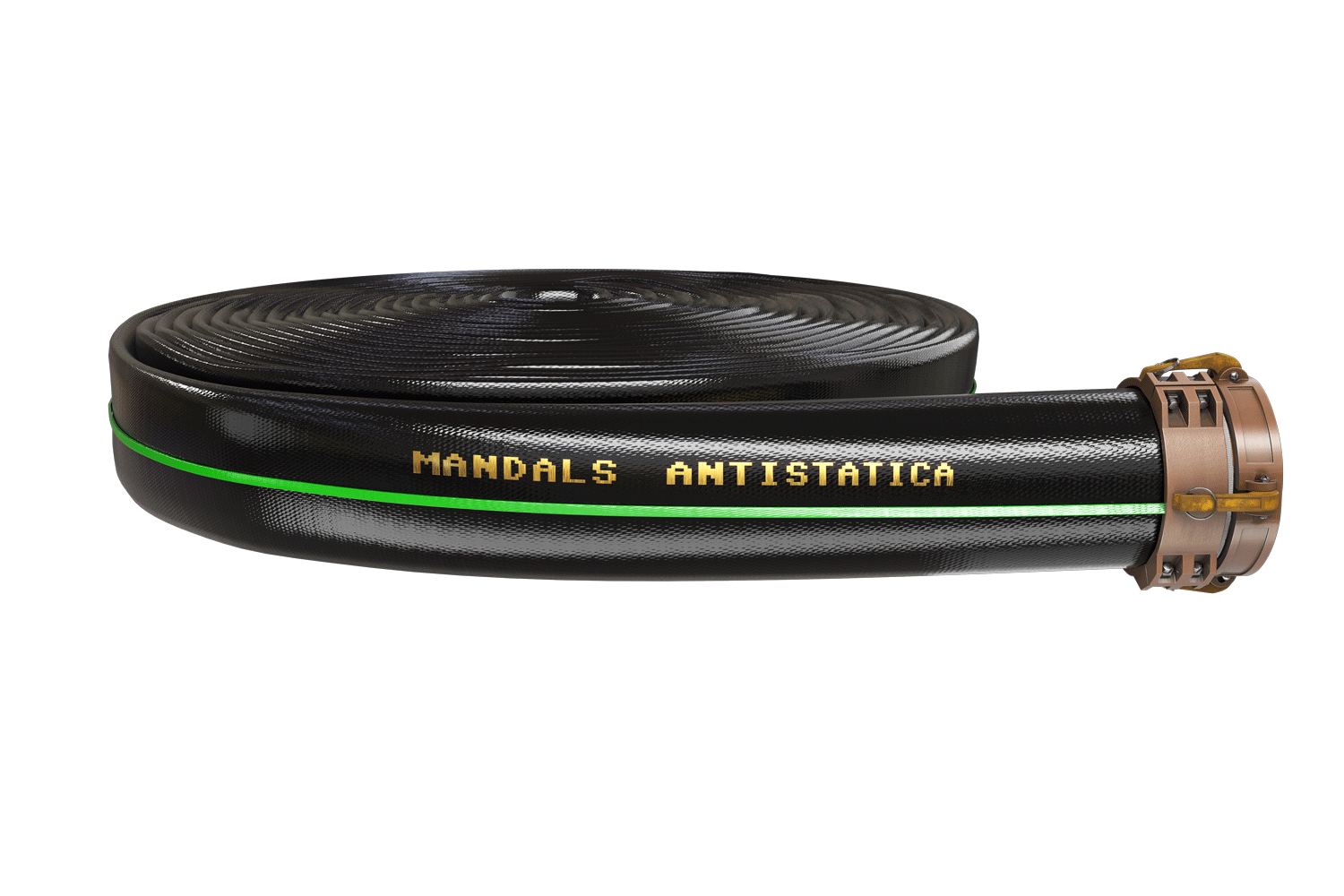 Mandals Dragman series consists of flexible, high-quality lay-flat hoses uniquely designed for the agriculture industry. They are particularly great to use with umbilical drag systems to distribute slurry and manure in a time- and cost-effective way.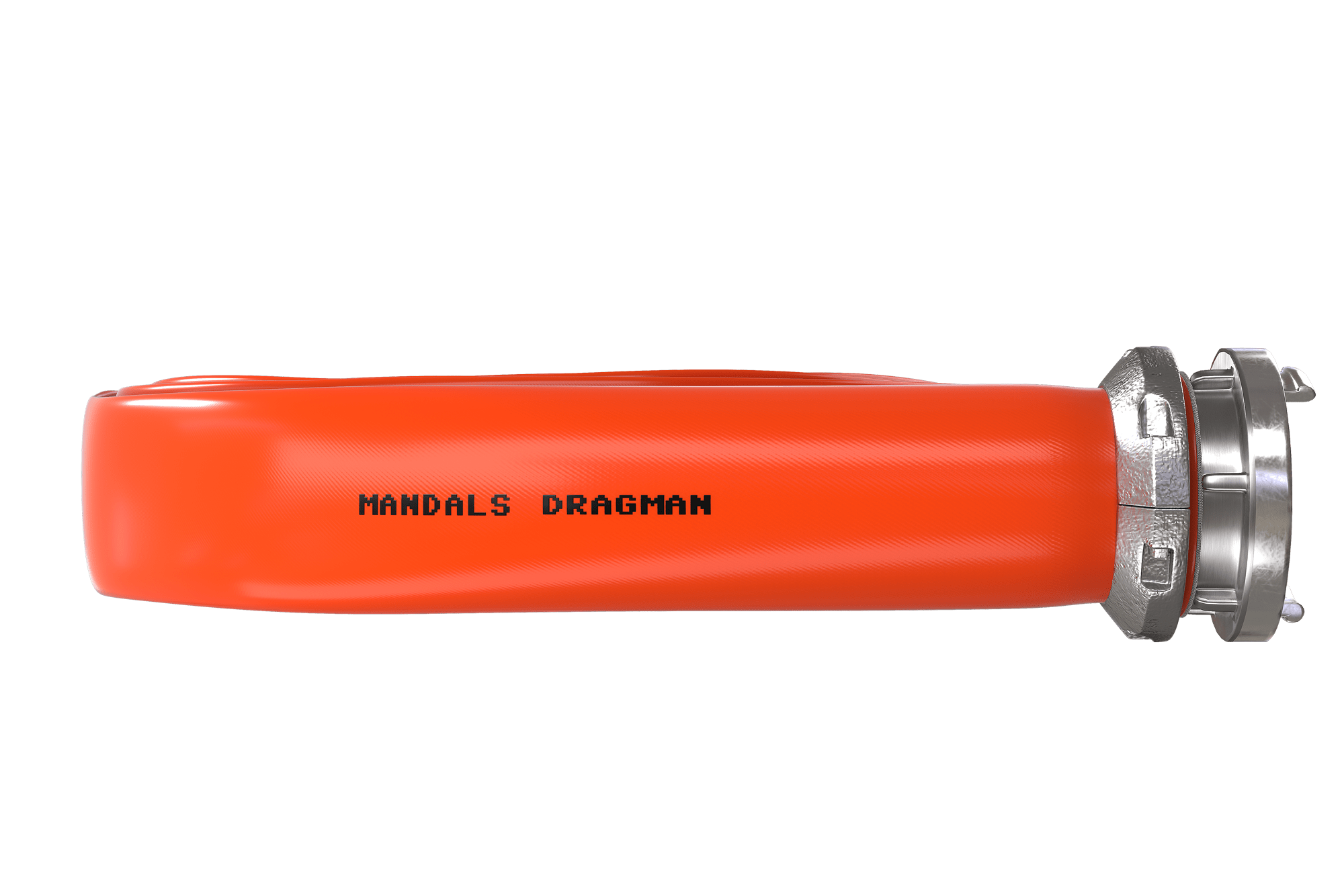 Mantex HP is a light, yet rugged and hard-wearing hose. Its low weight and high-pressure rating make the hose popular and easy to use. Mantex HP does not stretch when pulled and has a very high-pressure rating versus wall thickness with excellent abrasion resistance.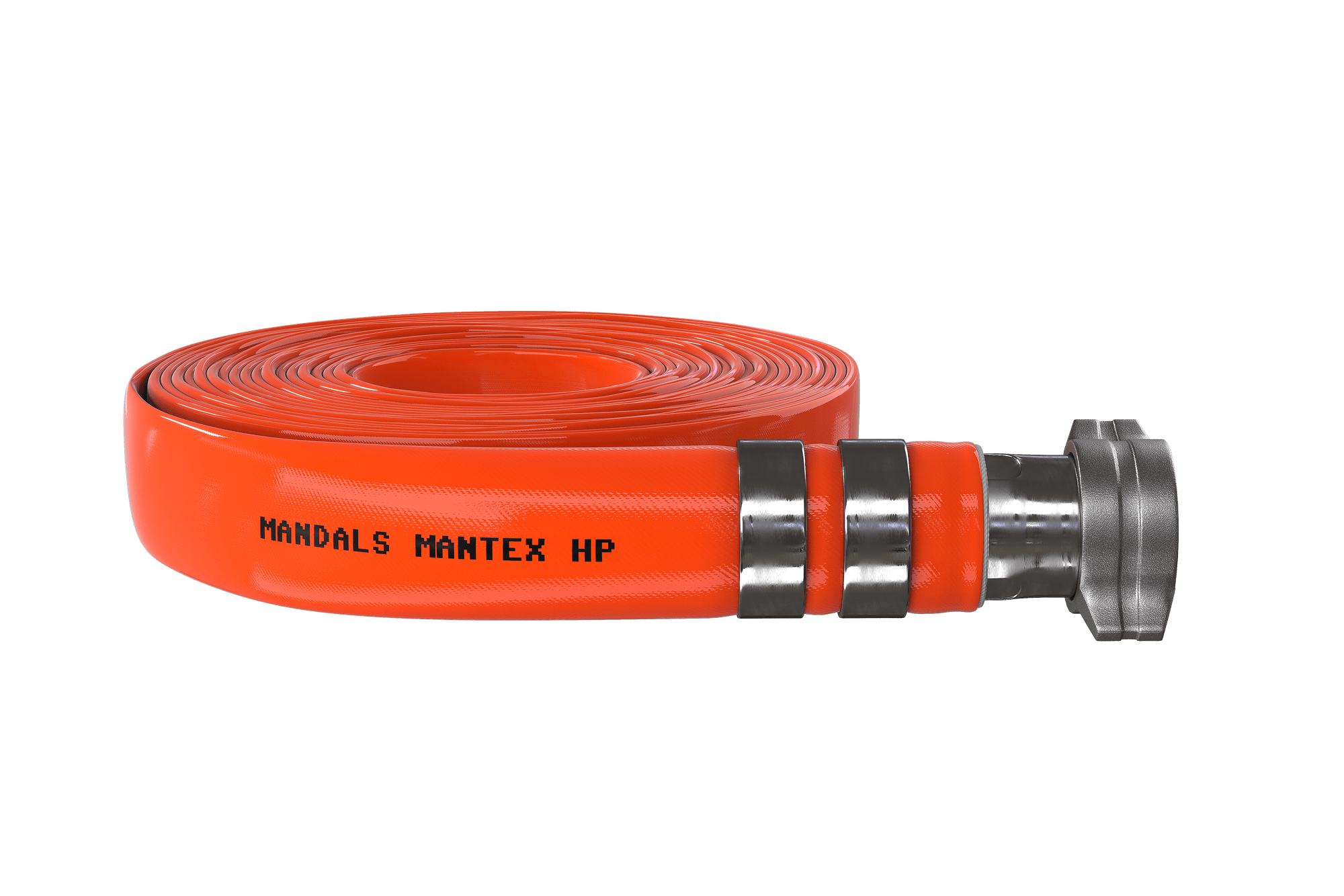 Mortar is a boom end hose that is a lightweight and flexible hose that is perfect for the construction industry. It is operator friendly, making it easy to pour concrete, and has a long lifespan, meaning that it will last long after you stop using it.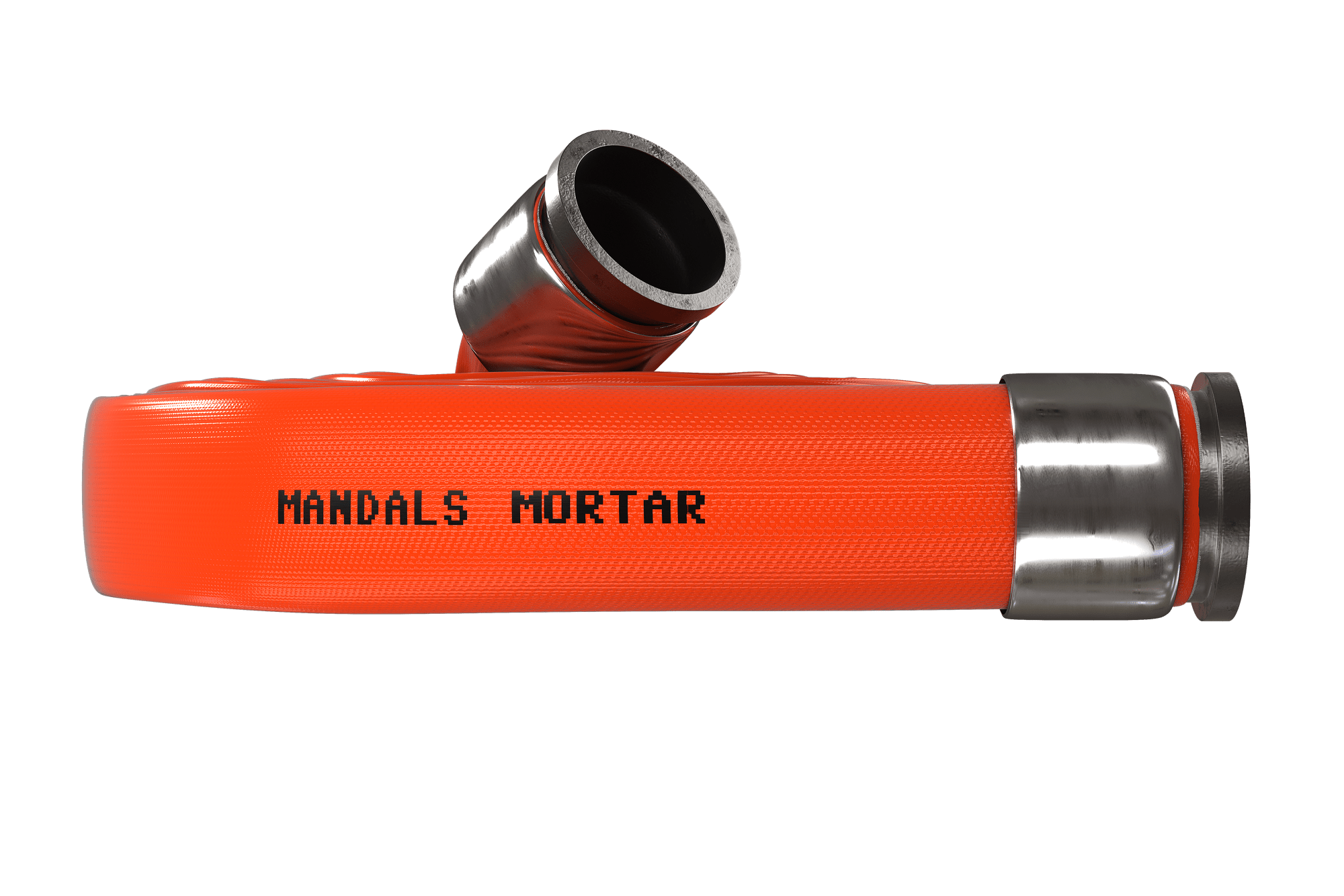 Superman High Volume Transfer (HVT) is our market-leading all-purpose hose for fluid transfer. Not only is Superman HVT designed for higher working pressures when transporting fluids, the hose is also heavily reinforced with exceptional resistance to abrasion and cutting. This is a hose you can rely on for a lifetime.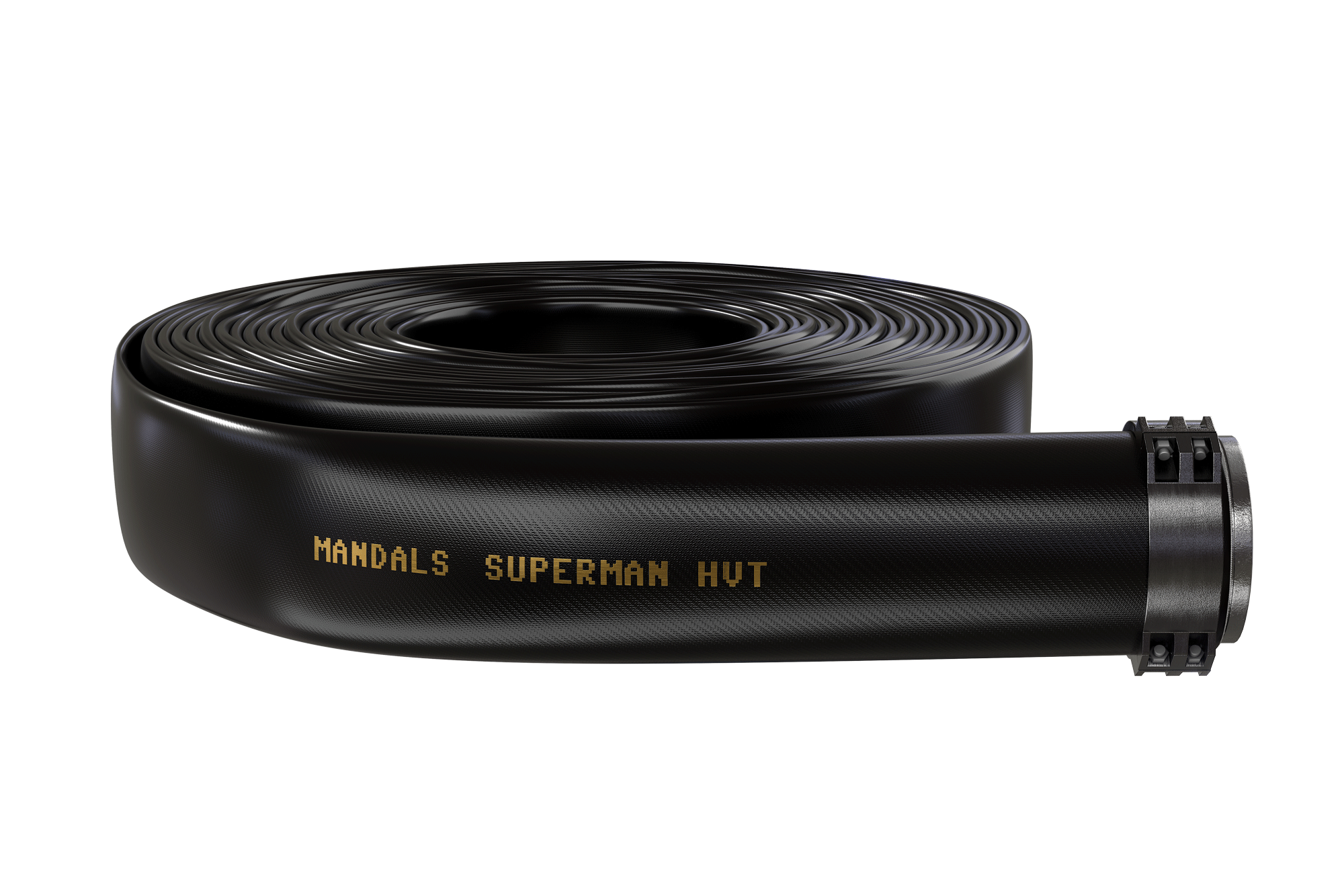 Mandals Ultraman High Volume Transfer (HVT) is a strong hose, with a lighter design compared to Superman. The hose is ideal for use within several industries because of its high operational pressure and compact, lightweight storage. Easy handling and a long lifetime make it a cost-efficient alternative. The hose is produced with the same high-quality TPU familiar as our other products.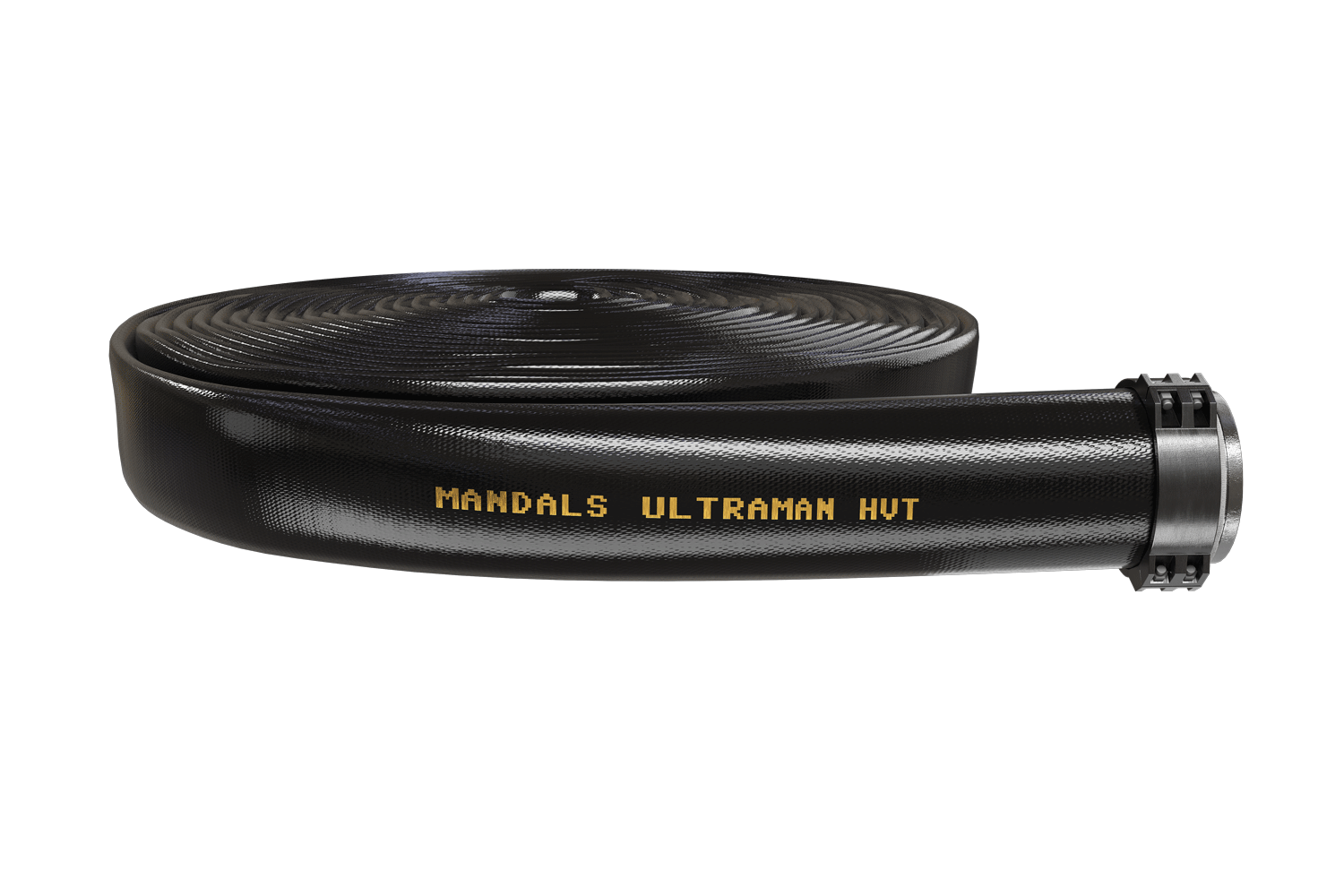 Ultraman is a multi-purpose transfer hose used in a variety of industries. Ultraman is available in a range of dimensions and features high operational pressure and compact, lightweight storage.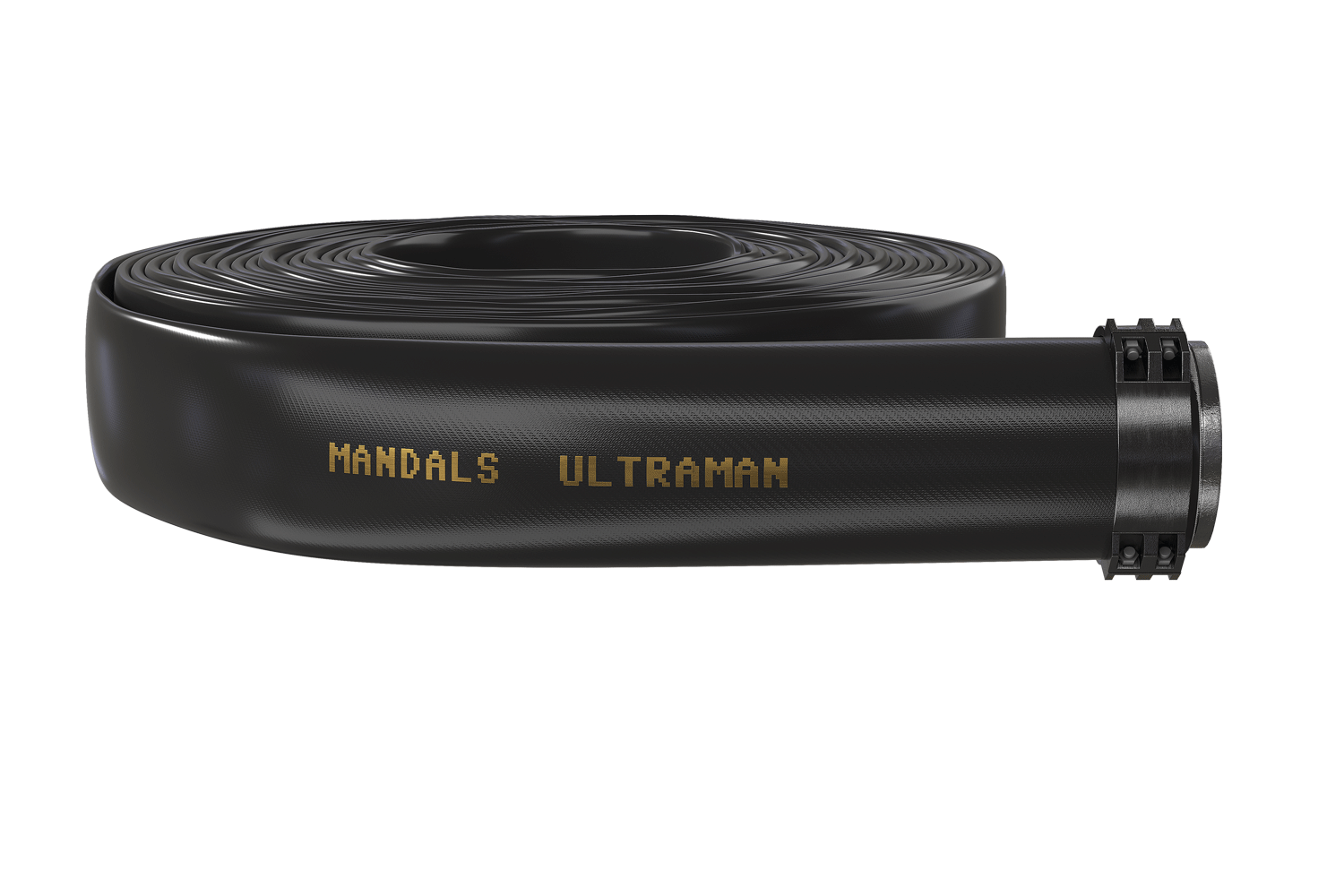 Our dedicated Sales Managers are ready to cater to your needs and find proper solutions for your business. Regardless of where you are in the world – we got you covered. Get in touch today.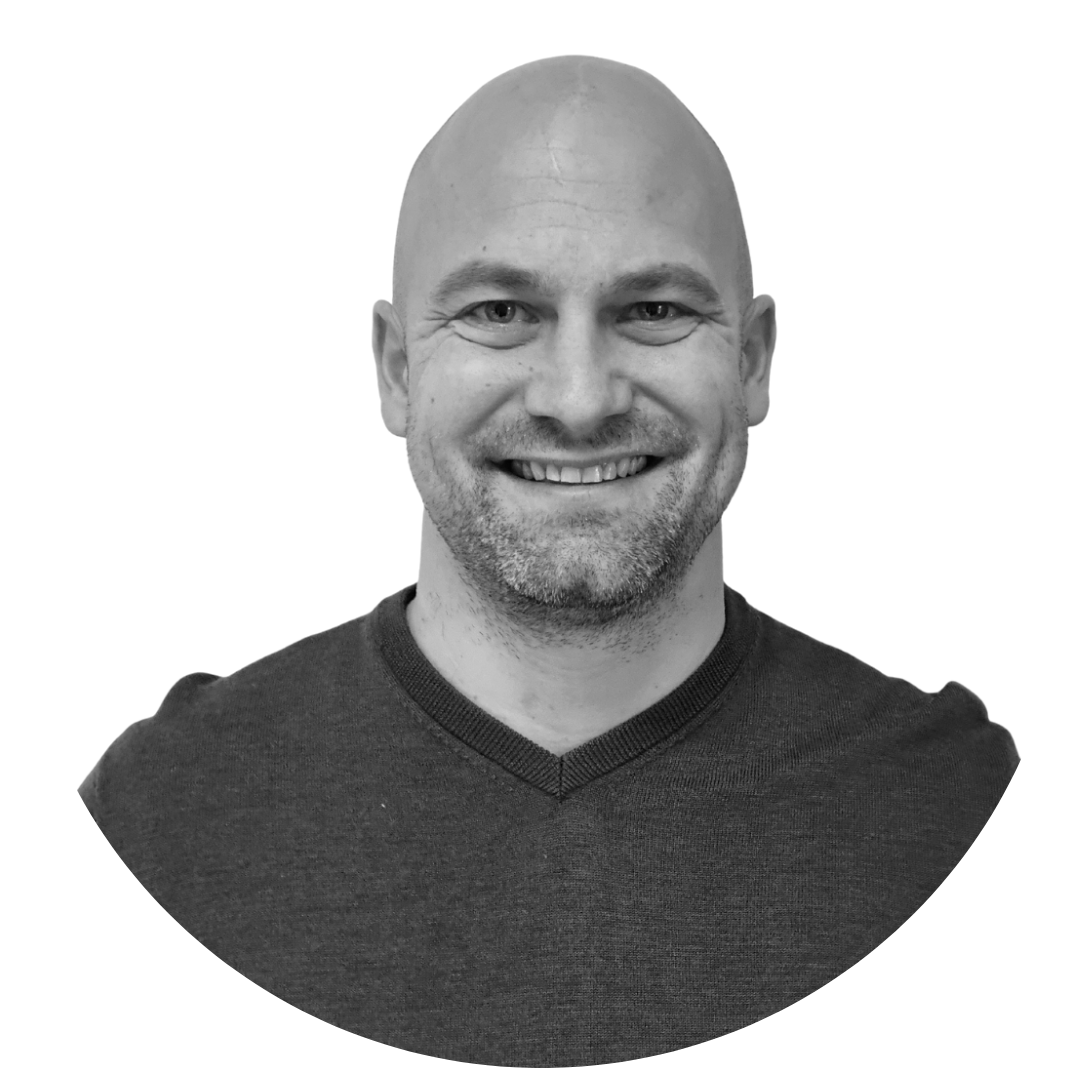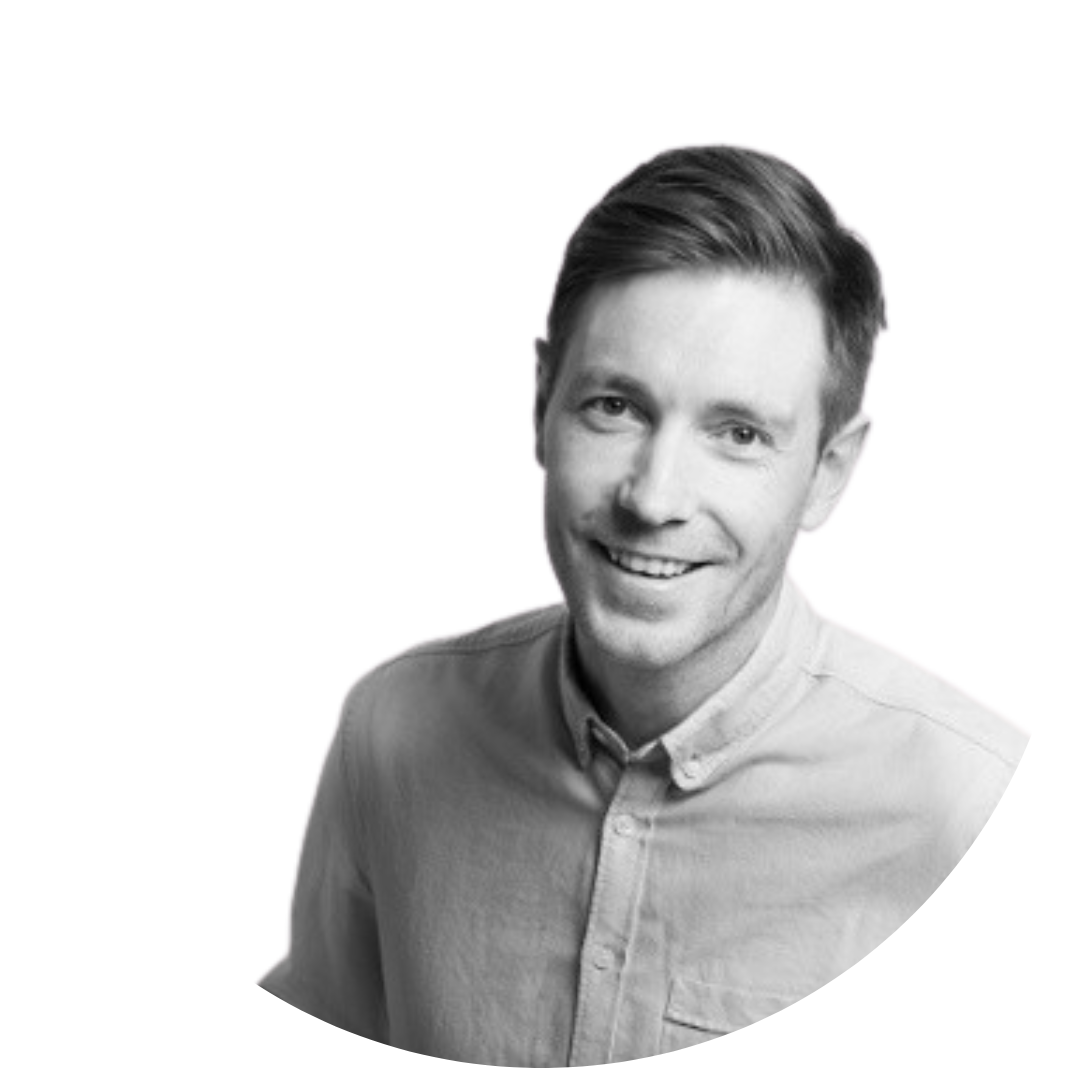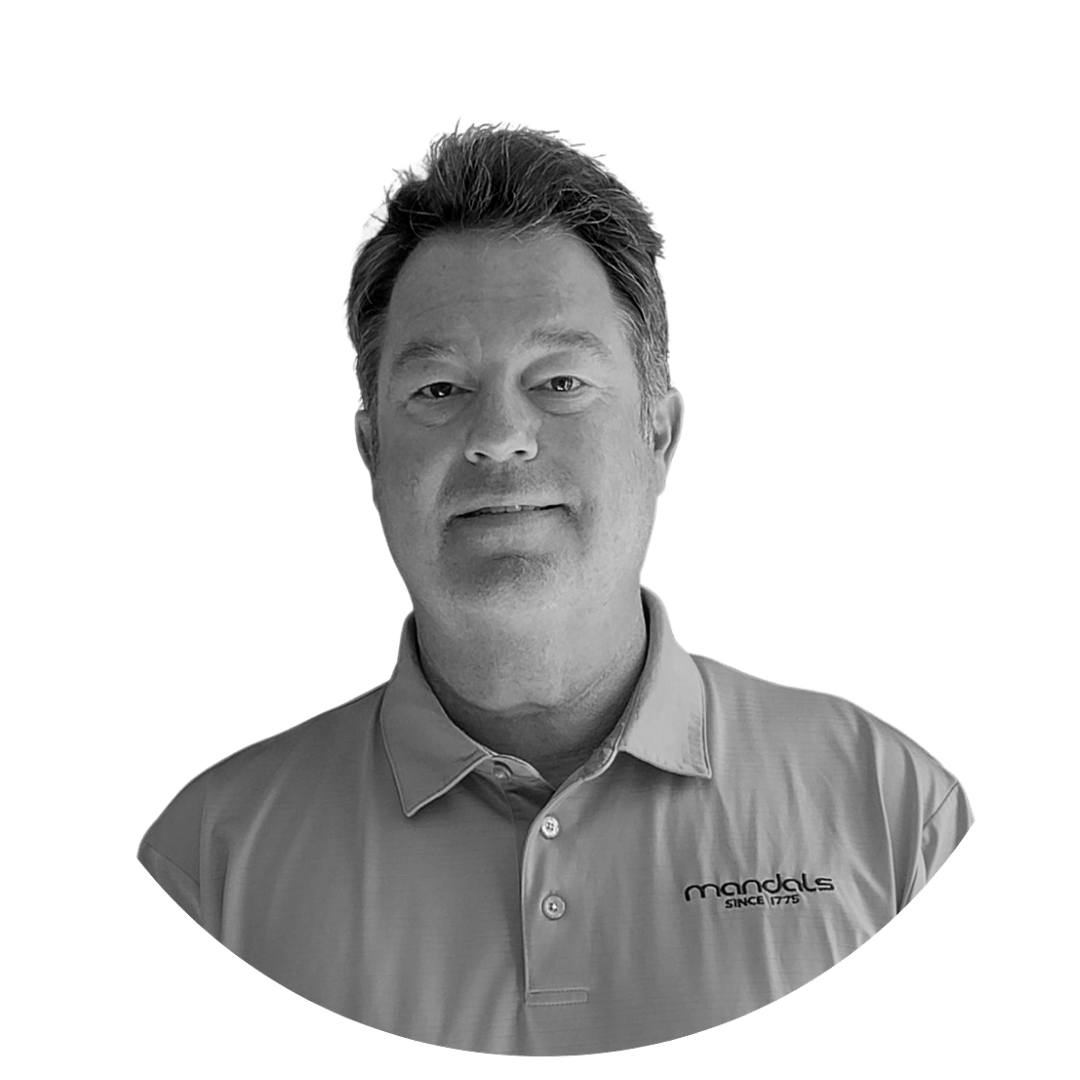 Nordre Banegate 26, 
4515 Mandal, 
Norway