Our Vision
Quality without compromise, growth through sustainability.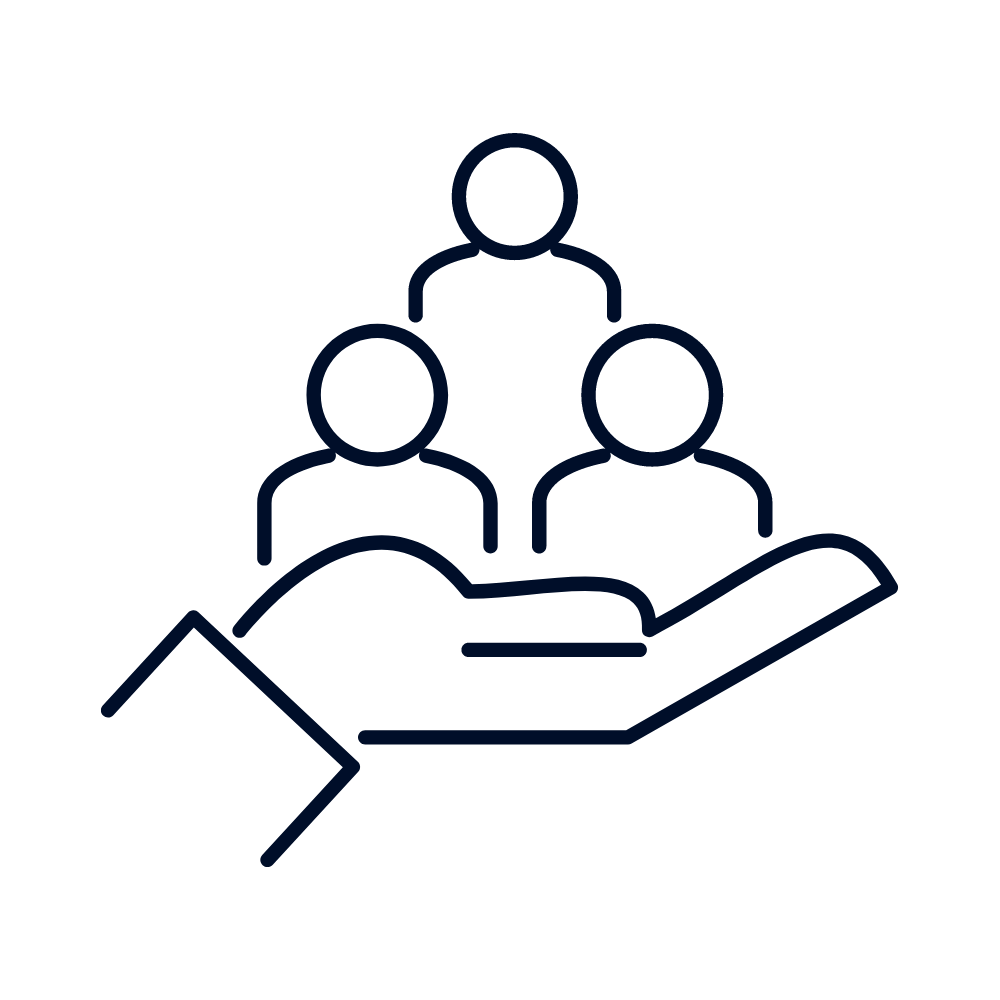 People
We are a Norwegian company, we are compliant with Norwegian labor laws and employee rights, and it is one of the strongest in the world. We have a strong focus on diversity, as we believe it gives us a richer culture, nurtures innovation, and increases each employee's performance.
As ISO 45001:2018 certified we are committed to our employee's health and well-being, and to continuously work on safety improvement.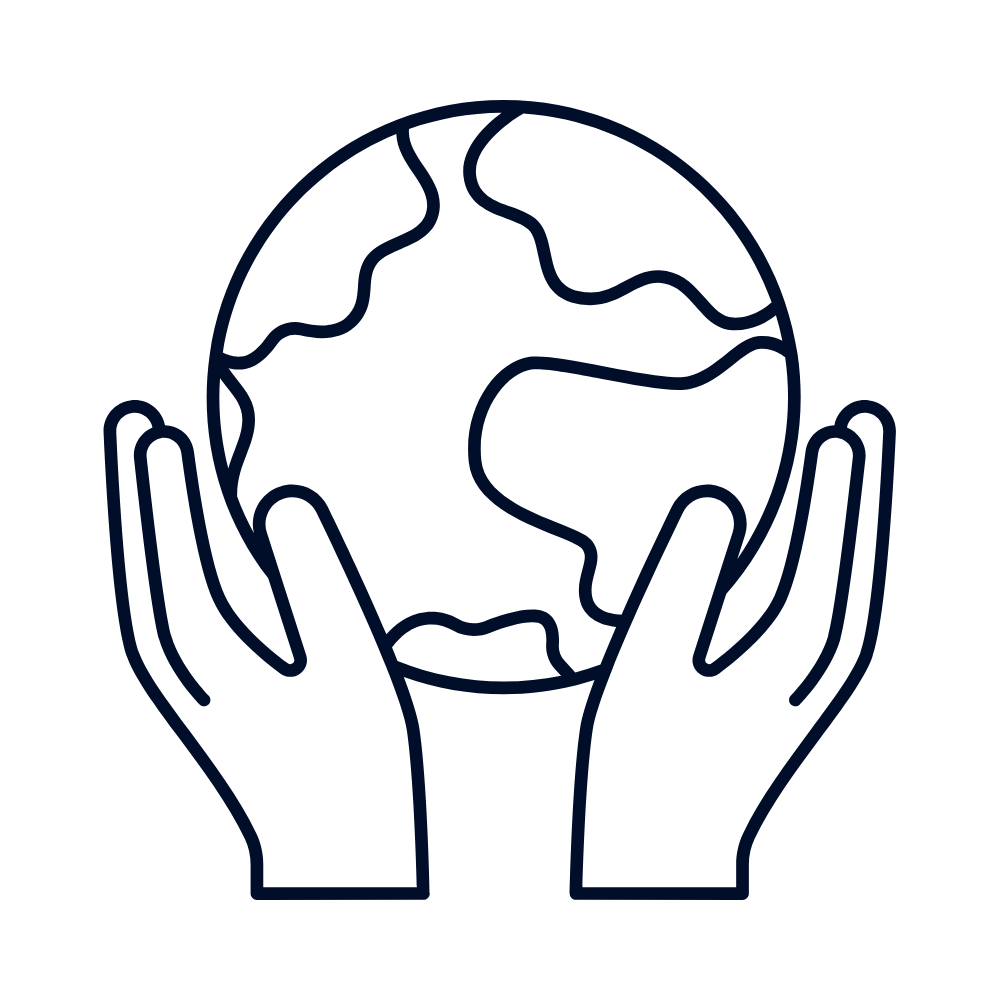 Planet
We share the vision of a more sustainable future with everyone at Michelin.
We are ISO 14001:2015 certified, meaning that we have an environmental management system in place. Our strategic goals push us to focus on sustainability every day through our product development, production process, and decision-making processes.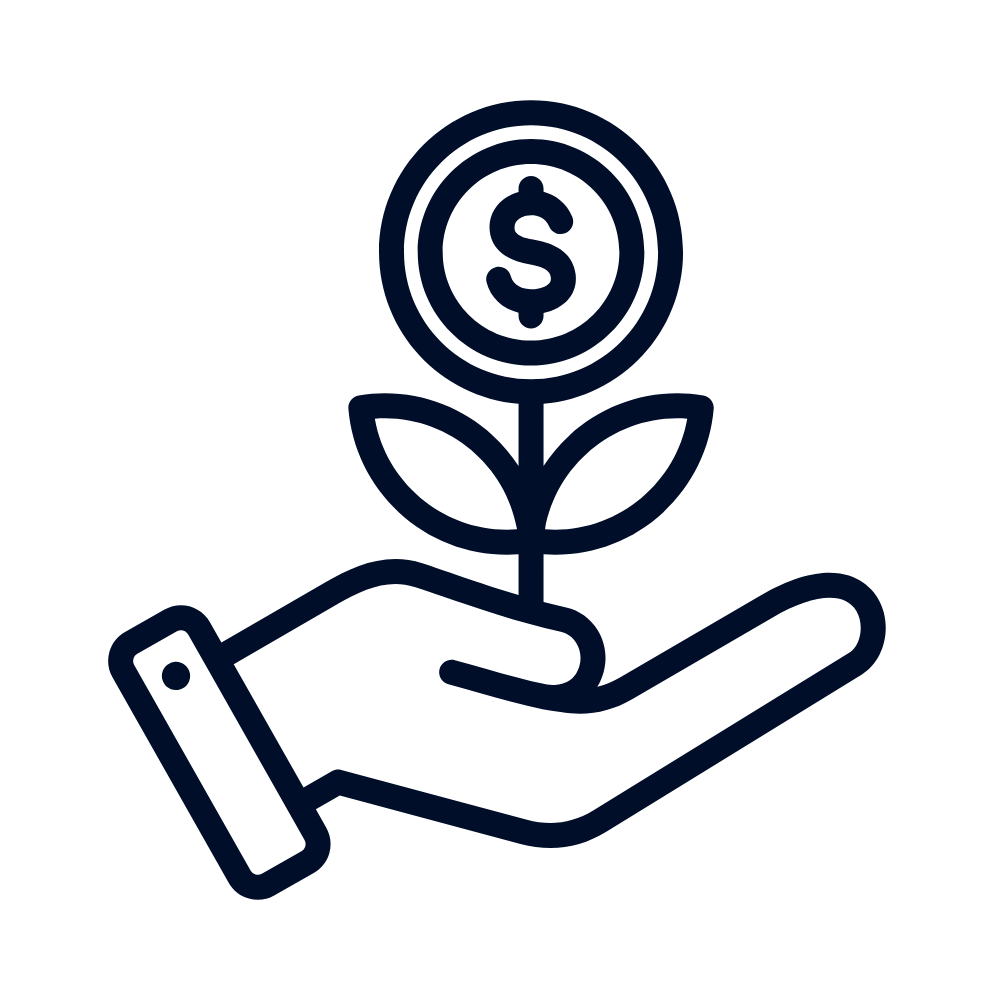 Profit
We focus on quality in everything we do. Our products are world-leading, and we strive to keep it that way.
Our quality system is ISO 9001:2015 certified, which means that we are focusing on quality leadership, customer satisfaction, and continuous improvement of our internal and external processes.
We are committed to making Mandals a great place to work. We are a people-first organization, where our employee's dedication, initiative, and eagerness continue to drive us forward and allow us to become better together.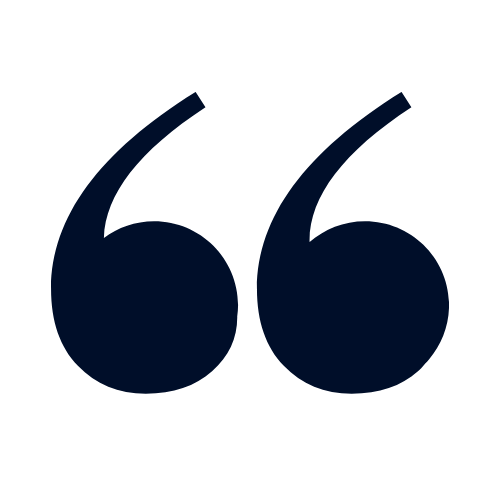 Mandals is a world-leading manufacturer of lay-flat hoses and looms because of our very competent employees. Their continuous efforts to innovate and improve our products are the reason why we keep holding our position year after year. It's all about people.
Working towards a more sustainable future is important to us. Together with Michelin, we are working on several important projects to reduce our carbon footprint in the world and find smarter ways to do sustainable business.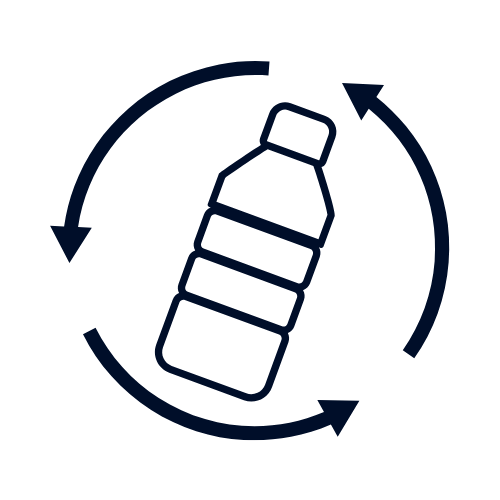 We are proud to be part of the European WhiteCycle project – aiming to recycle 2 million tons of plastic (PET) by 2023.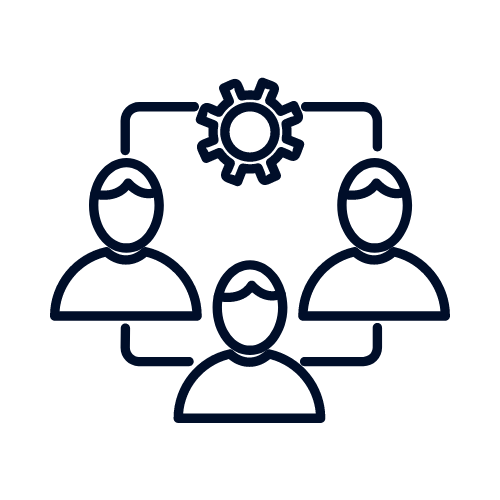 In collaboration with Michelin and their expertise, we are working on developing a new, more sustainable rubber compound.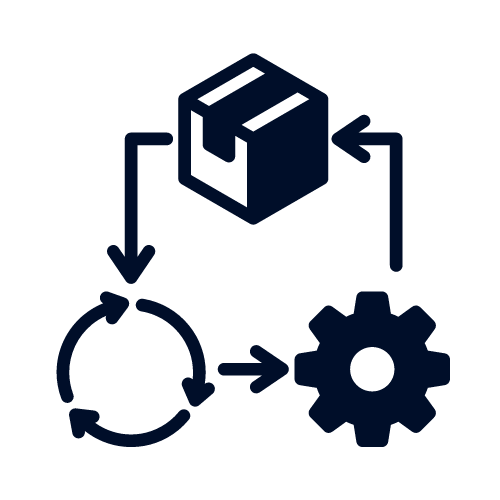 Using Michelin's recycling technology to establish a lifecycle model for lay-flat hoses.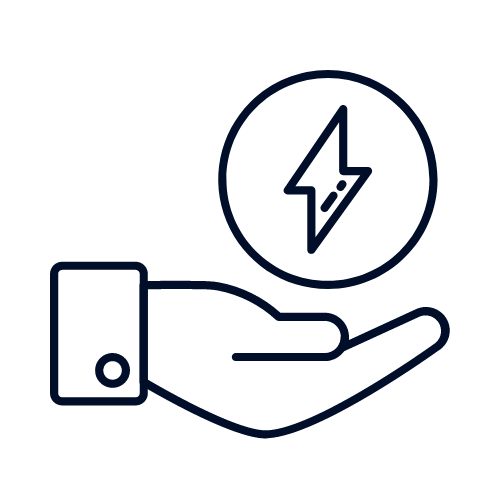 Improve our energy efficiency by reclaiming energy from river water and other energy sources in our production facilities.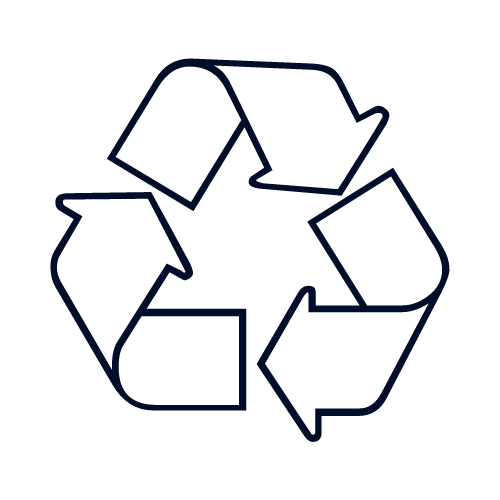 Finding new ways and technologies to recycle TPU and yarn, and reuse these materials in our own production.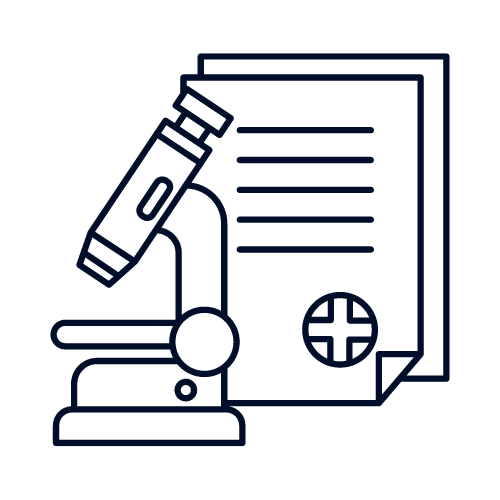 Sustainable Raw Materials
We are continuously researching and developing sustainable raw materials to use in our production of hoses and looms.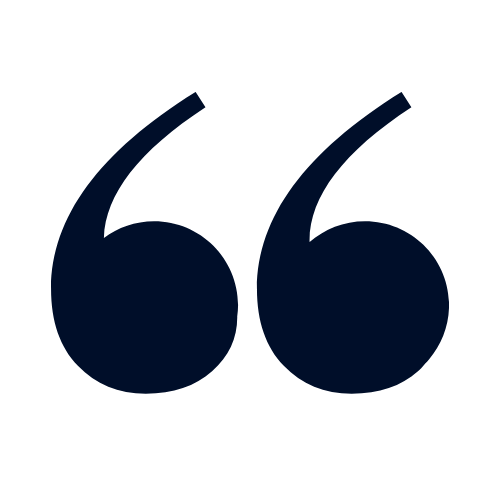 Mandals is an industrial success story, for 247 years we have continued to innovate – from the production of ropes to now where we only produce world-class products but also lead the way regarding sustainability.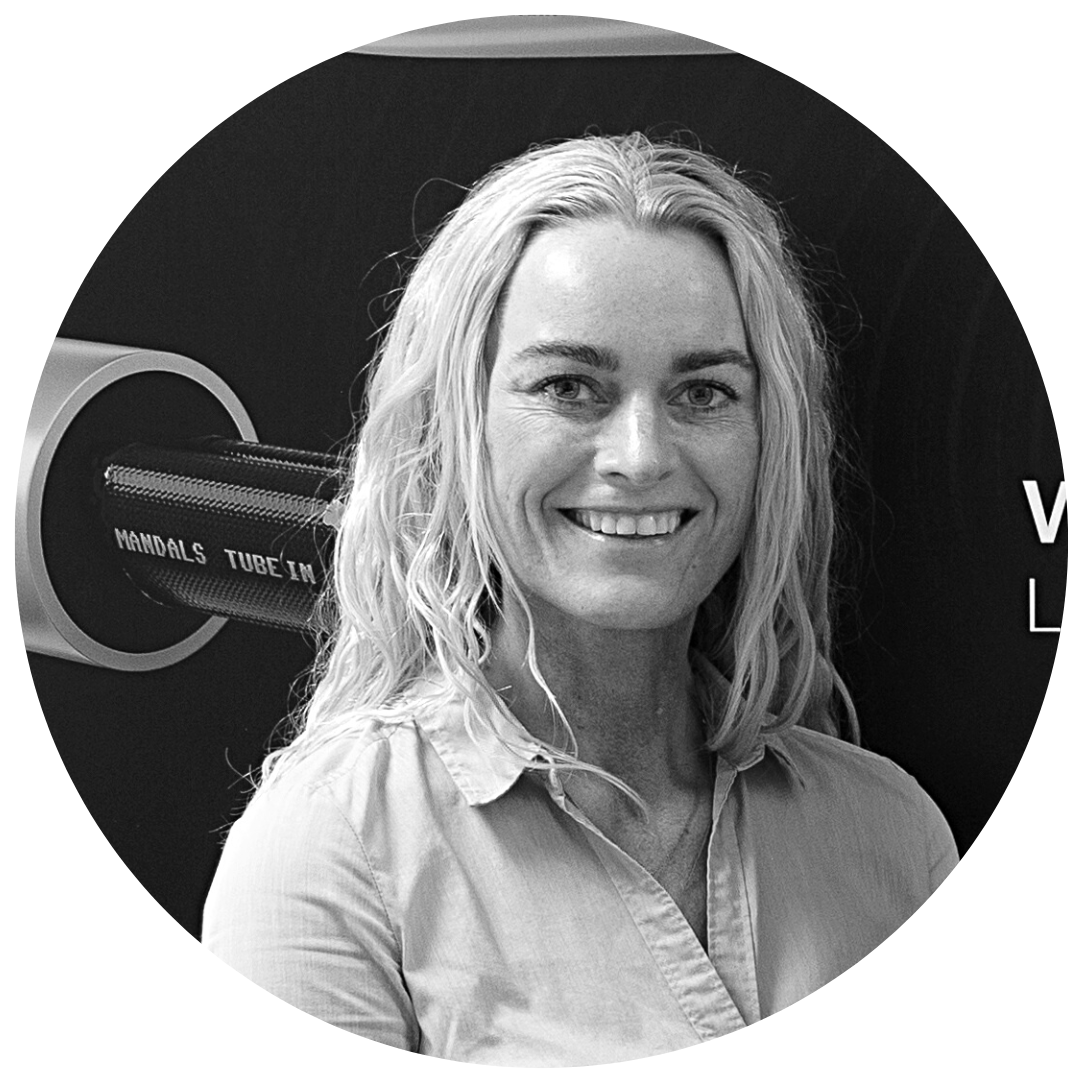 Mandals is world-leading, the main reasons are our ability to adapt, innovate and change. One of the key factors is the engagement of our employees and the way they provide quality in all parts of the business.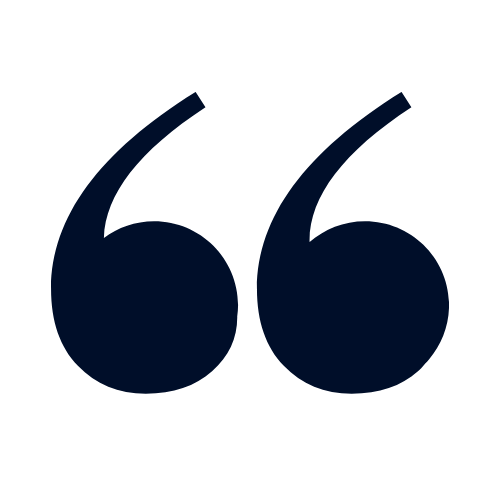 Customer-driven product innovation that never compromises on quality is one of our success pilars. We always work to produce high-quality products that perform at the highest operational level, while always meeting the customer's needs and expectations.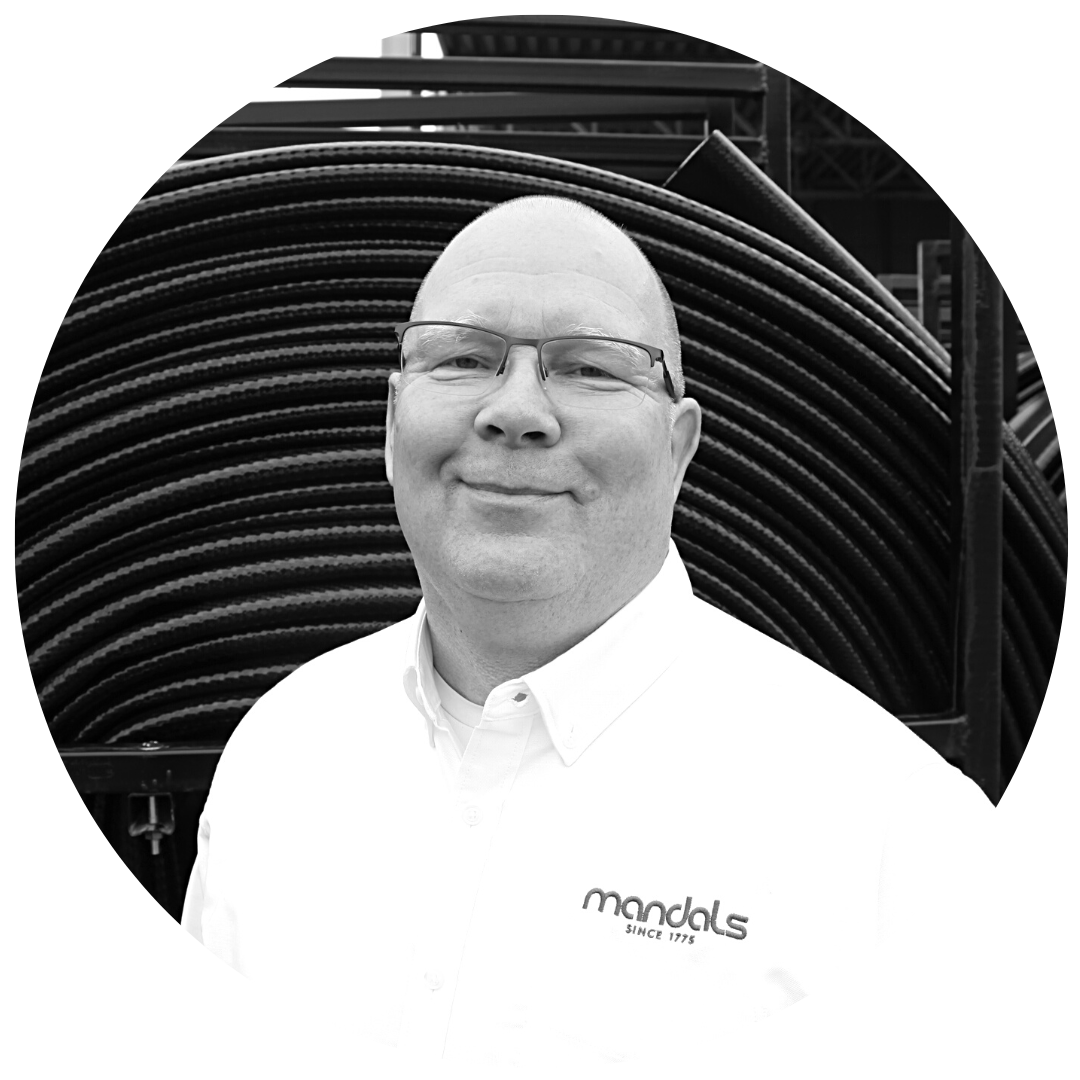 Arnt Eirik Johnsen
Sales and Marketing Director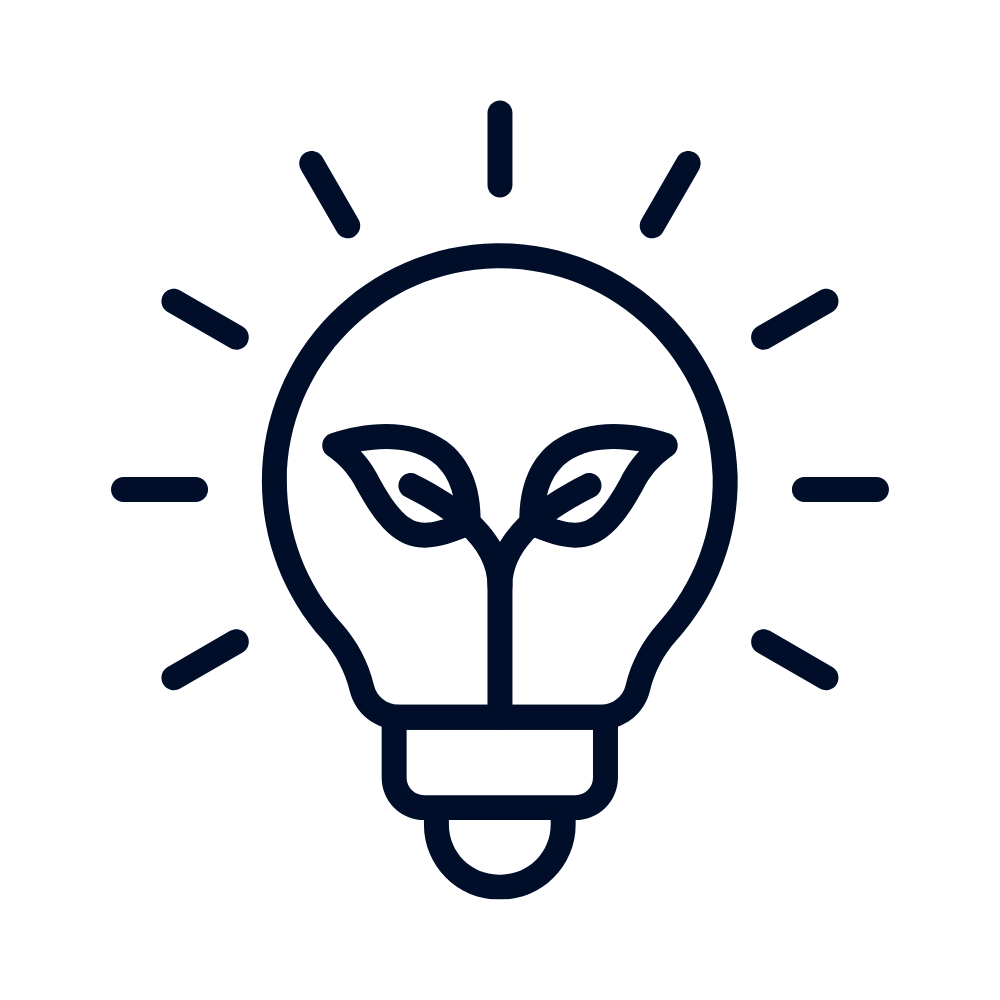 We aim to inspire our employees and customers every day.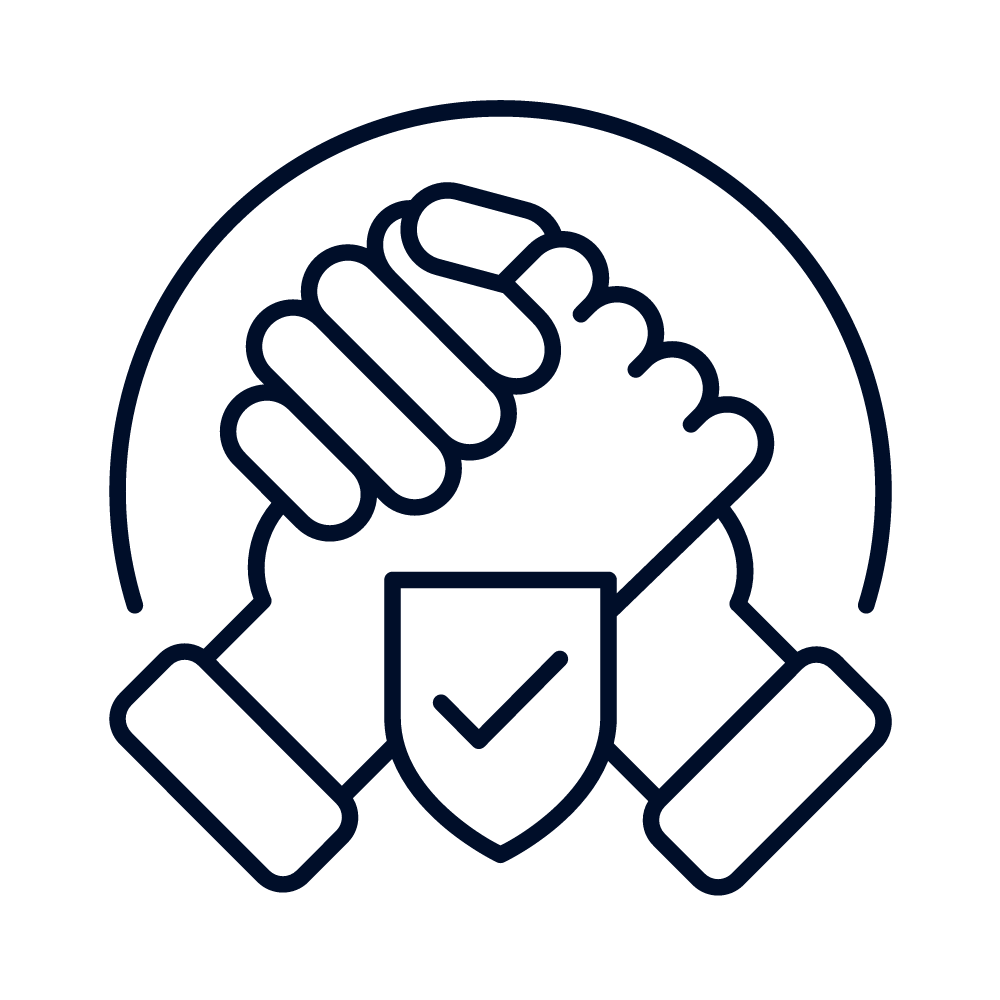 Creating trust with our partners, customers and employees are very important to us.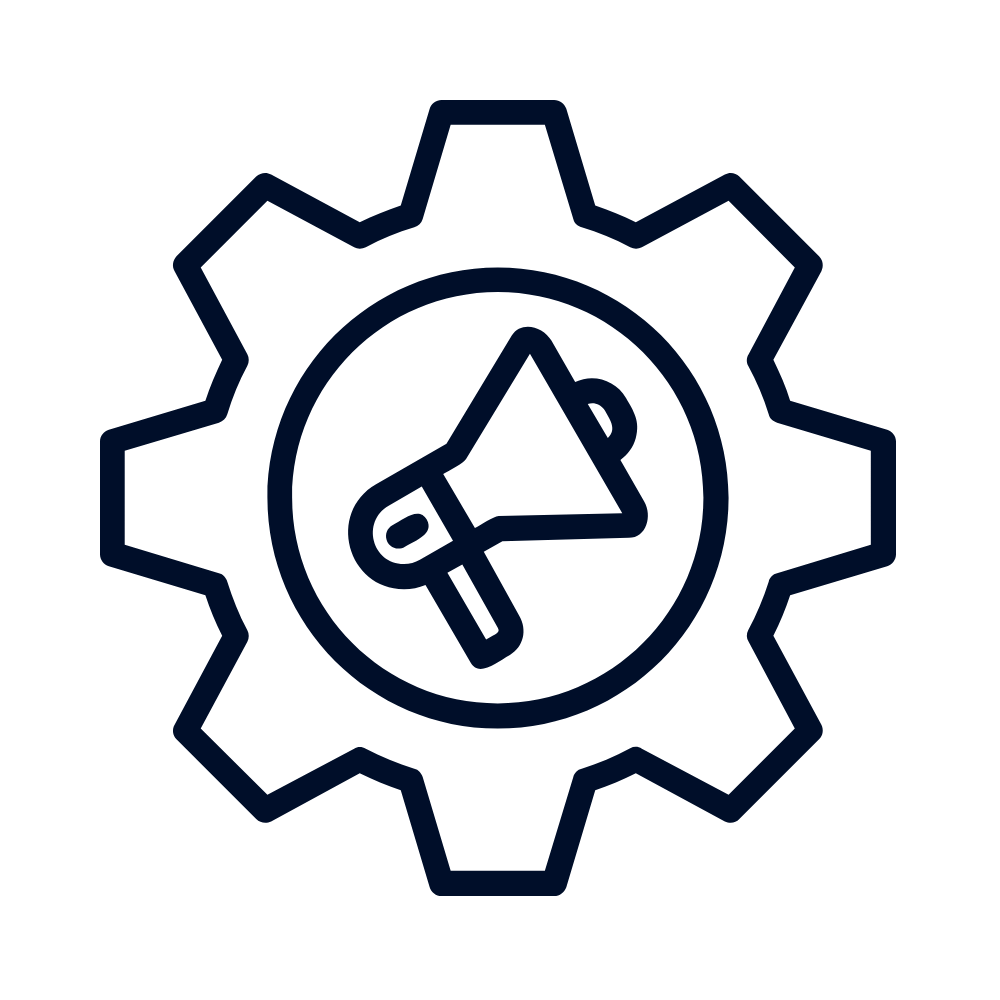 We work to raise awareness of the global social, economical and environmental challenges within our industry.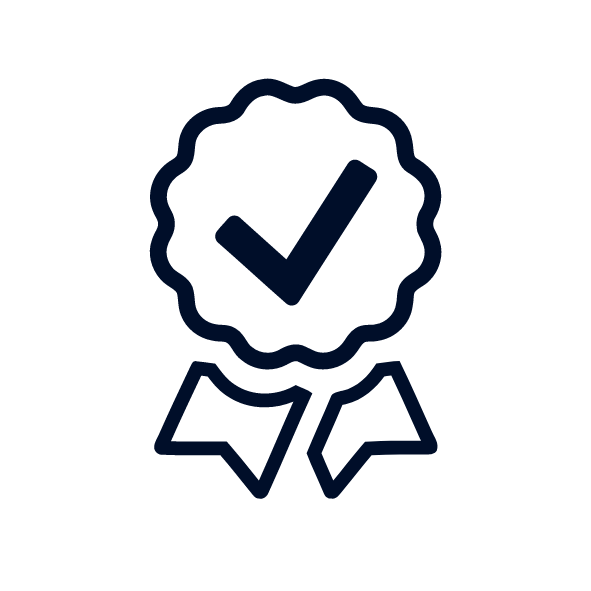 We cherish and nurture good results – and we celebrate the big ones as a team.

We work to empower our employees and customers with the resources they need to succeed.
Our Mission
To be the world leader and most innovative producer of extruded lay-flat hoses through polymer research, weave and loom design and manufacturing excellence.
Nordre Banegate 26, 
4515 Mandal, 
Norway