The Smartest Way to Rehabilitate Pipes
Pipeline rehabilitation is a hot topic as rust, leaks and earthquakes result in old pipelines being damaged. They also need to be repaired to meet new regulations. While the old pipelines are often still functional and may provide desired levels of water pressure, they have some negative side effects. Long-term effects can range from soil contamination to city gas explosions. Our rehabilitation liners can be used for all leaking transfer pipes, whether from drinking water, methane gas, sewage, or industrial chemicals. Installing the liner is done via pull-through. This ensures guaranteed service life and the existing pipe remains in place. Before installation, a regular clean-up of host pipe has to be done; use Polly Pig or other caterpillar tools.
The main advantage of our pipe renovation liners is that it drastically reduces downtime. You don't need to invest in new pipes or disrupt traffic with endless excavation works. Leaks and corrosion are stopped and water quality is improved. The liner is flexible in terms of the diameter variation of the original pipe, and it easily passes sharp bends even at longer lengths.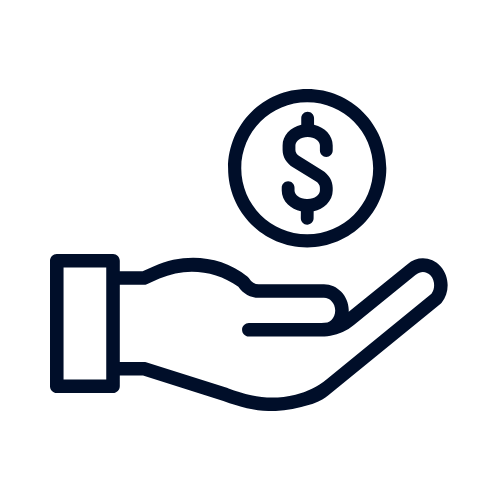 Flexible and large lengths can be installed in one operation, saving time and manpower.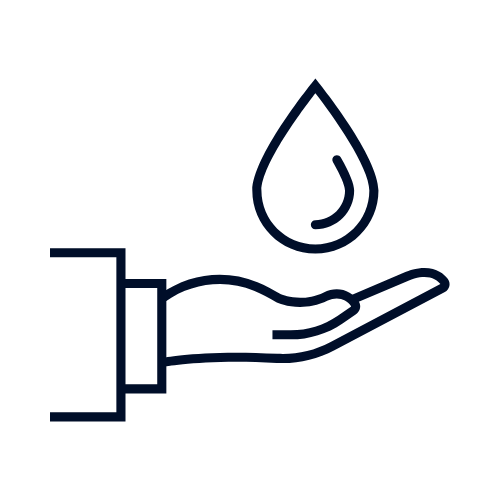 Mandals Aquaman L is drinking water approved according to NSF/ANSI/CAN 61, German DVGW W270, and KTW.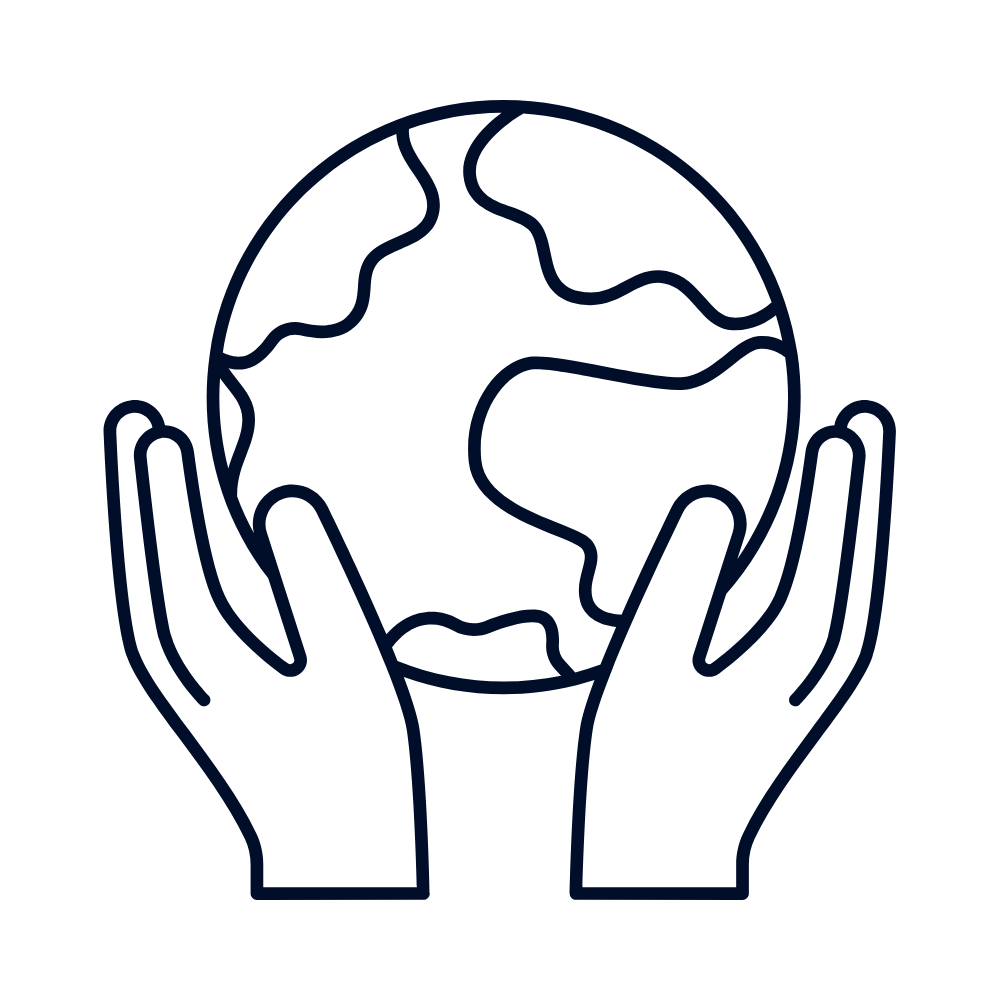 Less Impact on the Environment
A more sustainable rehabilitation solution with minimized impact on nature, existing structures, and infrastructure.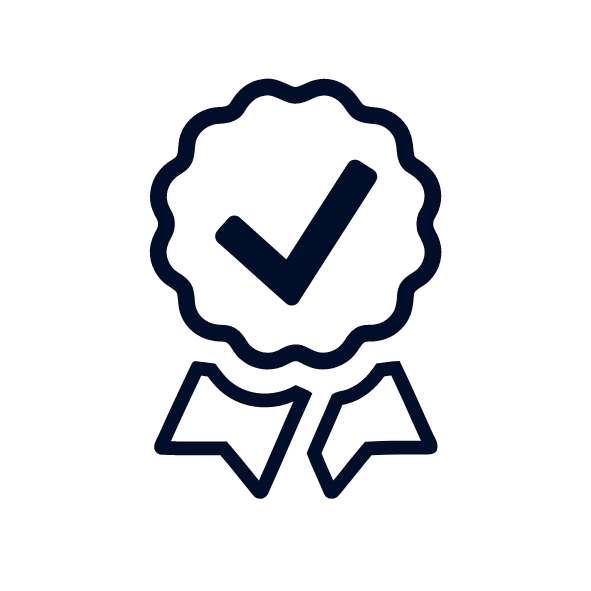 We only use high-quality materials and all products are well tested with a calculated lifetime of 50 years or more.
Mandals Aquaman L & M is designed for the effective rehabilitation of drinking water mains. The liner is drinking water approved and is designed to have a lifespan of more than 50 years, and is resistant to microbiological attacks. It is available in low and medium-pressure versions.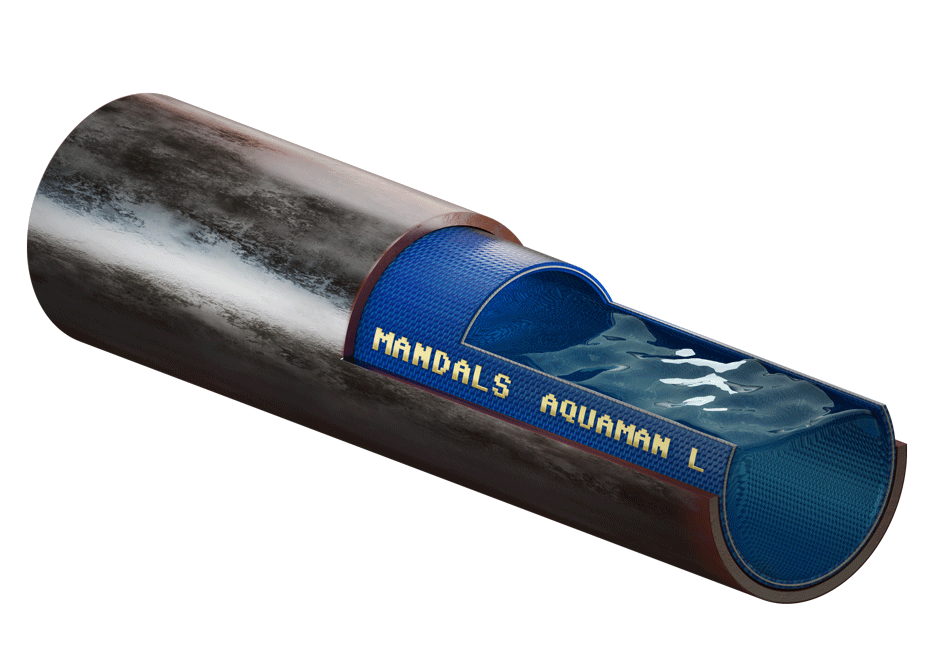 Tubeman is designed for the safe, trenchless, and effective rehabilitation of drain water pipes, sewage pipes, as well as gas pipes. Mandals Tubeman is ensuring a "stand-alone" pipe rehabilitation solution, giving a continual and safe fluid supply even if the host pipe should fragment or break. It is designed to have a lifespan of more than 50 years. The predicted service lifetime mainly depends on the fluid's chemical composition and operating temperature.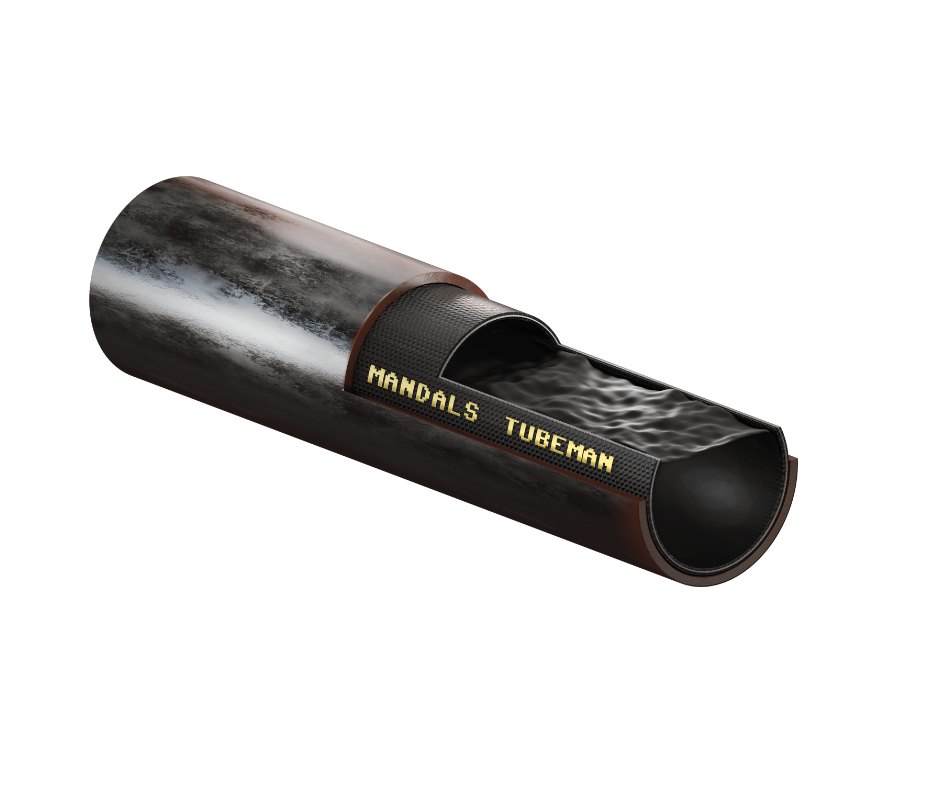 Nordre Banegate 26, 
4515 Mandal, 
Norway