Available in lengths up to
Lightweight and Operator Friendly
Mortar is a lightweight and flexible boom end hose perfect for the construction industry. It is operator friendly, making it easy to pour concrete, and has a long lifespan, ensuring it will last long after you stop using it.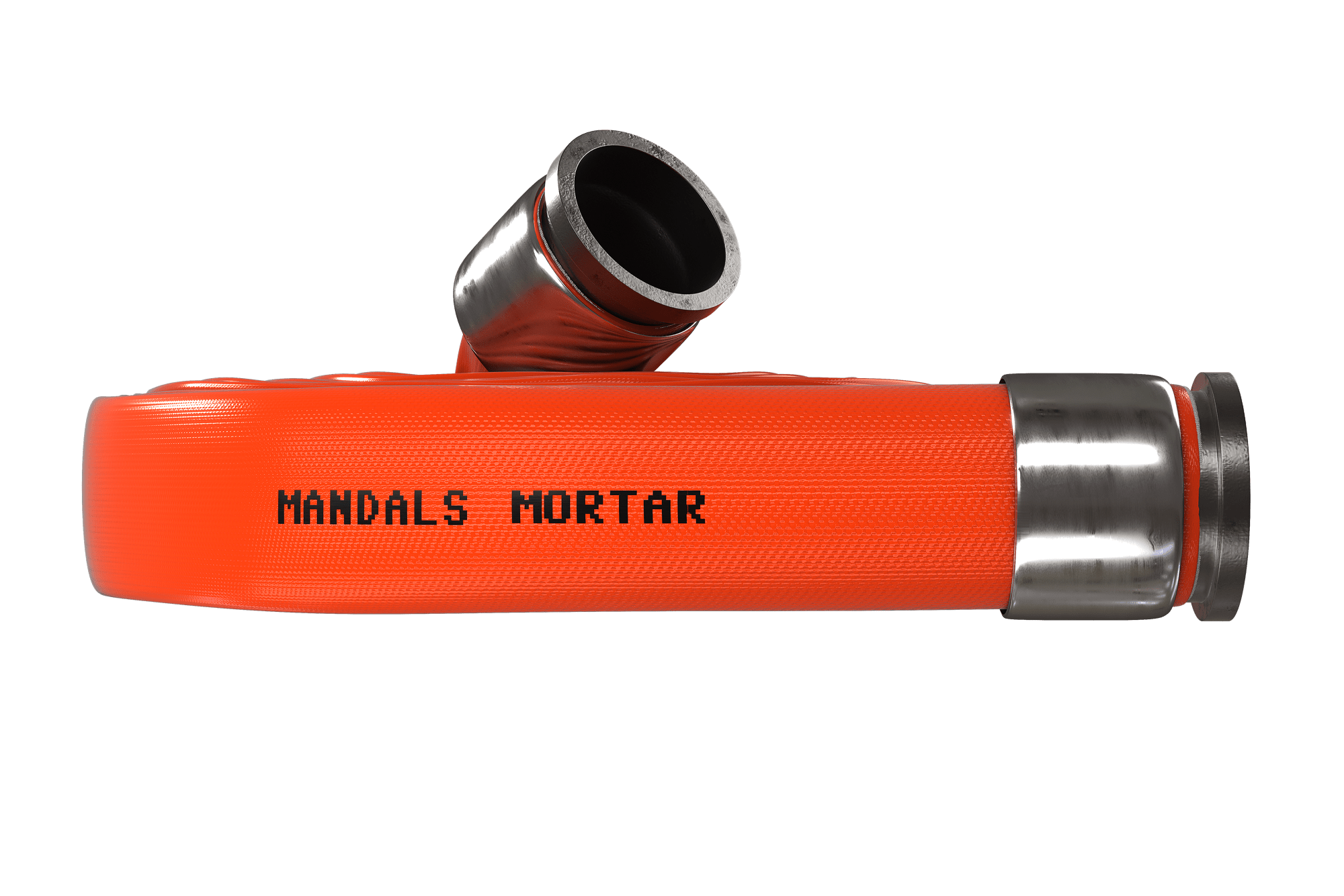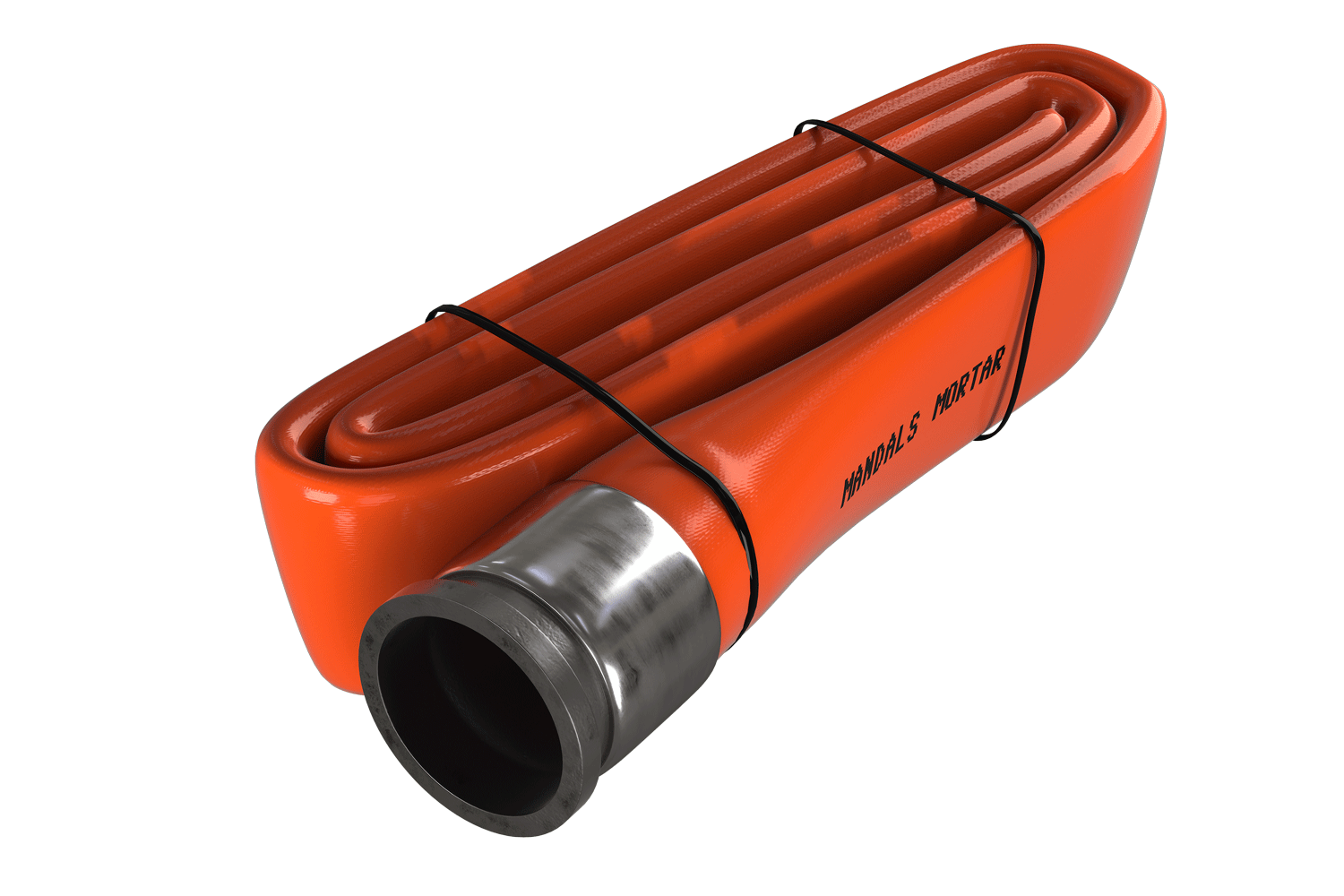 Mortar has been designed with the operator in mind, using a unique design that allows the hose to pour concrete easily, even in tight spaces. The operator can easily control the amount of concrete that is poured and gives an improved flow control. The design prevents hose whip, an important safety feature.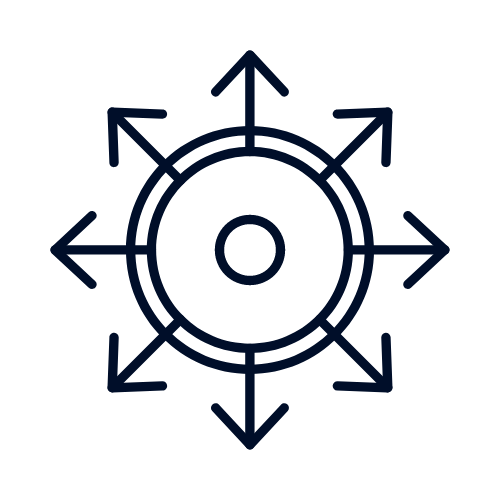 High Diameter and Dimension Stability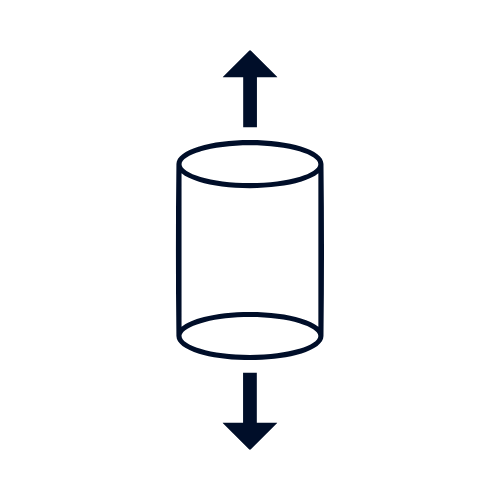 Great Adhesion and Tensile Strength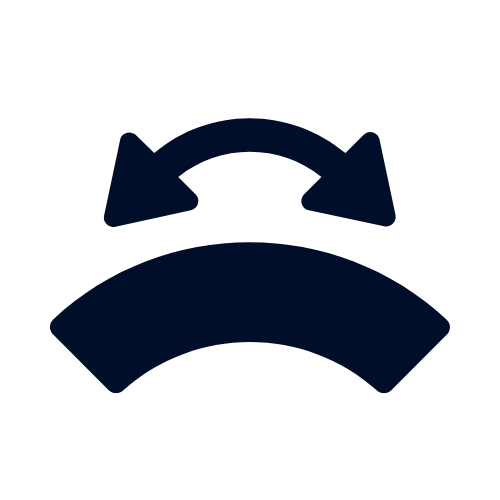 Light Weight and Flexible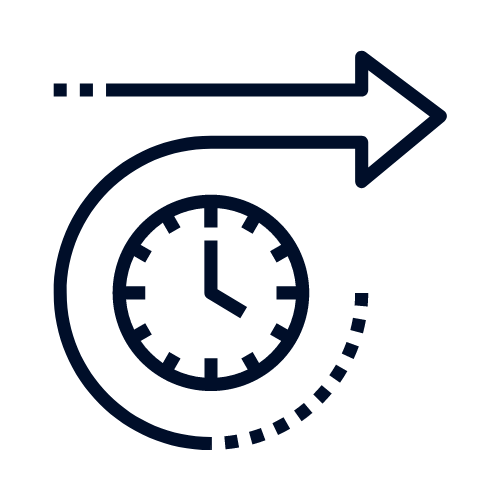 Long Lifetime and Low Maintenance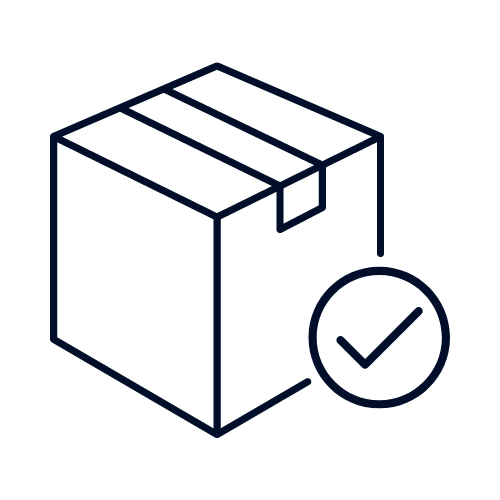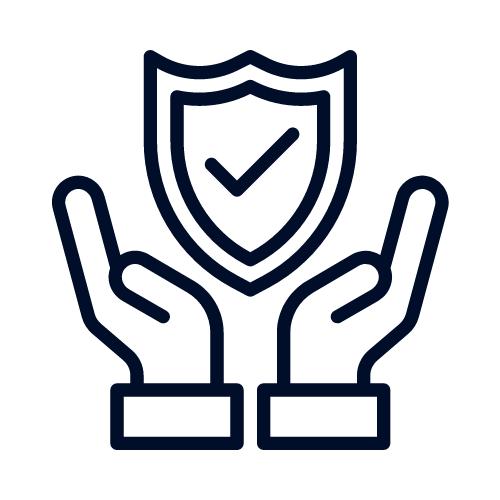 Improved Safety – No Hose Whip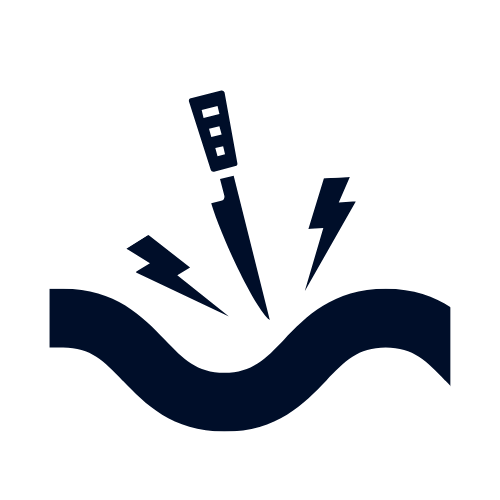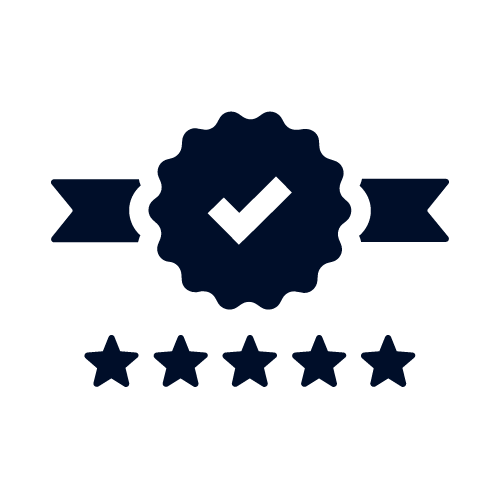 Due to the characteristics of Mortar, it also considerably improves the efficiency of the construction process as operators can now use the boom end hose which saves critical time and space.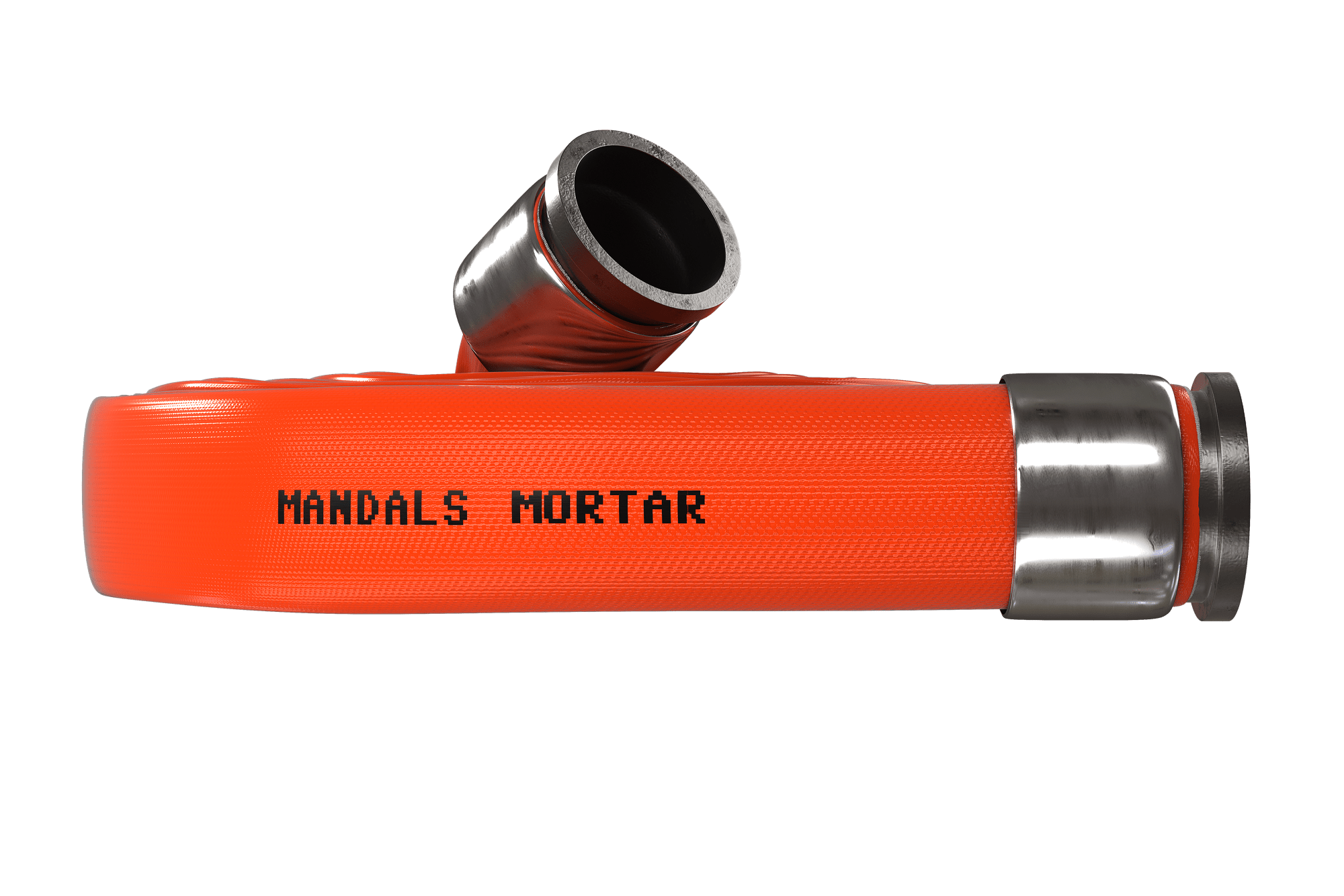 Mortar
Mortar has a full-diameter recovery after pressure release and is designed for easy maintenance and cleaning. Compared to traditional boom hoses, it is also 1/3 lighter. For visibility and safety, the hose is designed in a deep orange color. With this hose, you won't have to worry about whipping, which is a serious risk with more rigid hoses. Pouring in tight places for formwork is easy, with the hose being able to be whipped 180 degrees to stop the flow. Mortar is the perfect choice for any construction project that requires high-quality and efficient concrete pouring.
Primary Uses & Applications
Easy pouring of concrete in tight places for formwork
We offer a range of diameters and lengths for this hose, depending on the version. The diameters range from 110,5mm to 135,5mm, and for some diameters, the hose can be delivered in lengths up to 700m.
The hose has been developed to perform in different weather and environmental conditions, with an operating temperature from -50°C to + 65 °C ( -58°F to +149°F).
Mortar
INTERNAL DIAMETER WALL
WALL THICKNESS
WEIGHT
BURST PRESSURE
TENSILE STRENGTH
Inch
mm
Inch
mm
Lbs / Ft
Kg / m
Psl
Bar
x 1000 Lbs
Tons
4
110.5 + 2.0
0.17
4.2
1.16
1.73
2500
172
178
80
5
135.5 + 2.0
0.18
4.5
1.64
2.45
2500
172
218
98
Note: Safety BP/WP is 2:1 (50%) for all non-hazard and/or non-flammable liquids. Internal diameter stated in inch refers to nominal hose diameter.
Do not apply a higher longitudinal load than 25% of the listed Tensile Strength.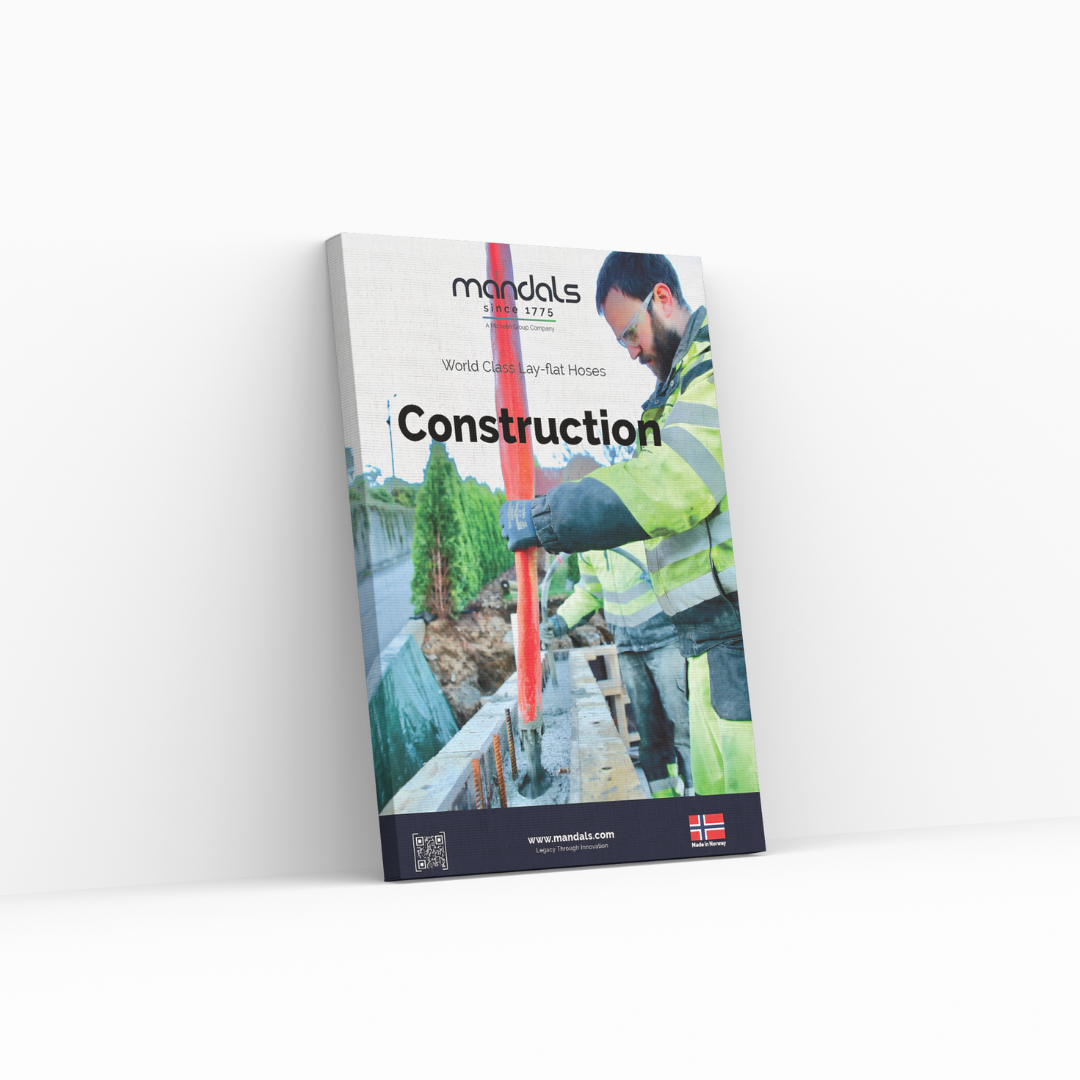 Want more in-depth knowledge about how our hoses can be used for construction? We got you covered in our construction catalog.
Our dedicated Sales Managers are ready to cater to your needs and find proper solutions for your business.
Regardless of where you are in the world – we got you covered. Get in touch today.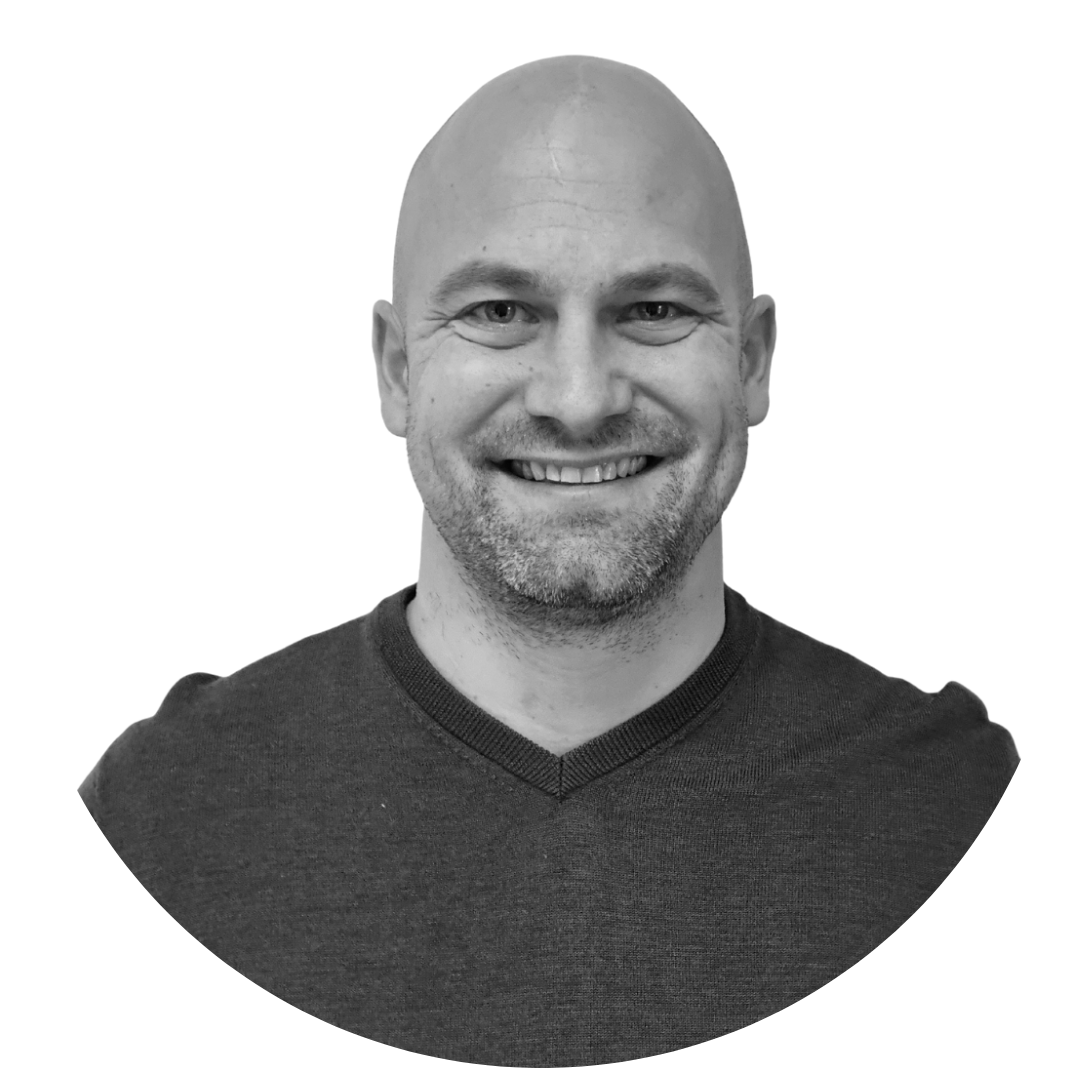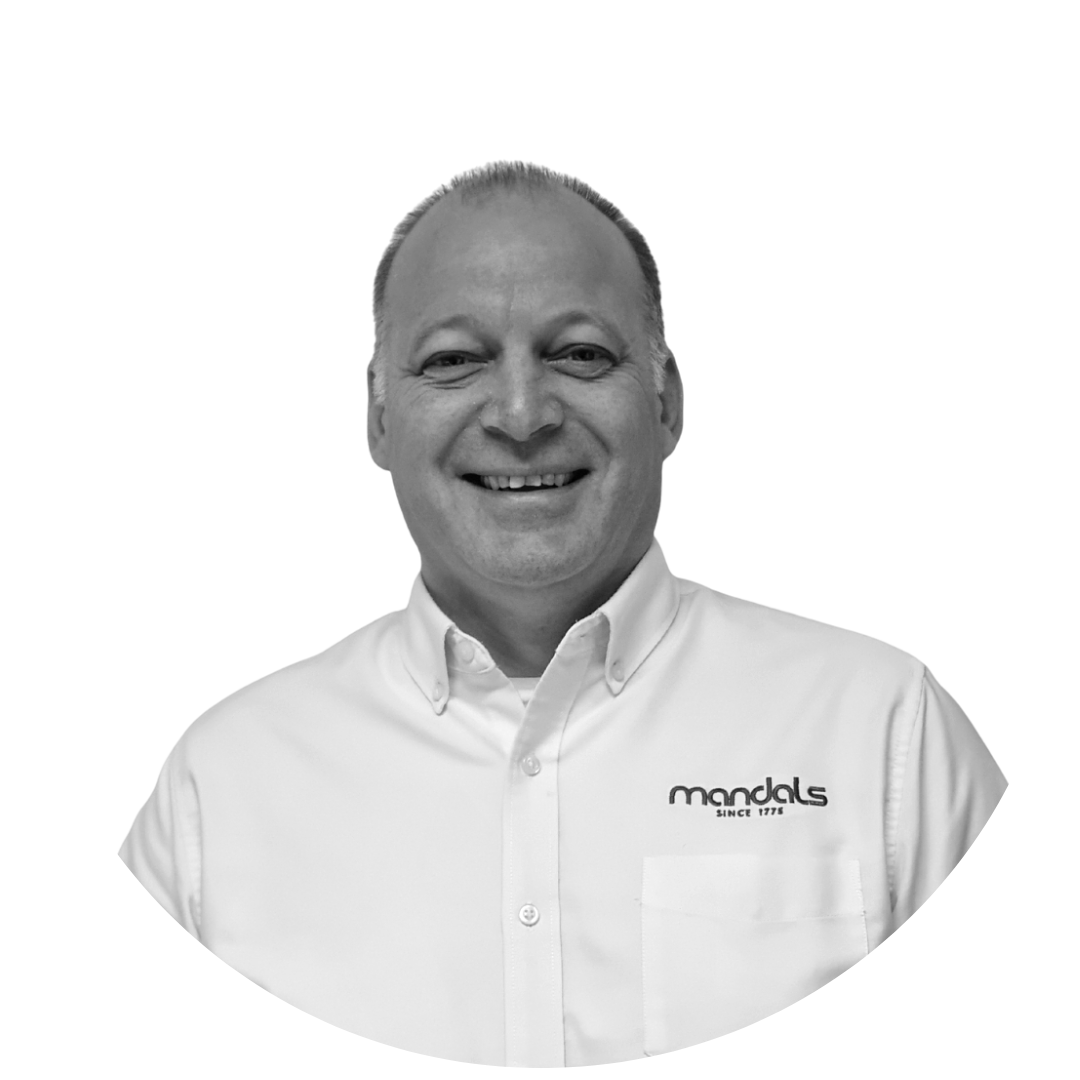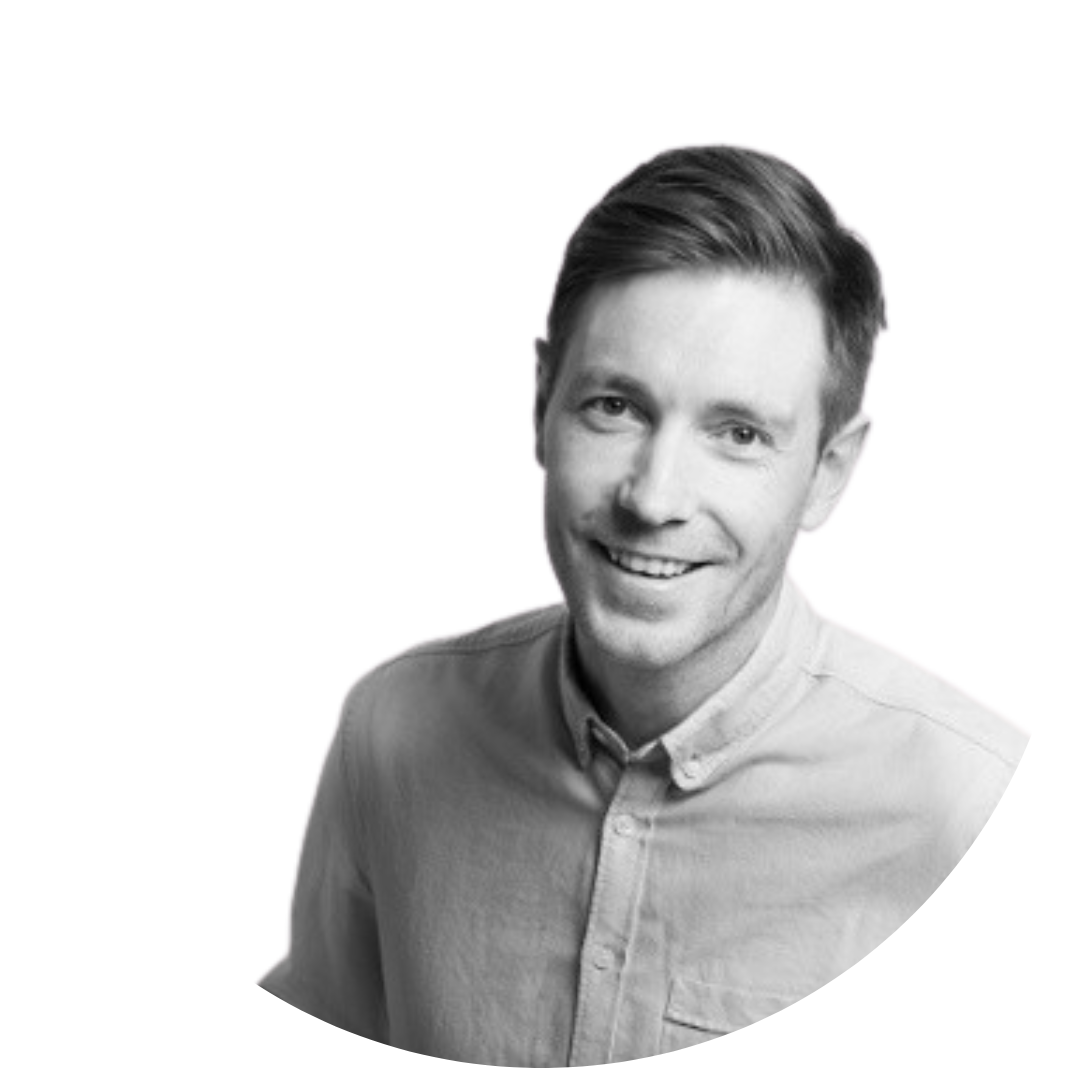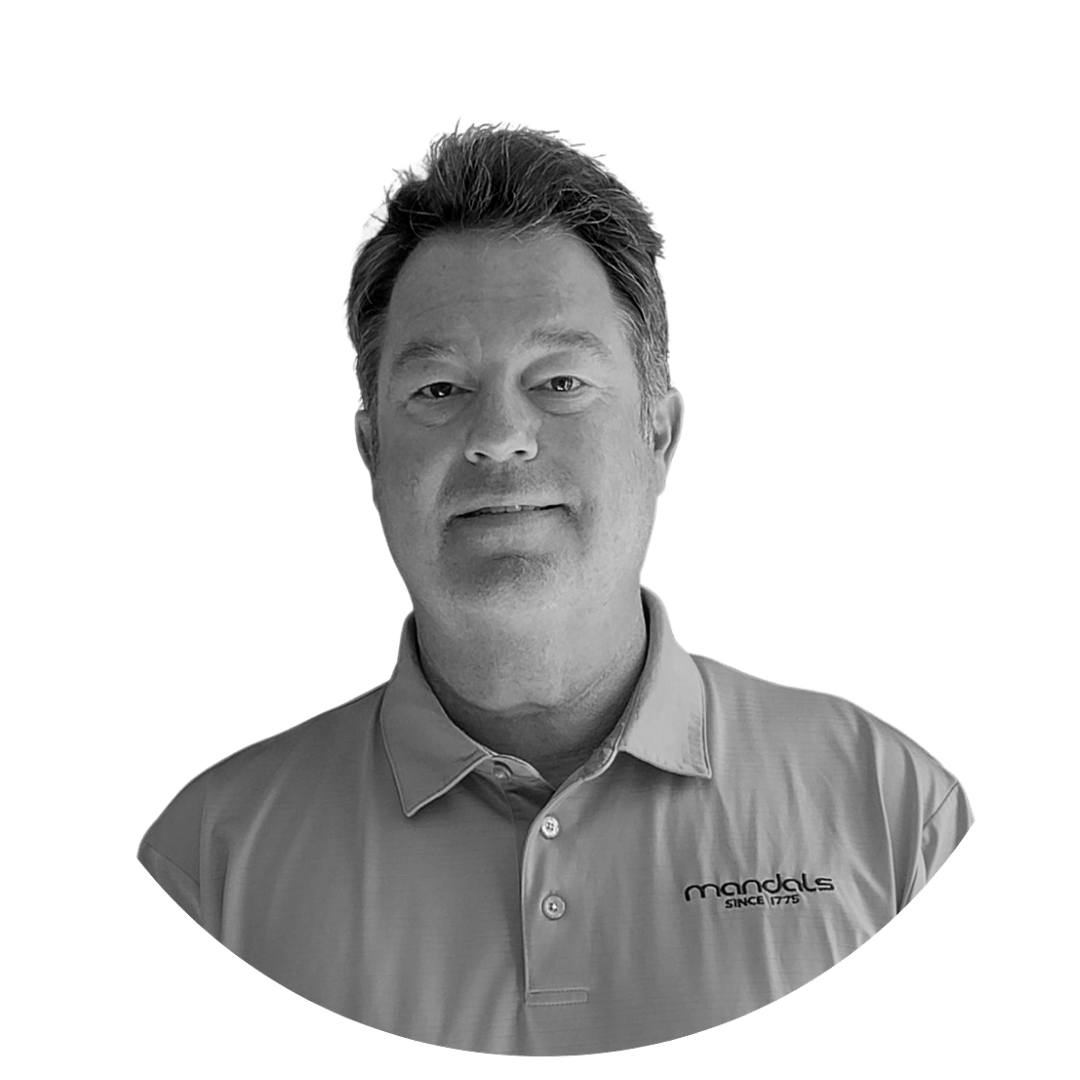 Nordre Banegate 26, 
4515 Mandal, 
Norway