Explore a Career at Mandals
Looking for a versatile career in one of the worlds leading industrial companies?
Why Mandals
We offer a meaningful job where you get to challenge yourself and grow your skills. At Mandals you will be surrounded by passionate people in an international, multicultural and diverse environment.
Mandals AS is a workplace where safety is the top priority, and where being socially responsible in our community and in our interactions with our neighbors is fundamental. We are a company where we believe in innovation through diversity and through our core values ICARE we are still world-leading after 247 years in business.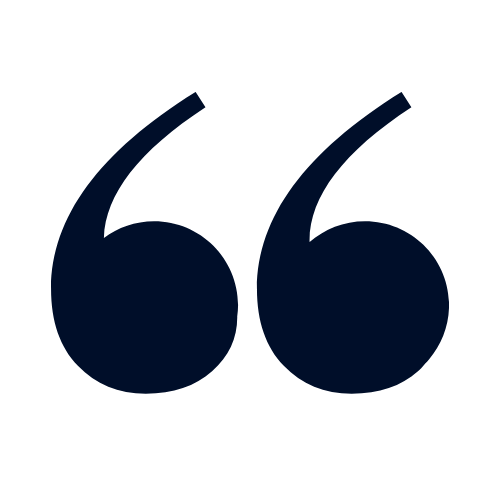 After 247 years in business, Mandals continue to be the world's leading producer, the key behind our success is our employees who everyday secure safety on site, and quality in everything we do, and strive for continuous improvements.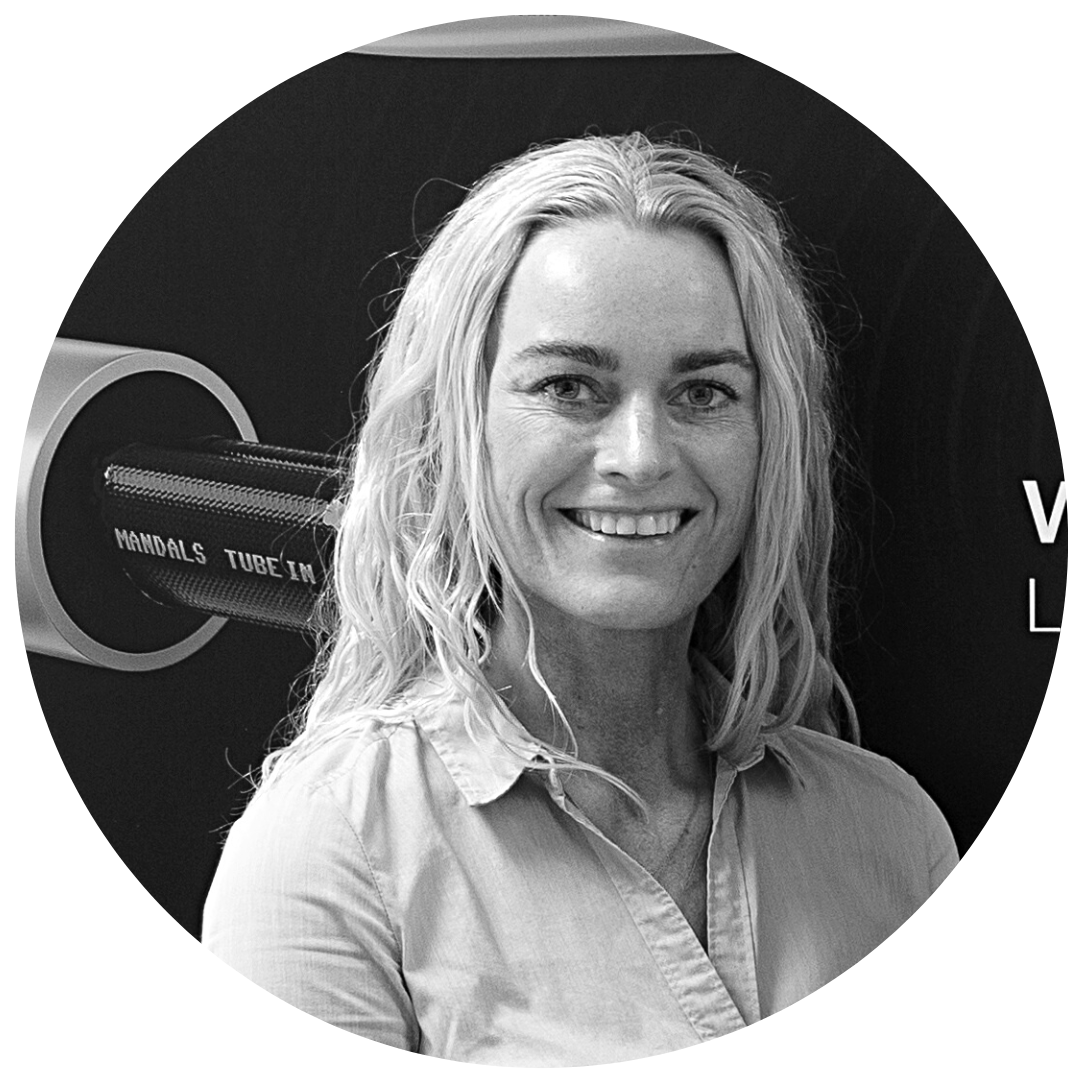 We offer career development opportunities, flexible work hours, and hybrid office solutions at Mandals. As we strive to reach our goals and be up-to-date with technological advancements, we provide systematic training to our employees.
In our company, employees are our greatest competitive advantage, and we ensure that each voice is heard through systems, appraisal interviews and the Moving Forward Together, an annual employee survey from Michelin.
In our opinion, diversity is a competitive advantage, and we are pleased to mention that we have 15 nationalities in our team. This makes for an exciting and instructive work environment.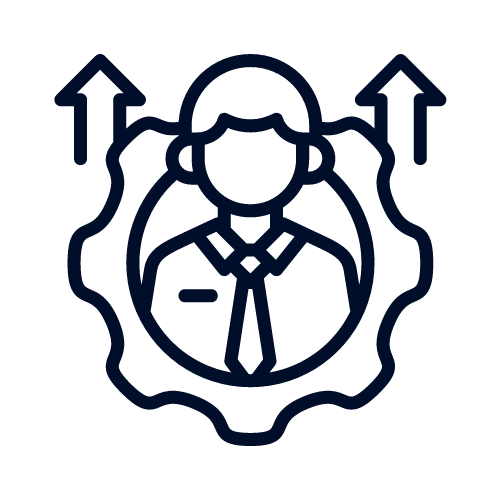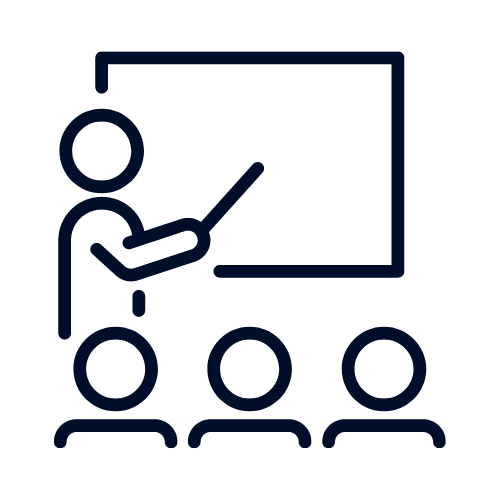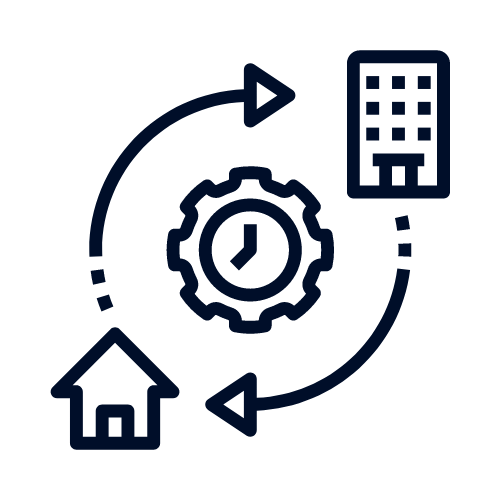 Hybrid Office and Flexible Working Hours
Ready To Make an Impact?
Join our team of committed employees, and be part of our legacy through innovation. Together we can make great things happen, and grow individually and collectively.
Our Mission
To be the world leader and most innovative producer of extruded lay-flat hoses through polymer research, weave and loom design, and manufacturing excellence.
Our Values
Our core values are; Inspiring, Create Trust, Awareness, Results, and Empowerment. These values define us as a company and also have a great impact on our company culture.
Company Culture
We put a strong emphasis on health and safety as part of our culture. Our company values diversity because it enhances the quality of our culture, nurtures innovation, and helps each employee reach their full potential.
Our employees are the reason behind our success as a business. Therefore we try to take care of them in the best way possible. Suggestions for how we can do business better are always welcome, and many of our improvements have come directly from our employees. We are – and will always be a people business.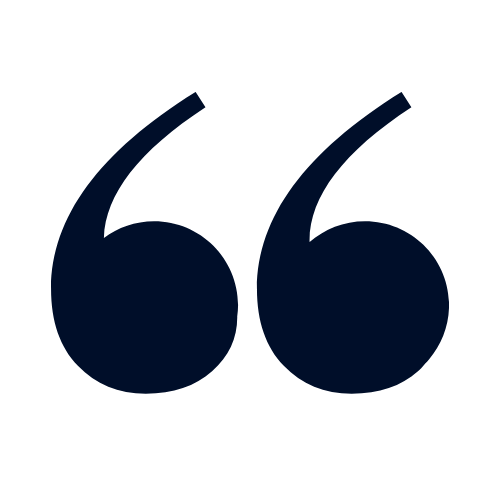 I've had a warm welcome to the company. My co-workers have included me and seem eager to help me learn and perform well. I also think the focus on HSE is really good.
Aina started working with us in December 2021 and quickly started operating the rubber extruder. She recently worked in a grocery store and has now stepped into the industrial world of lay-flat hoses. ​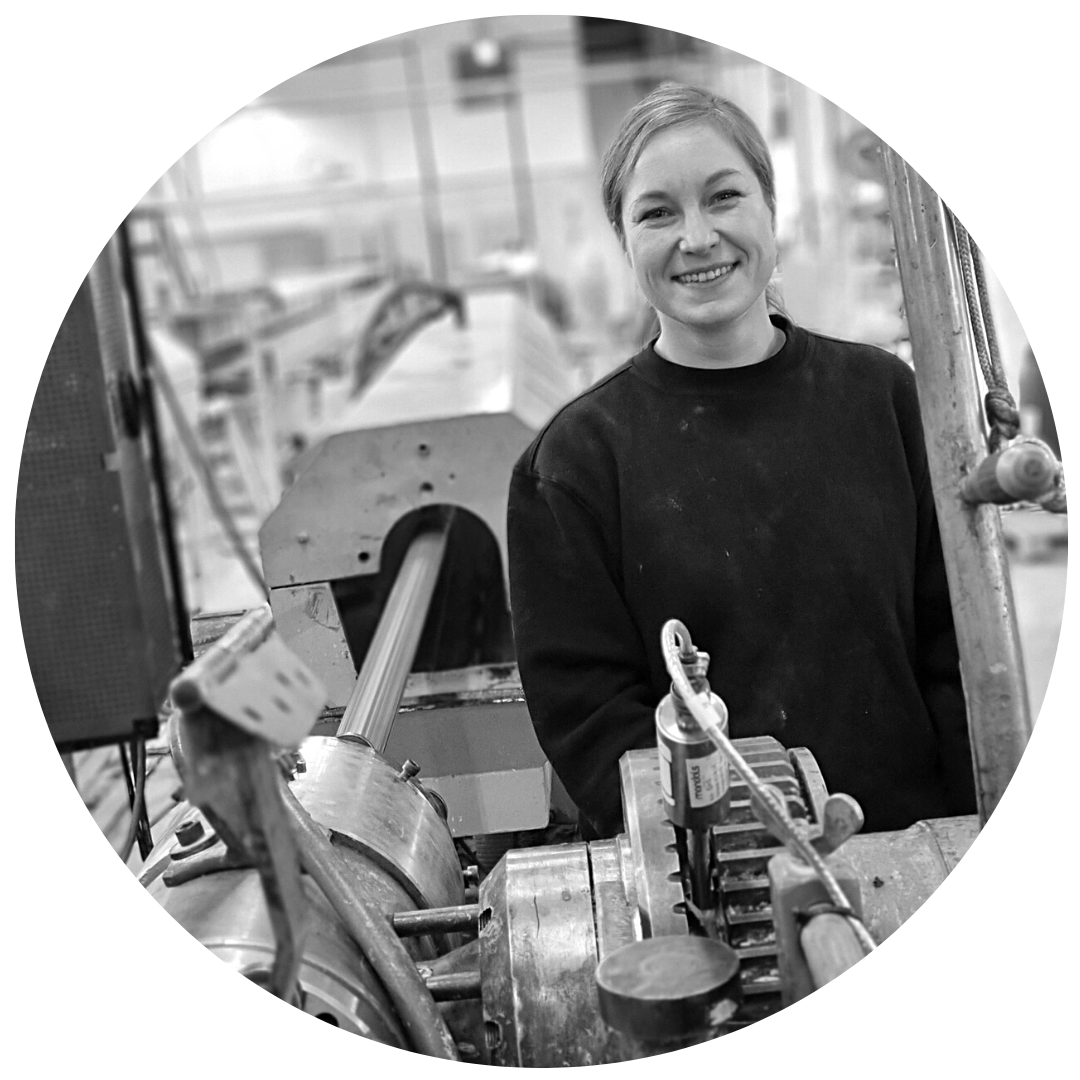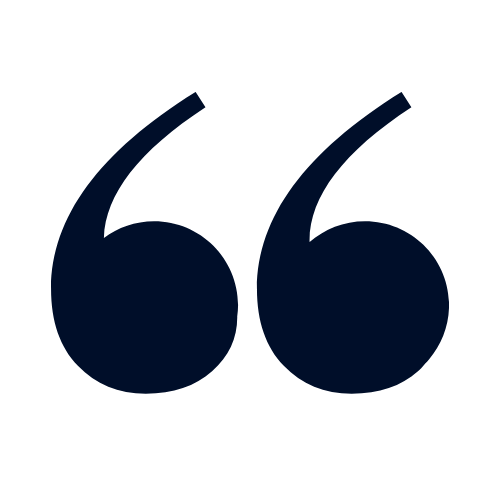 I like my tasks, as they are interesting, educational, and challenging. I have good co-workers, and I have learned basically everything I know from them. I also like that I am able to influence decisions through my union role.
Arild has been with us for 26 years, he received his gold watch last year due to 25 years of service. He is responsible for our Hedelius 5-axis CNC machine, and in 2019 he got his CNC skilled worker certificate. He is also head of the union, a role he has filled for the last 6 years.​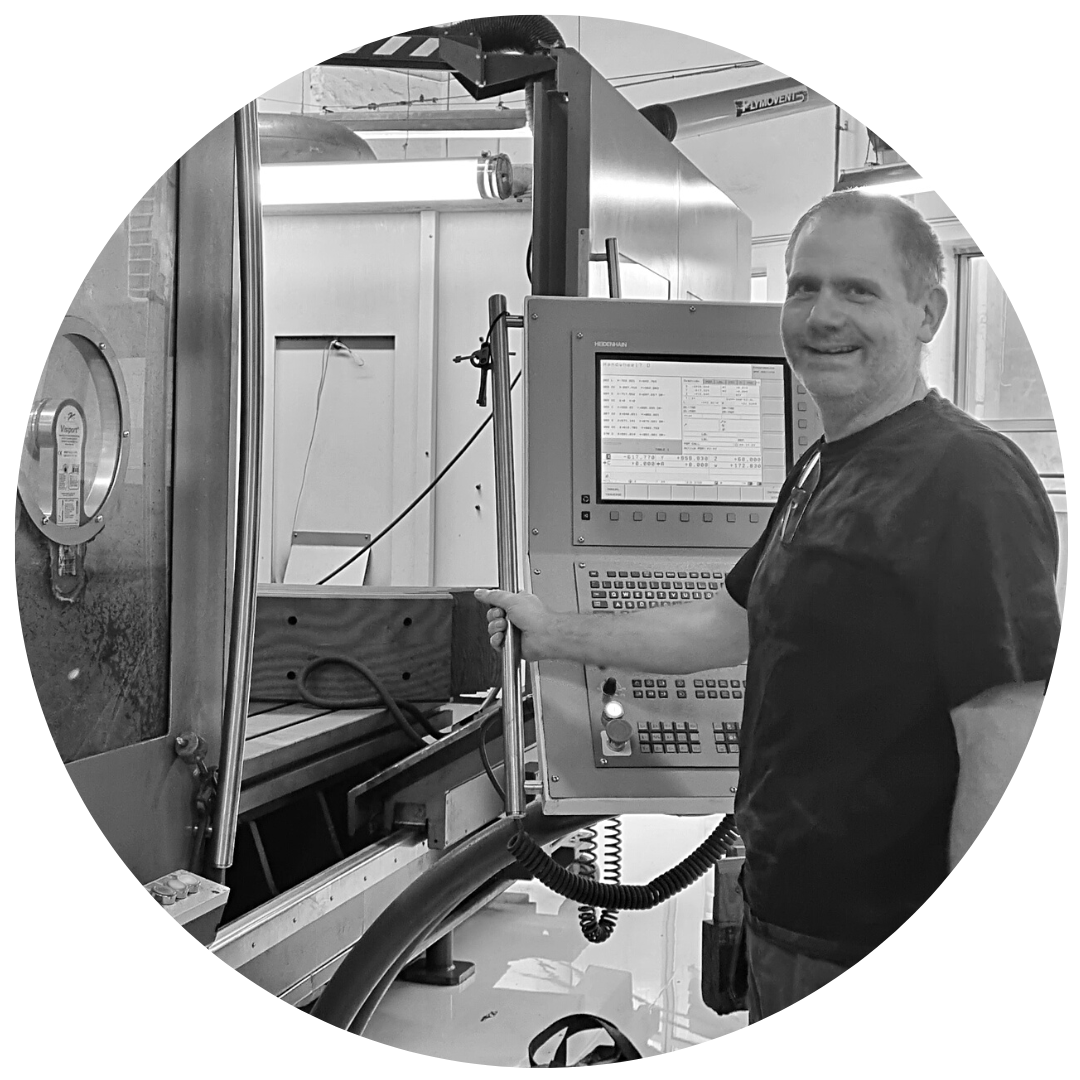 Arild Reinertsen
CNC Department and Union Representative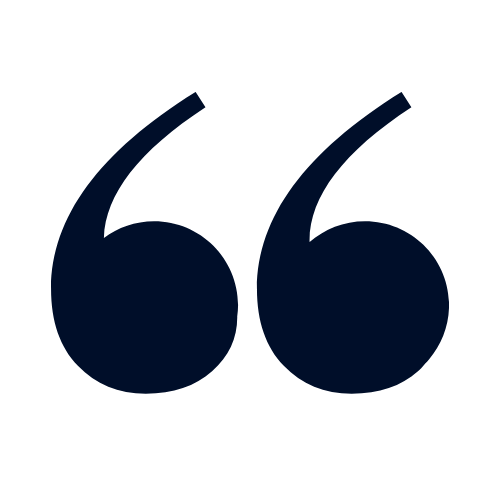 I can't complain about anything. We are heard in continuous improvement matters and the production line I am at is really good. We have a high focus on safety, which is why I told my youngest to apply here.
Tefik has been with us for 15 years and has competence in all workstations in the hose department. When he took his skilled worker exam he passed with the highest achievable grade and is now a proud Production Technician. His wife and older son used to work here, and now his youngest son Amel is working in our weaving department. ​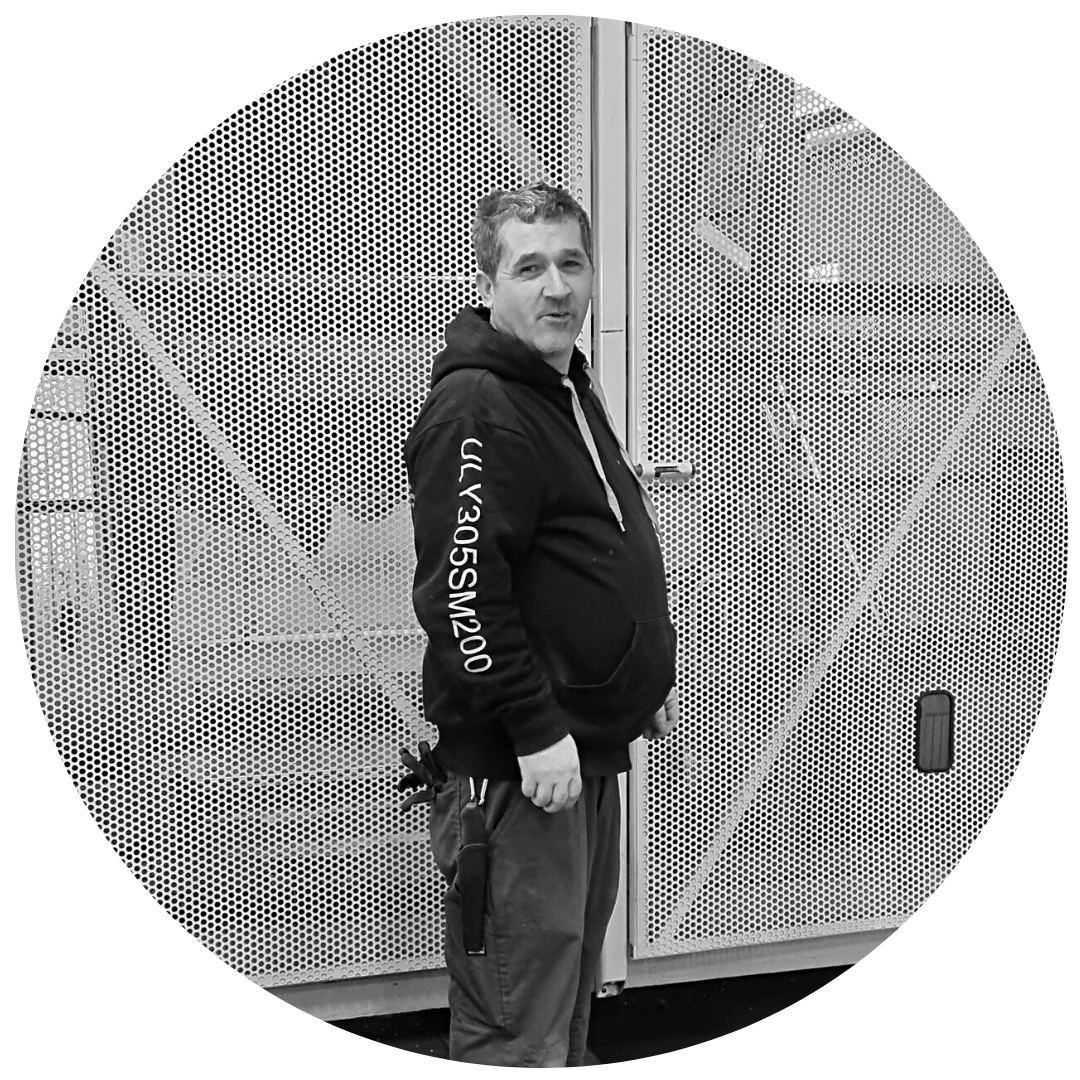 Browse through our currently available positions, or send us an open application. We're looking forward to hearing from you!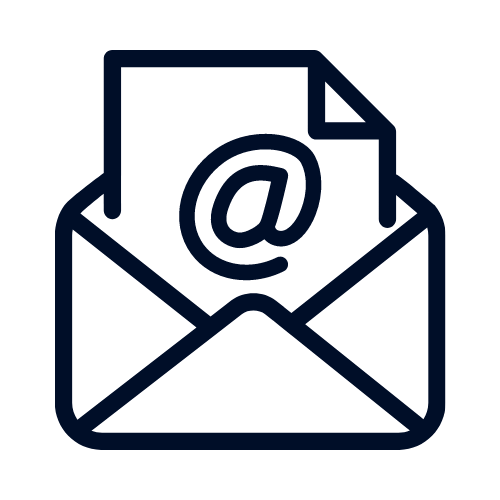 Open Application
We are always looking for talented people and would love to hear from you if you want to join us.
Nordre Banegate 26, 
4515 Mandal, 
Norway