Upgrade Kits
An overview of current upgrade kits available
Kit for changing the rotation of the HM604 loom, from clockwise to counter-clockwise.
Upgrade the take-off unit to the new servo take-off.
Upgrade kit for changing to the new bearing and adjustment bracket in the shuttle for HM604 loom.
Upgrade kit for changing the old loepfe feelerhead to a new photoelectric detector.
Upgrade kit for changing the old clutch brake system to direct drive and frequency converter.
Additional tension control kit for HM604.
Upgrade kit for changing the old safety covers to the new 3 parts safety on the HM3000 loom.
Various upgrade kits from old HM501/HM601 looms to HM604 looms.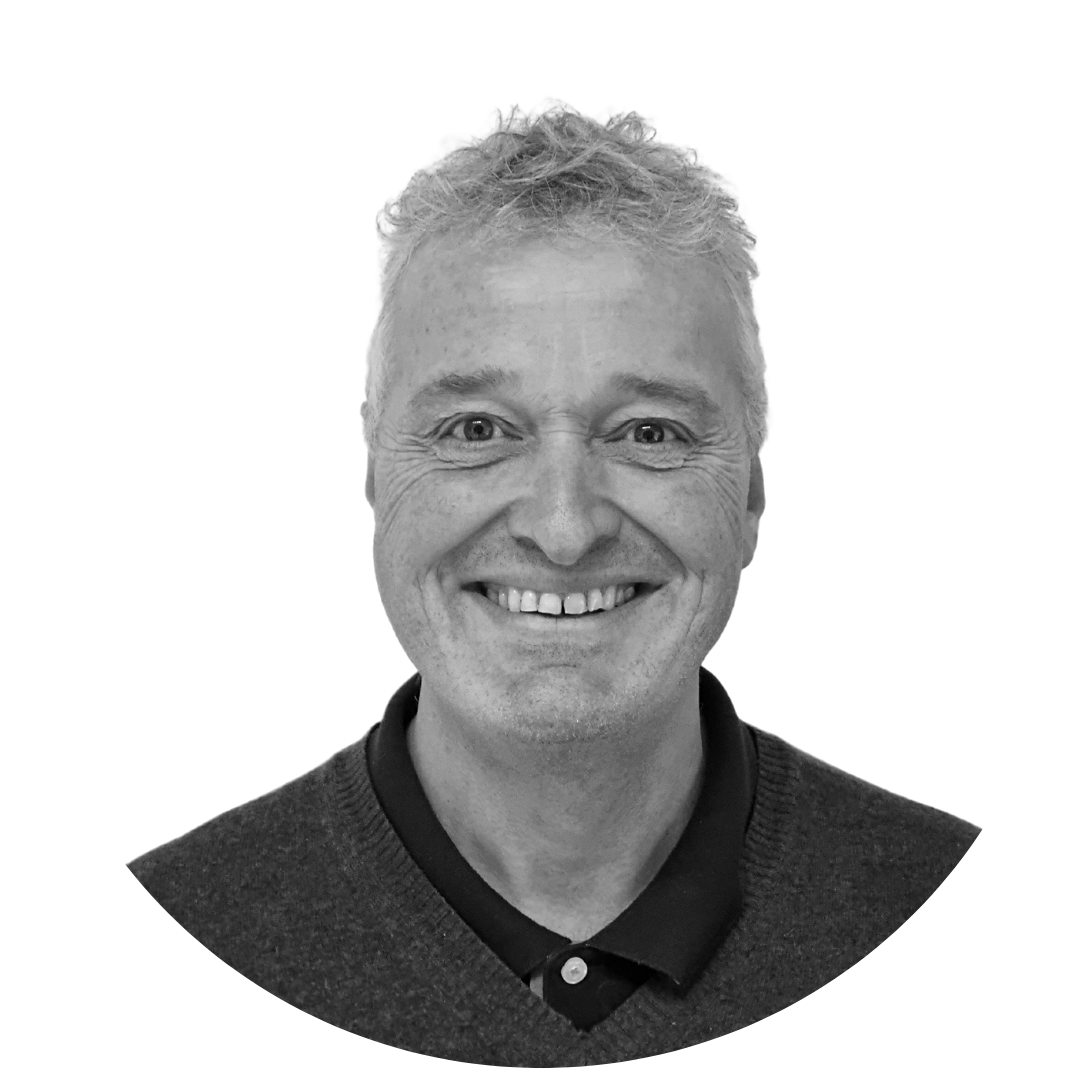 Let's talk about Looms & Spares
When it comes to Looms, Trond is your go to person. He's been with us since 1995 in various departments of the business. But most of all, his experience and in-depth knowledge about looms is greatly appreciated here at Mandals. Trond is here to answer any questions you might have about Looms, spare parts, or upgrade kits.
Nordre Banegate 26, 
4515 Mandal, 
Norway