Get In Touch
Our door is always open for a good conversation.
Here's how you can get in touch with us.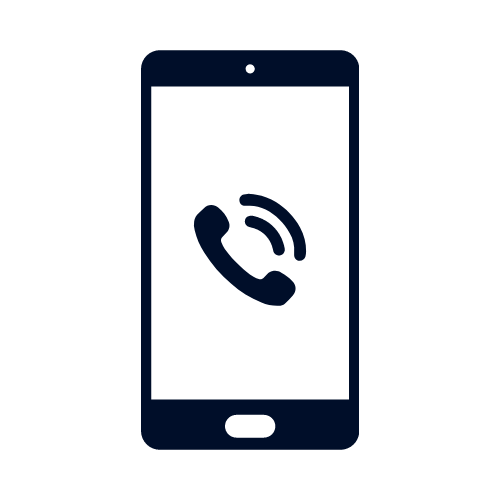 Give us a call
Would you like to learn more about our products or ask a question? Feel free to contact us and we'll help you find the right department.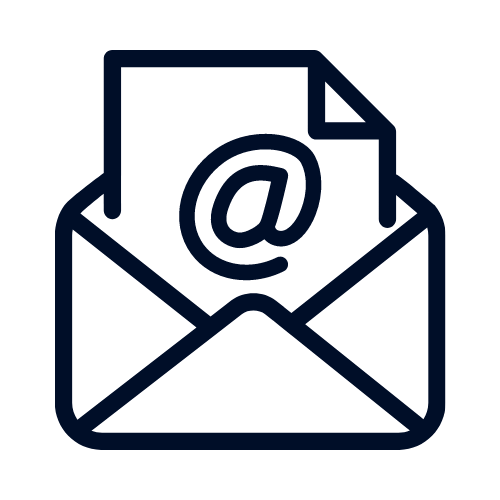 Send an email
Feel free to send us an email with your questions, requests, or anything in between and we will get back to you as soon as possible.
Our dedicated Sales Managers are ready to cater to your needs and find proper solutions for your business.
Regardless of where you are in the world – we got you covered. Get in touch today.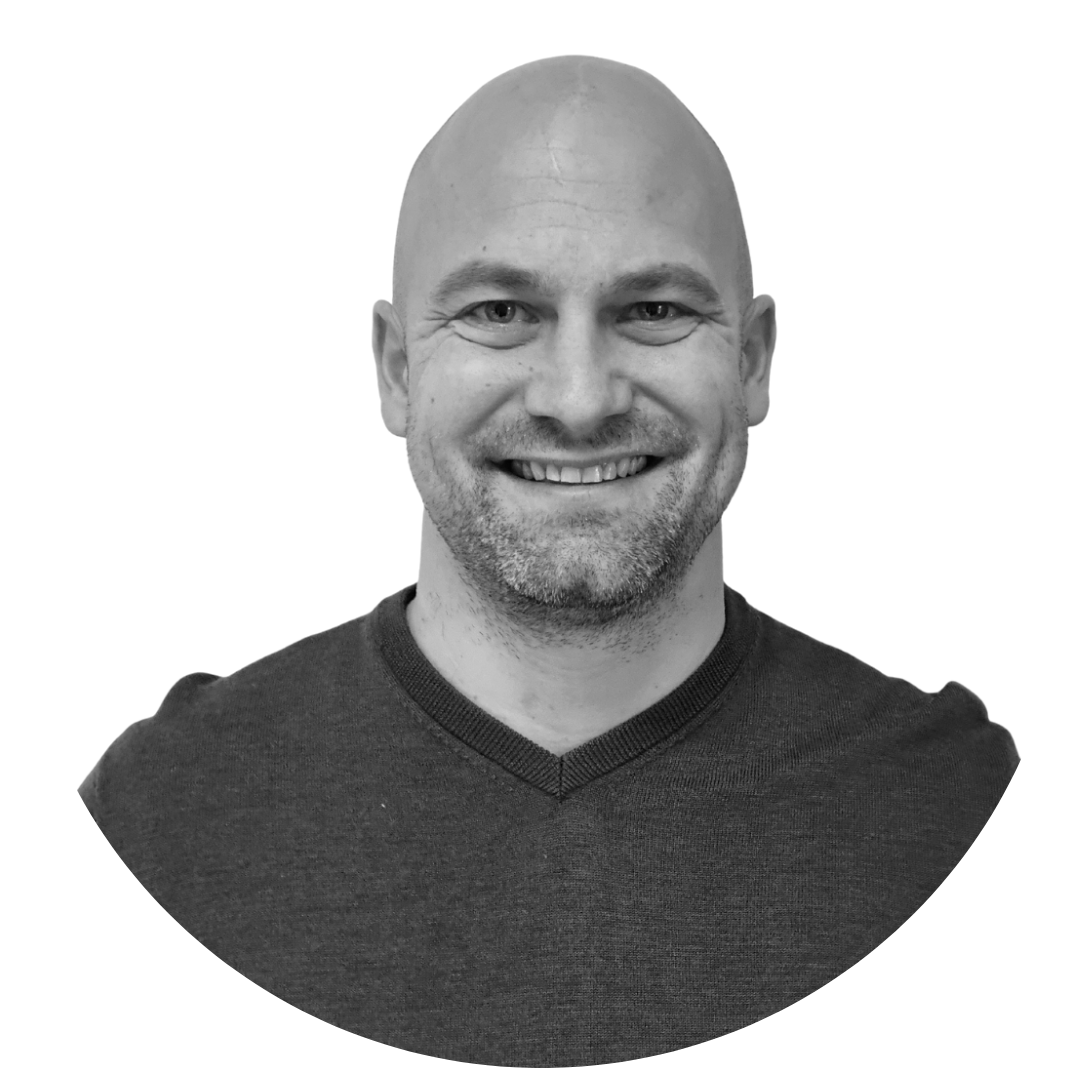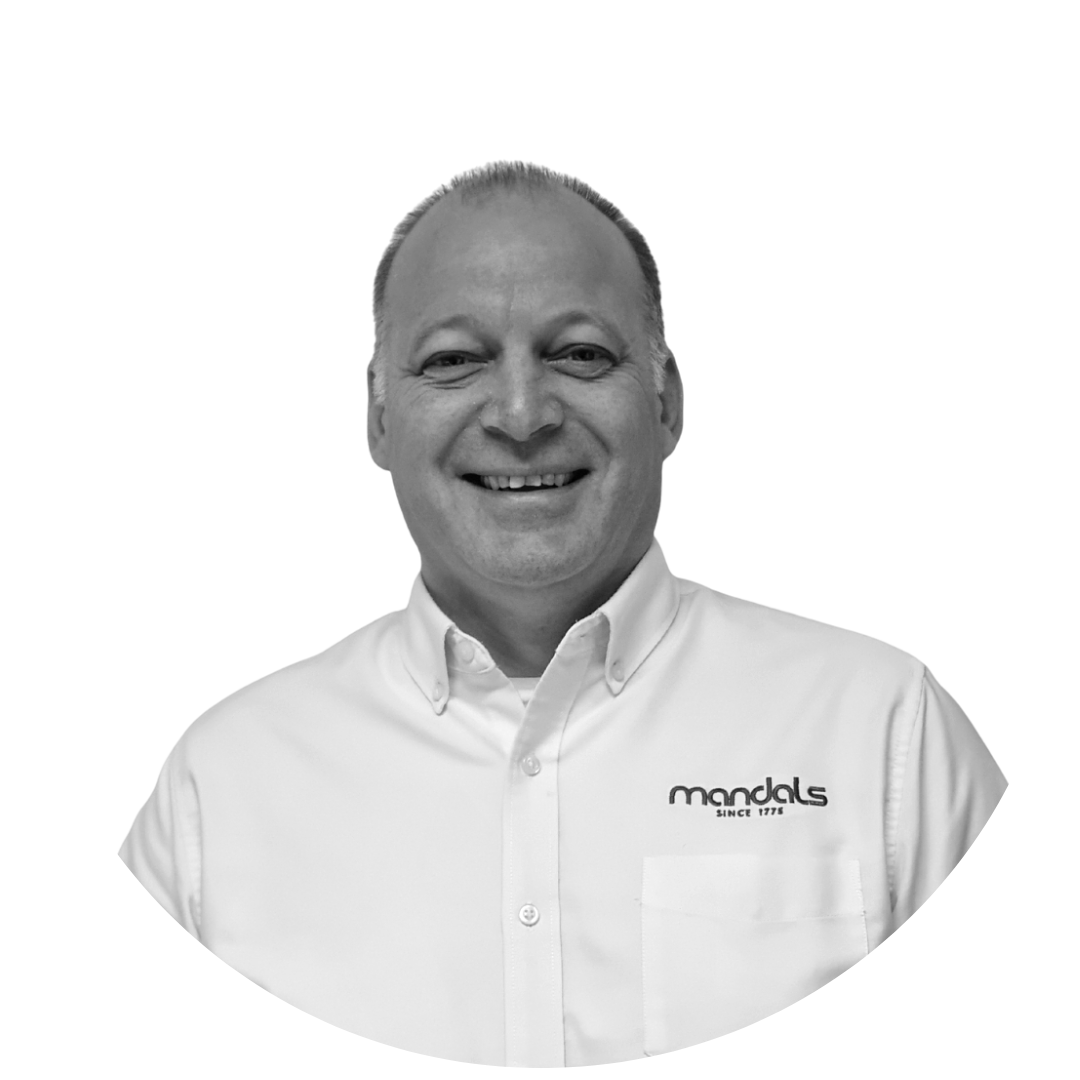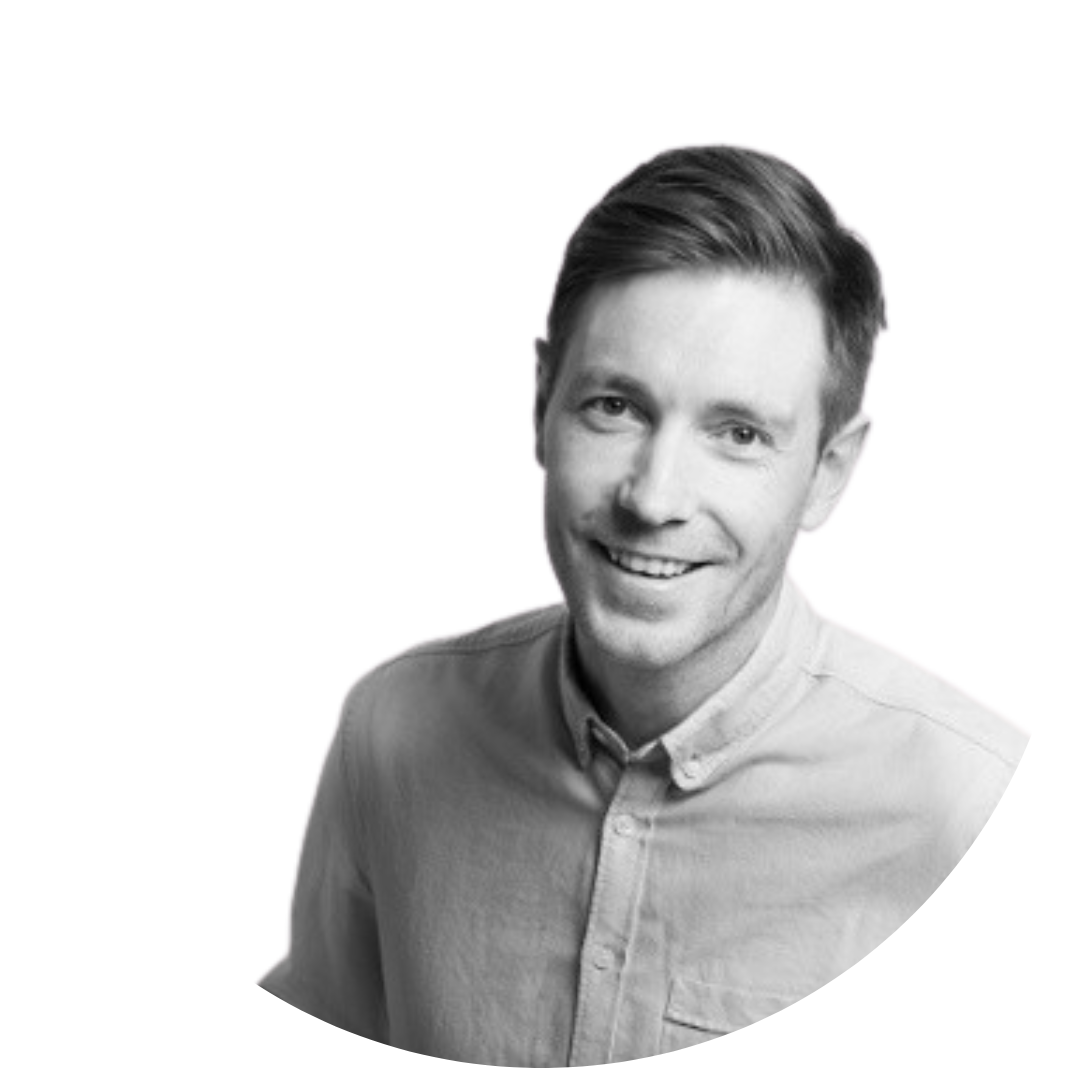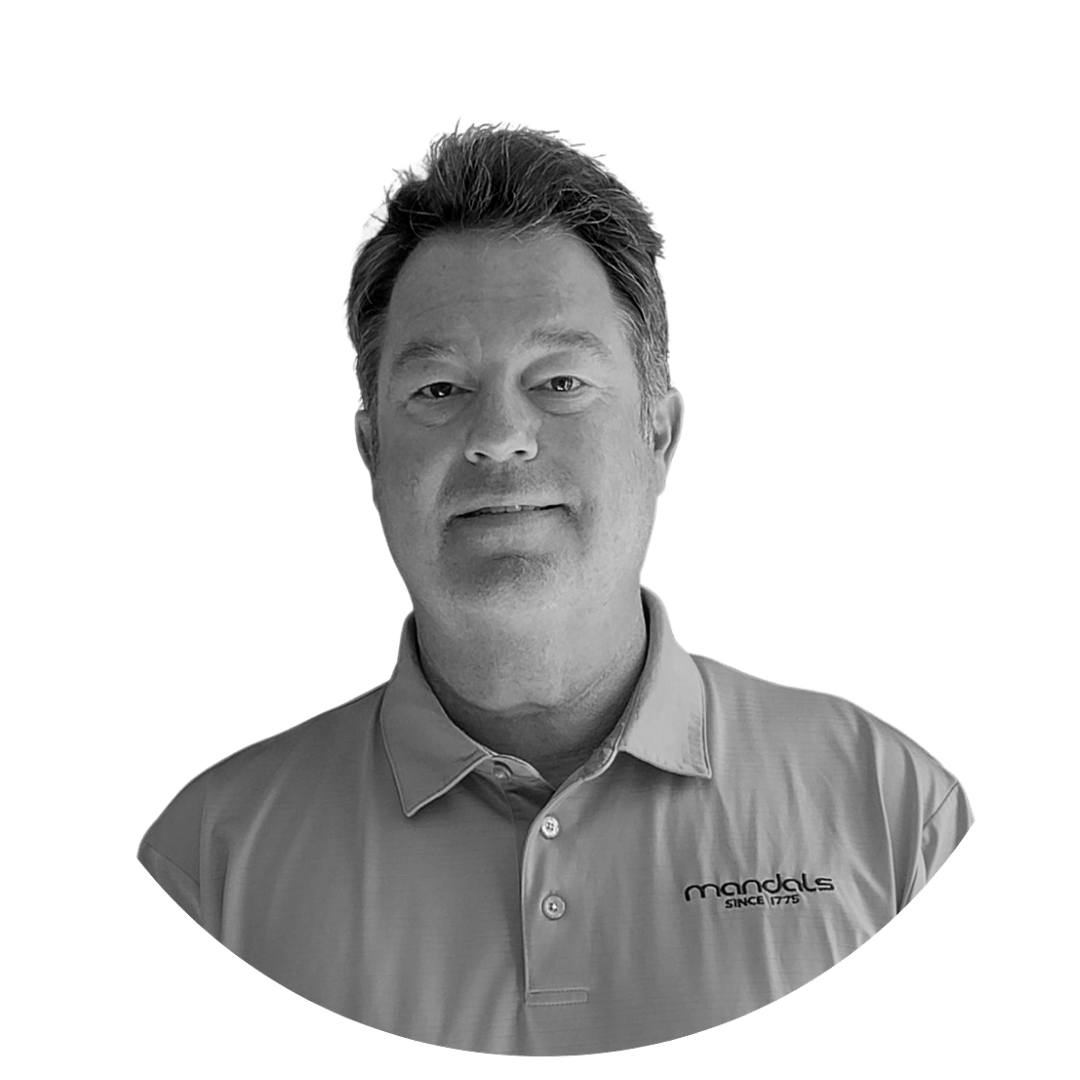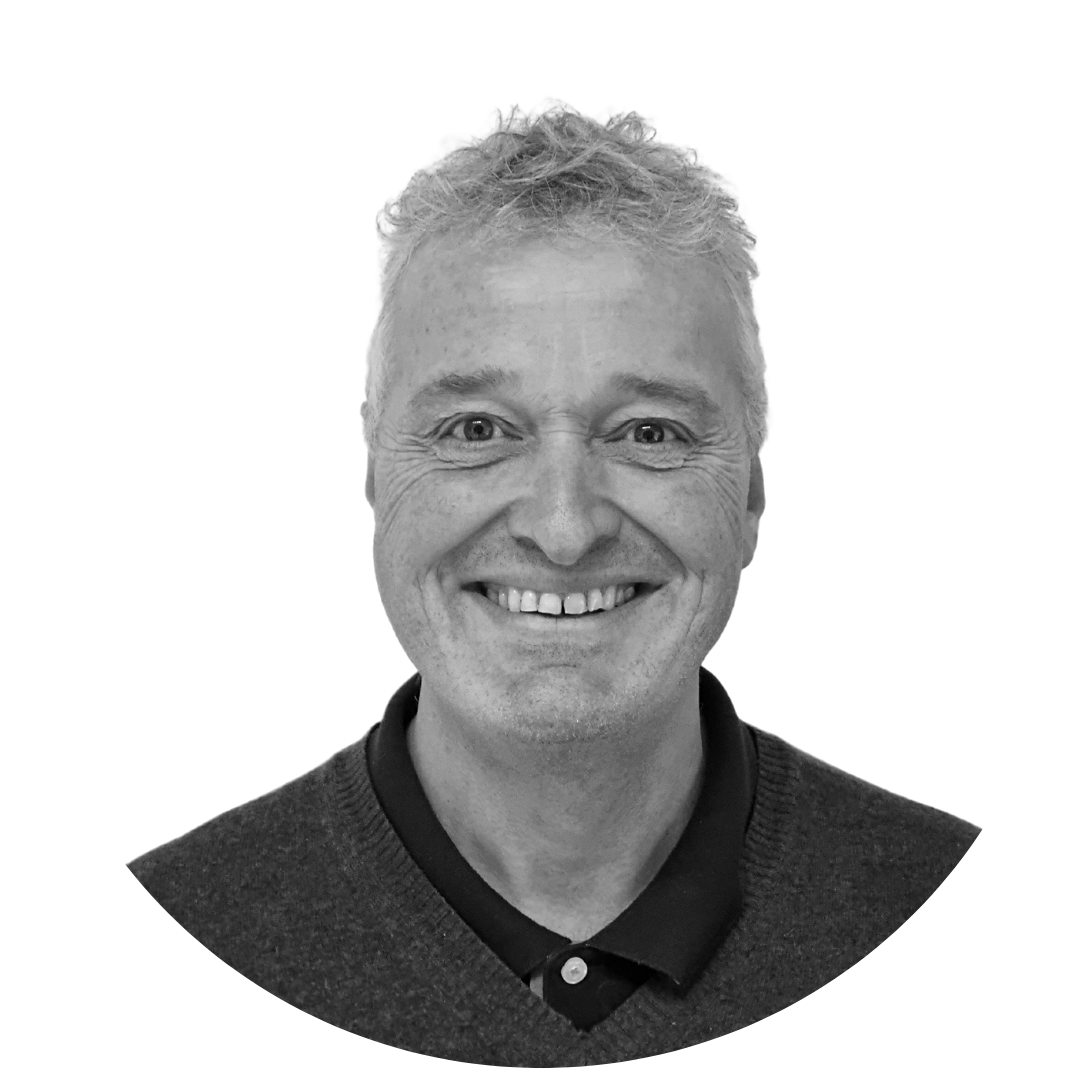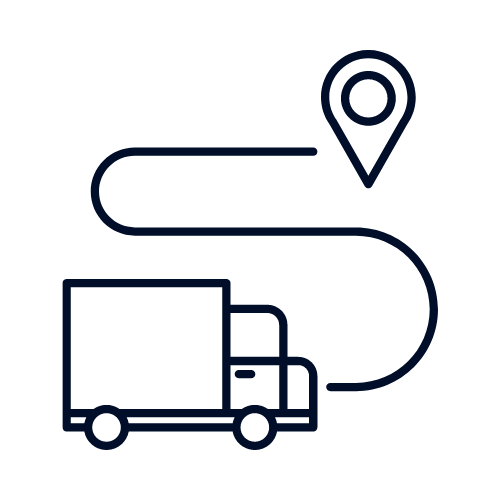 We have several pick-ups and delivery points around our facility. To make it easier for you to get to the correct location, please use our delivery map.
Nordre Banegate 26, 
4515 Mandal, 
Norway