Agriculture Season is Calling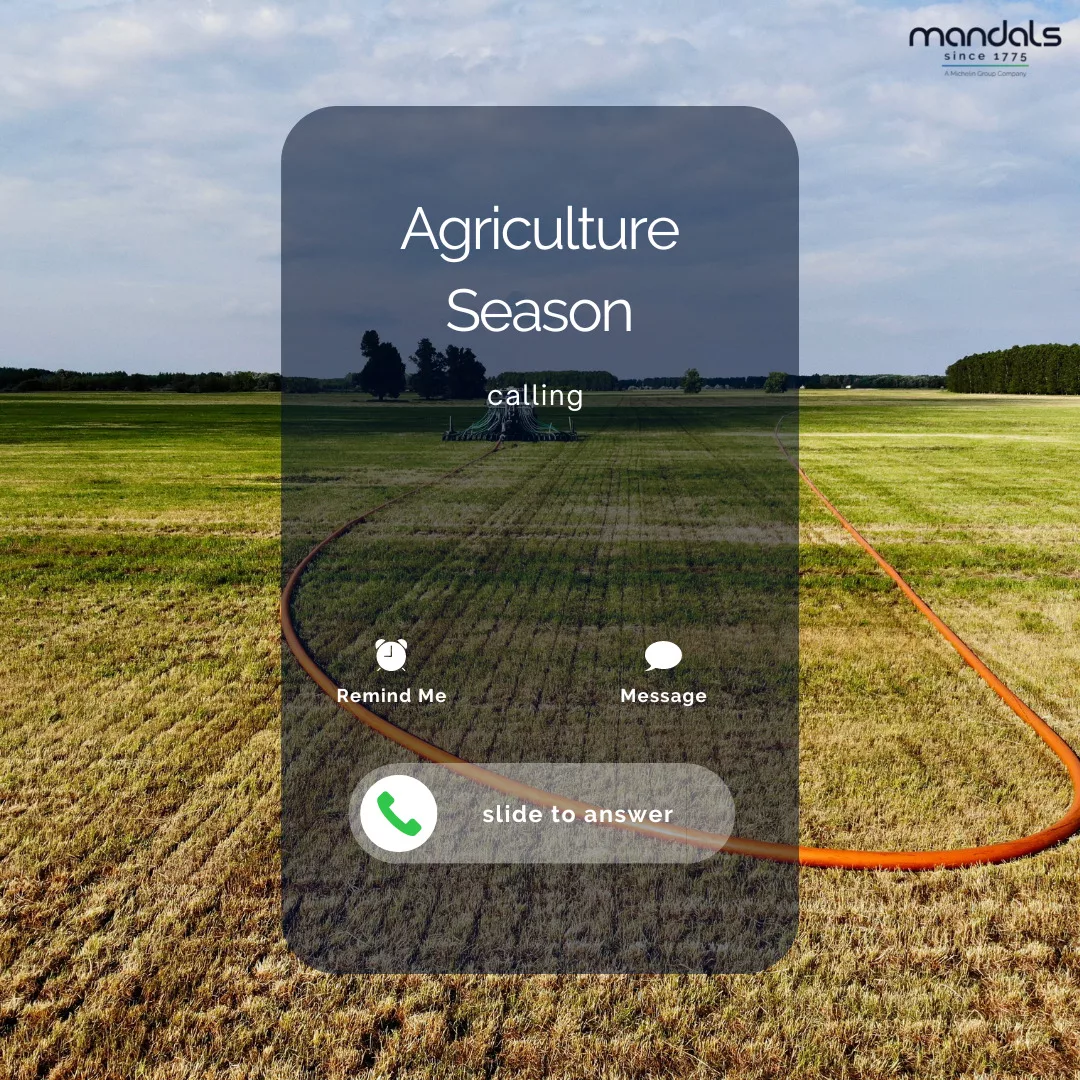 As the agriculture season approaches in Europe, it's important to make sure you have the tools you need to succeed.
One key to efficiency and sustainability is proper manure and slurry distribution, and lay-flat hoses are the perfect tool for the job.
Here are just a few of the benefits of using lay-flat hoses:
Cost efficiency:

Lay-flat hoses are lightweight and easy to transport, which means you can move them from field to field with minimal effort and without the need for heavy machinery. This can save time and money, as well as reduce wear and tear on your equipment. 
Reduced crop damage:

Traditional methods of manure and slurry distribution, such as tanker trucks or tractors, can cause damage to crops through compaction or crushing. Lay-flat hoses are much lighter and less likely to cause damage, which can help preserve the integrity of your fields. 
Accurate placement:

Lay-flat hoses can be used to precisely target areas of a field that need fertilization, rather than spreading materials over a broad area. This can reduce waste and improve the effectiveness of fertilizers. 
Water pollution prevention:

Improper distribution of manure and slurry can lead to runoff and water pollution, which can have negative impacts on the environment and public health. Lay-flat hoses can help reduce the risk of pollution by allowing for the accurate placement of materials and minimizing the potential for runoff.
At Mandals, we are committed to developing the best possible products to meet the needs of the agriculture industry. Our hoses are made with high-quality materials and are designed to withstand the rigors of farming operations. We are confident that our lay-flat hoses can help you increase efficiency, reduce crop damage, and minimize the risk of water pollution.
Don't let this agriculture season pass you by without maximizing the benefits of lay-flat hoses. Get ready for the season to start on February 15th with the help of Mandals. Contact us today to learn more and place your order. We have a wide selection available for delivery and are happy to answer any questions you may have. Let's make this the most efficient and sustainable season yet!