Available in lengths up to
Antistatica is a heavy-duty, antistatic TPU hose that offers a high degree of flexibility. The hose can be used for transferring liquids such as oil, fuel, and chemicals. It can be used as a general-purpose antistatic hose as well.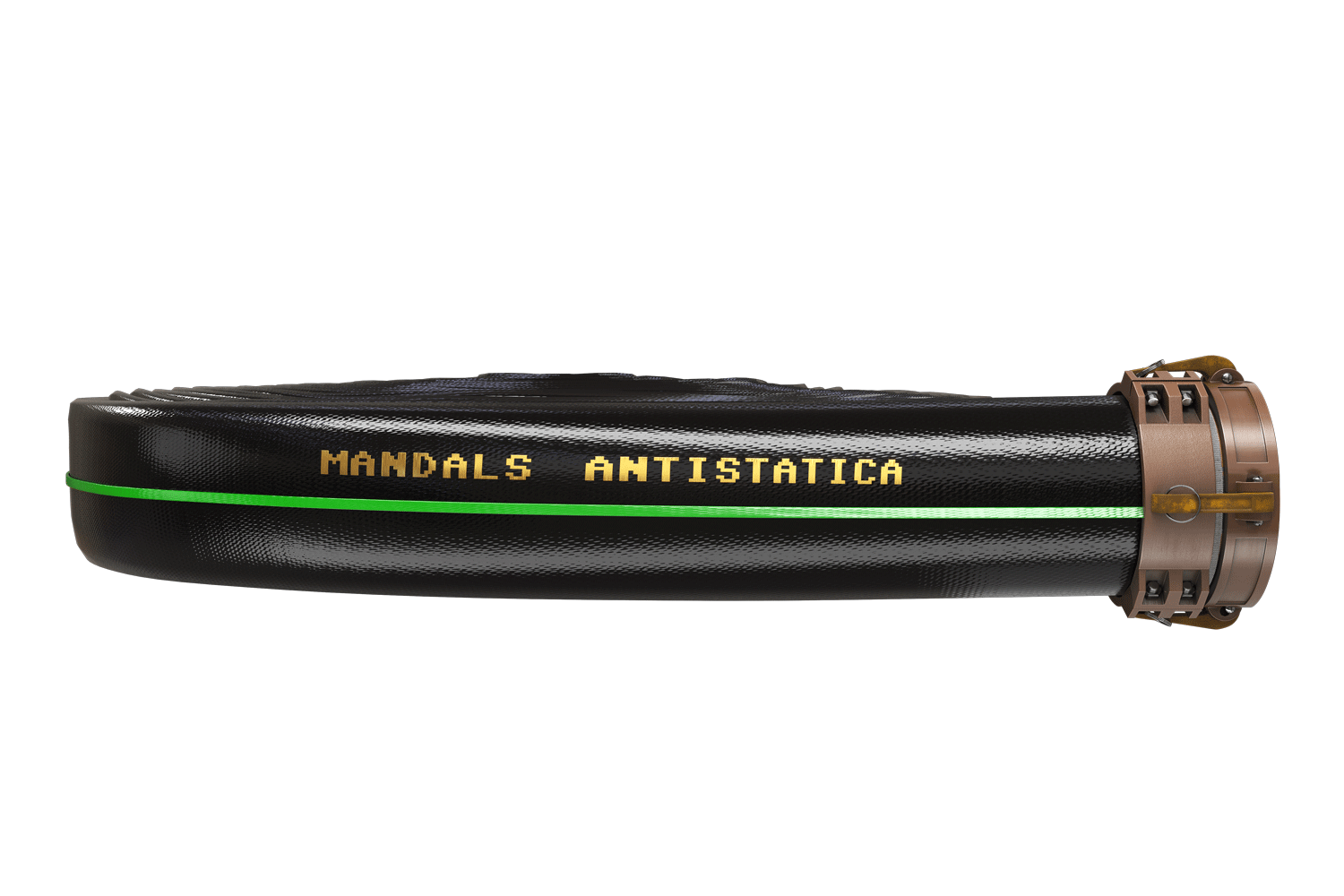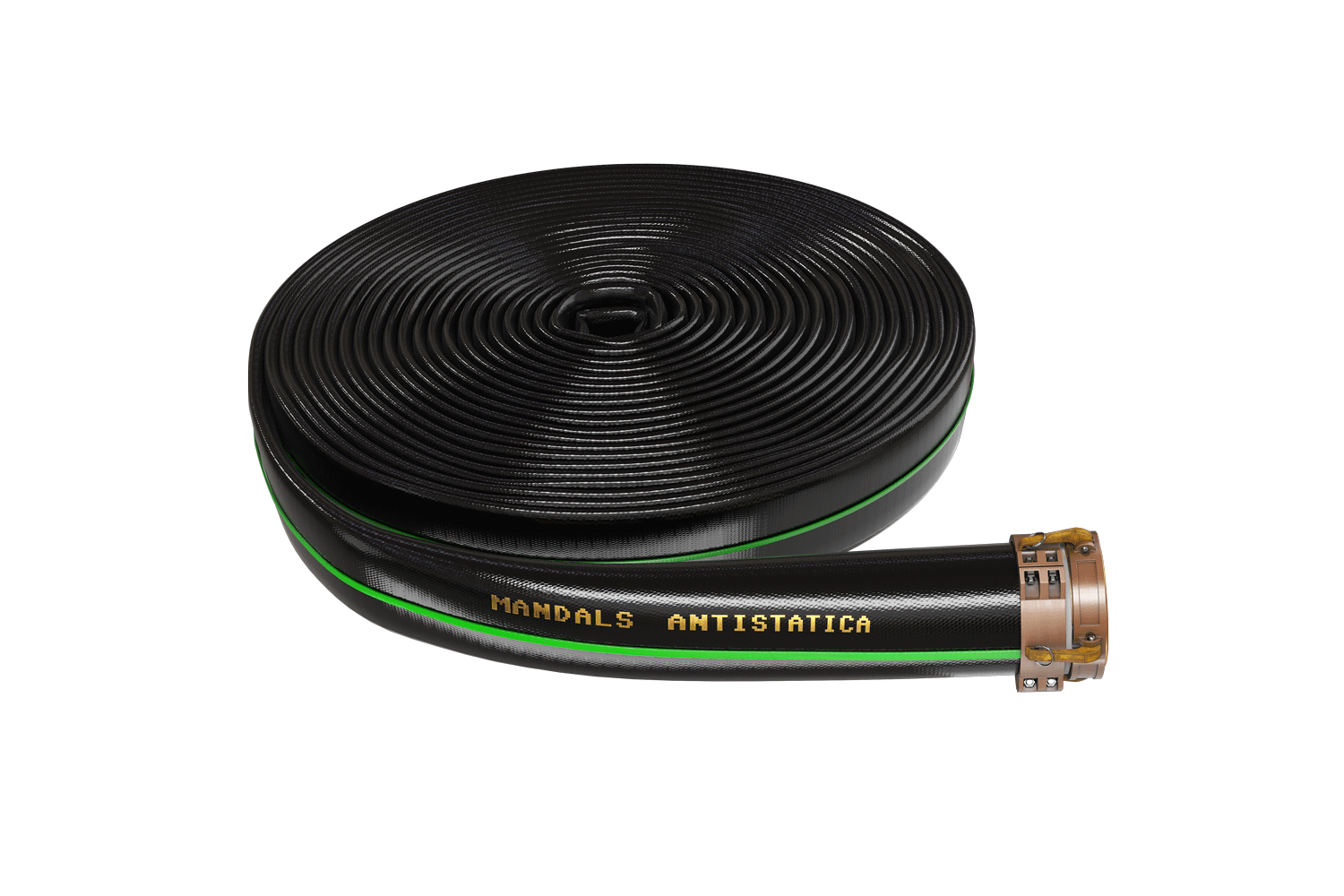 We have developed Antistatica specifically to handle liquid transport in refineries, the military, bulk refueling, and hydraulic fracturing. A dual longitudinal copper wire strap is attached to the hose body and attached to the coupling at the end to provide antistatic properties.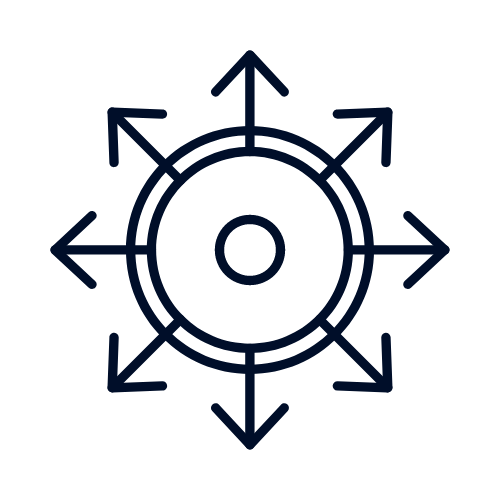 High Diameter and Dimension Stability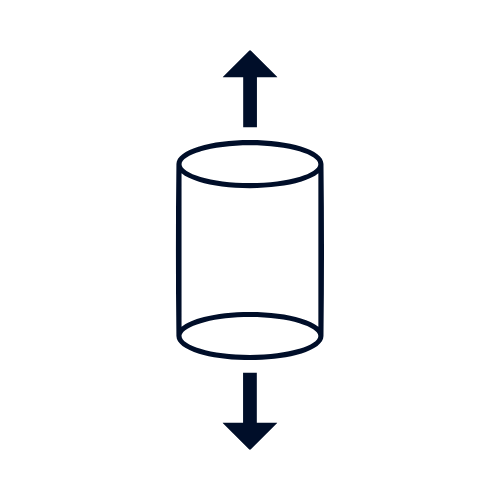 Great Adhesion and Tensile Strength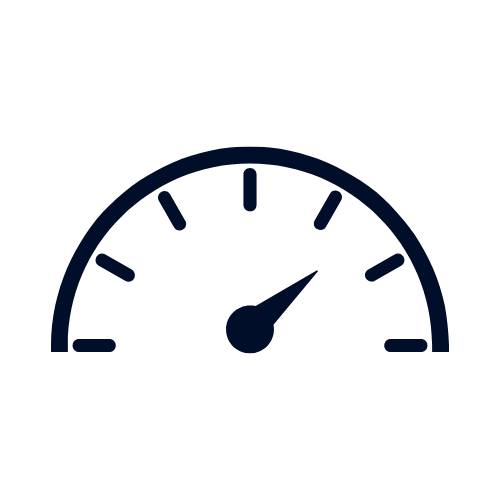 Minimal Snaking of Pressurized Hose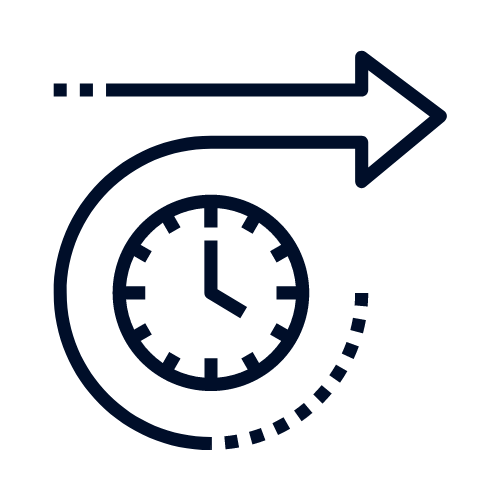 Long Lifetime and Low Maintenance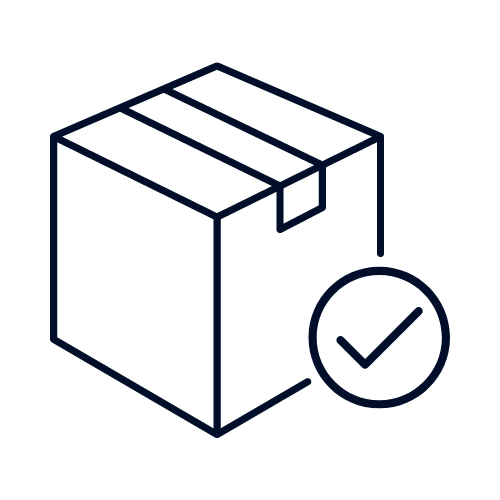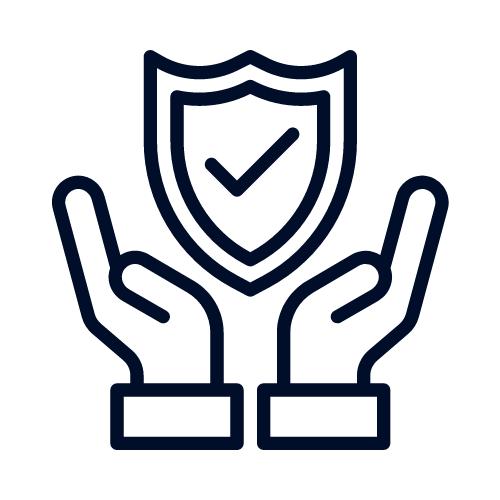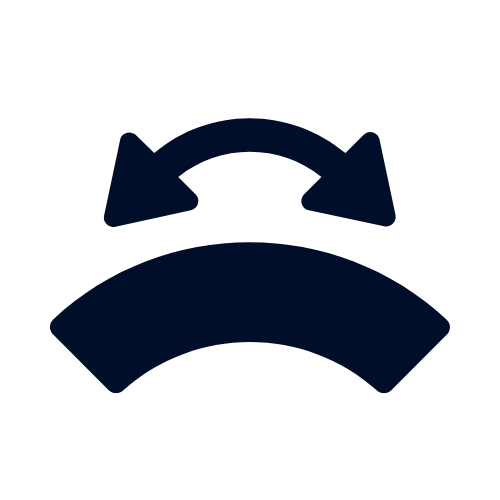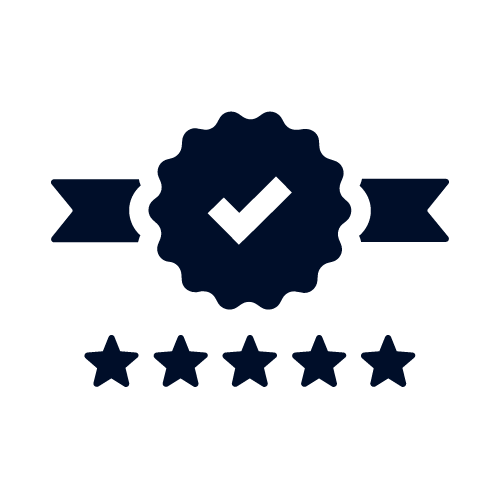 Antistatica is designed to adapt to rough, narrow terrain as well as meet MIL-PRF-370 requirements.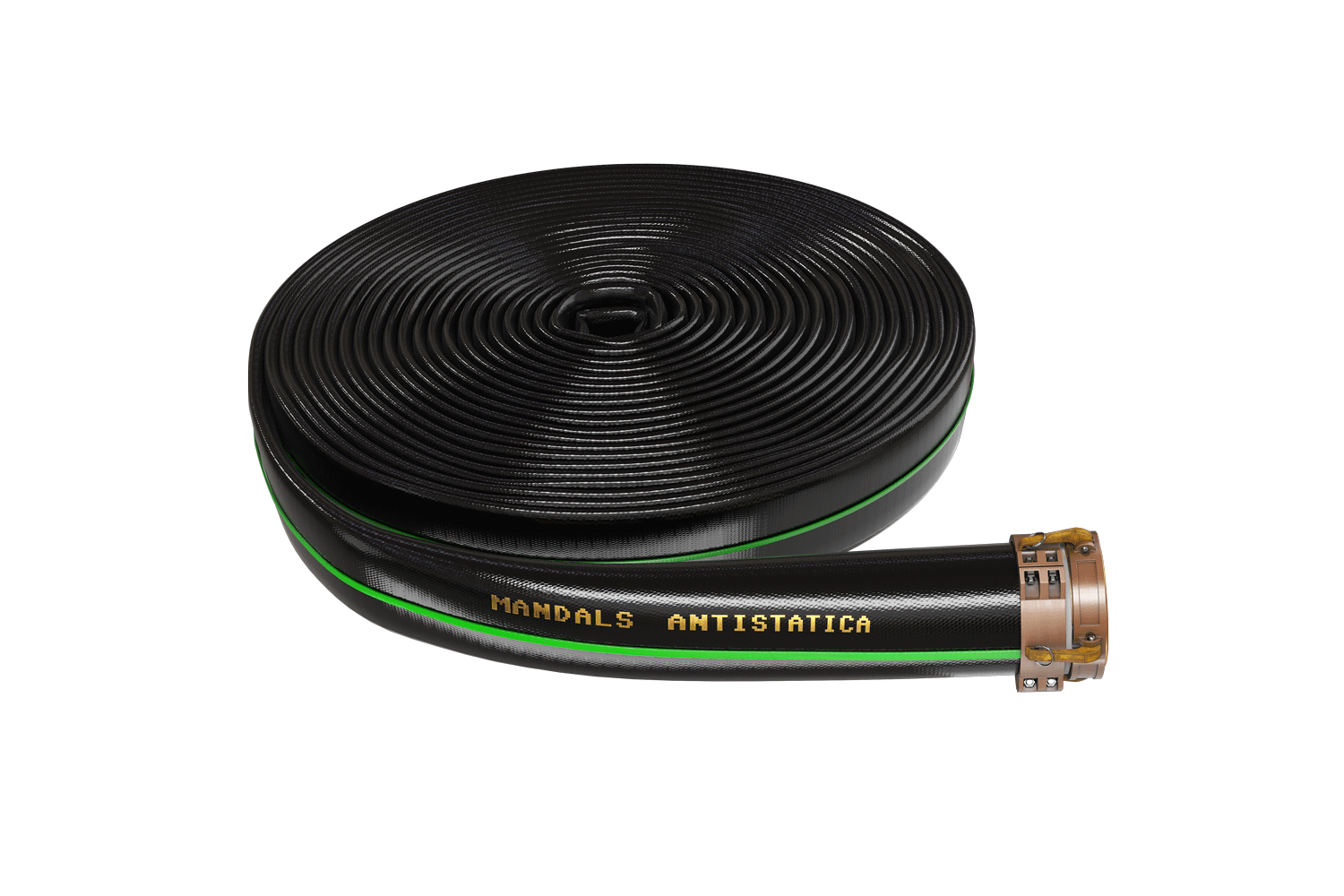 Antistatica
Antistatica has excellent abrasion resistance and very high tensile strength. When operated in the sea or freshwater the hose has positive buoyancy. We have designed the hose to minimize the need for storage, making it easy to store on reels or in containers. Access to the copper wires has been made easy for safer installation. The "dual" strapped hose exhibits less than 0,02 Ohm/m at operating pressure.
Primary Uses & Applications
Bulk refueling
Refineries
Hydraulic fracturing
Military fuel transportation
We offer a range of diameters and lengths for this hose, depending on the version. The diameters range from 51mm to 152mm, and for some diameters, the hose can be delivered in lengths up to 200m.*
*Longer lengths are available on special request for certain diameters.
The hose has been developed to perform in different weather and environments, with an operating temperature from -50°C to + 60 °C ( -58°F to +140°F), depending on fuel type.
Antistatica
INTERNAL DIAMETER
WALL THICKNESS
WEIGHT
BURST PRESSURE

TENS

ILE ST

RENGTH

Inch
mm
Inch
mm
Lbs / Ft
Kg / m
Psi
Bar
x 1000 Lbs
Tons
2
51
0.13
3.3
0.50
0.74
900
62
10.1
4.6
3
76
0.13
3.3
0.70
1.05
900
62
17.6
8.0
4
102
0.15
3.8
1.10
1.64
900
62
30.8
14.0
5
127
0.17
4.4
1.40
2.10
840
58
44.1
20.0
6
152
0.17
4.4
1.74
2.60
840
58
50.7
23.0
Note: Safety factor BP/WP is 4:1. (ISO7751).
Let's Talk About Antistatica
Our dedicated Sales Managers are ready to cater to your needs and find proper solutions for your business.
Regardless of where you are in the world – we got you covered. Get in touch today.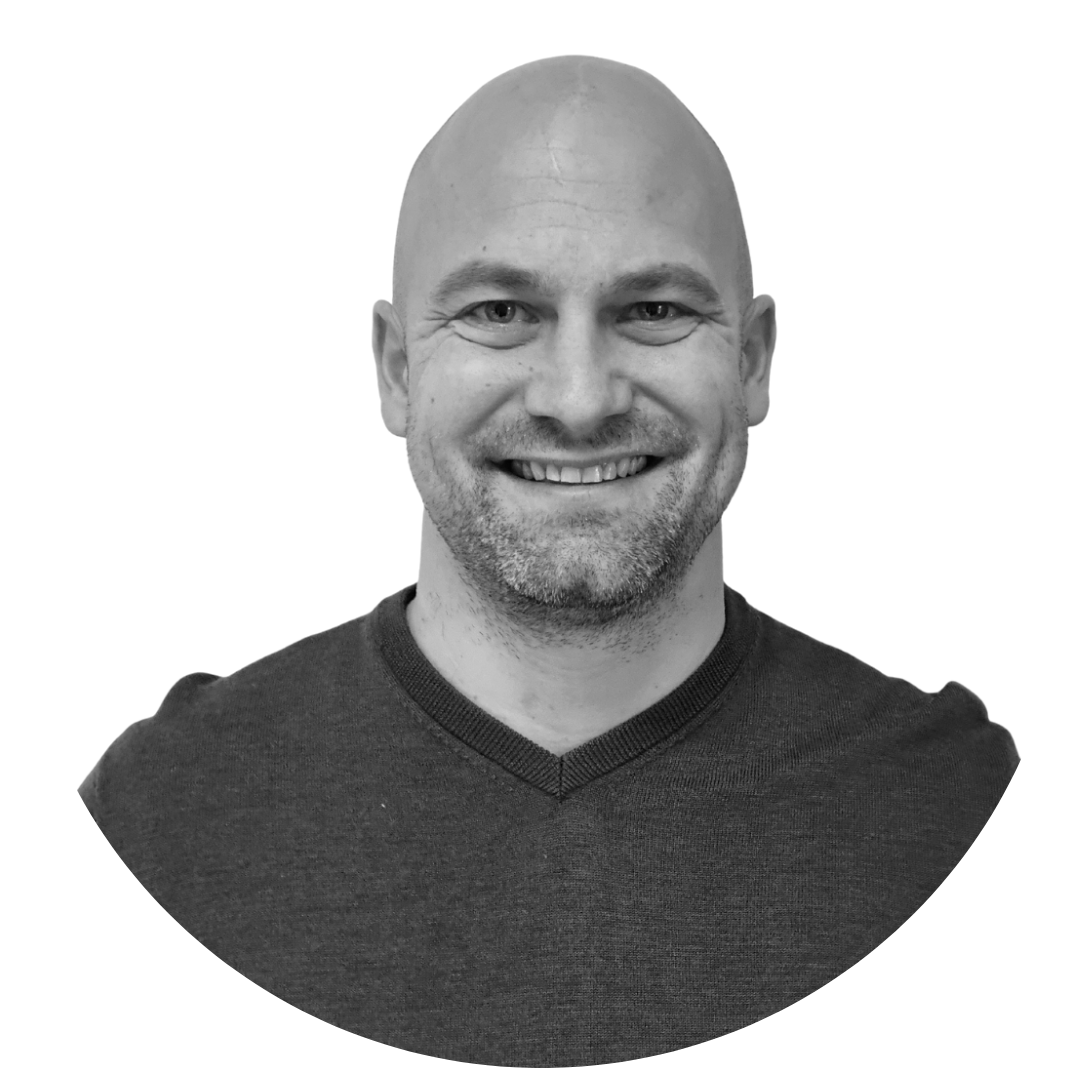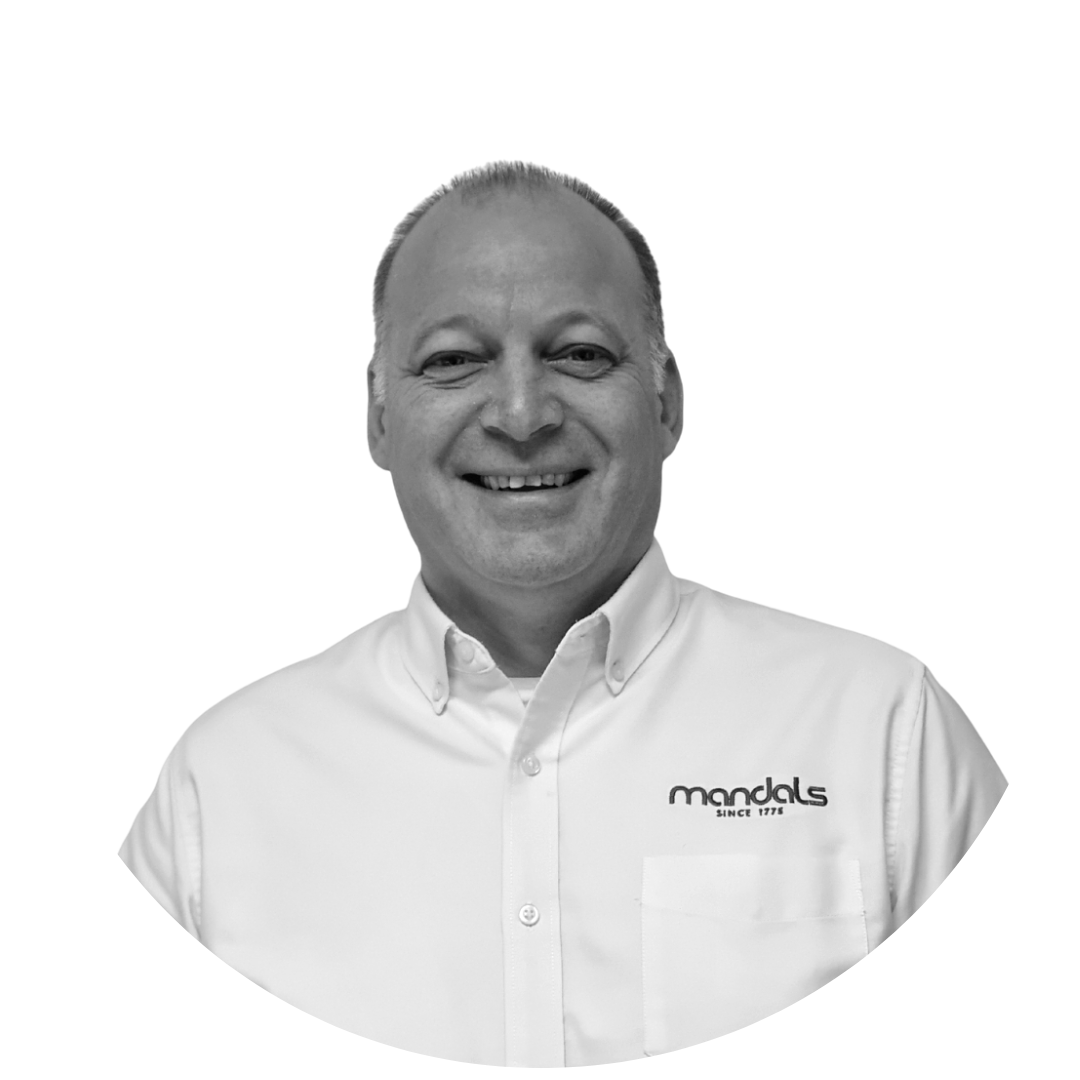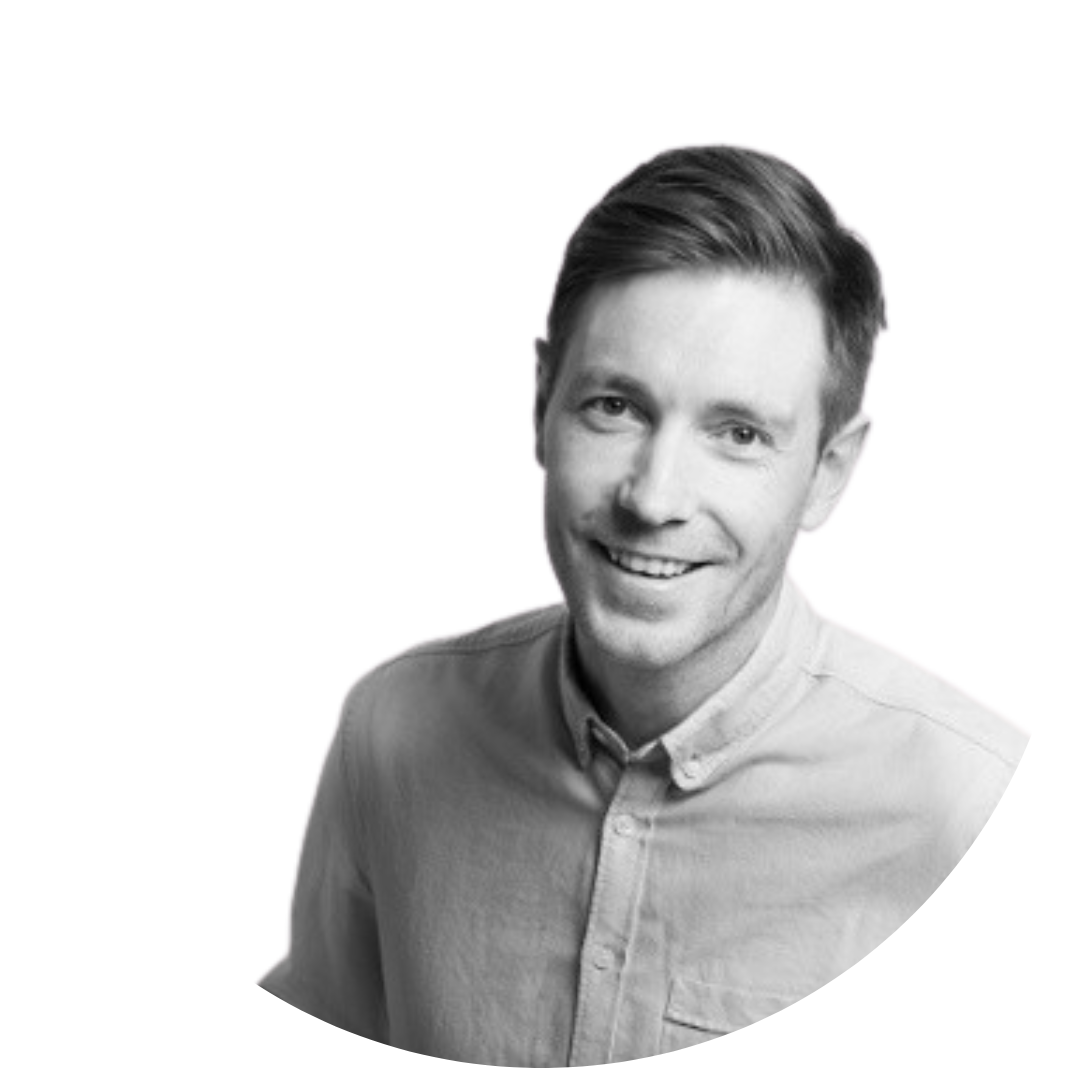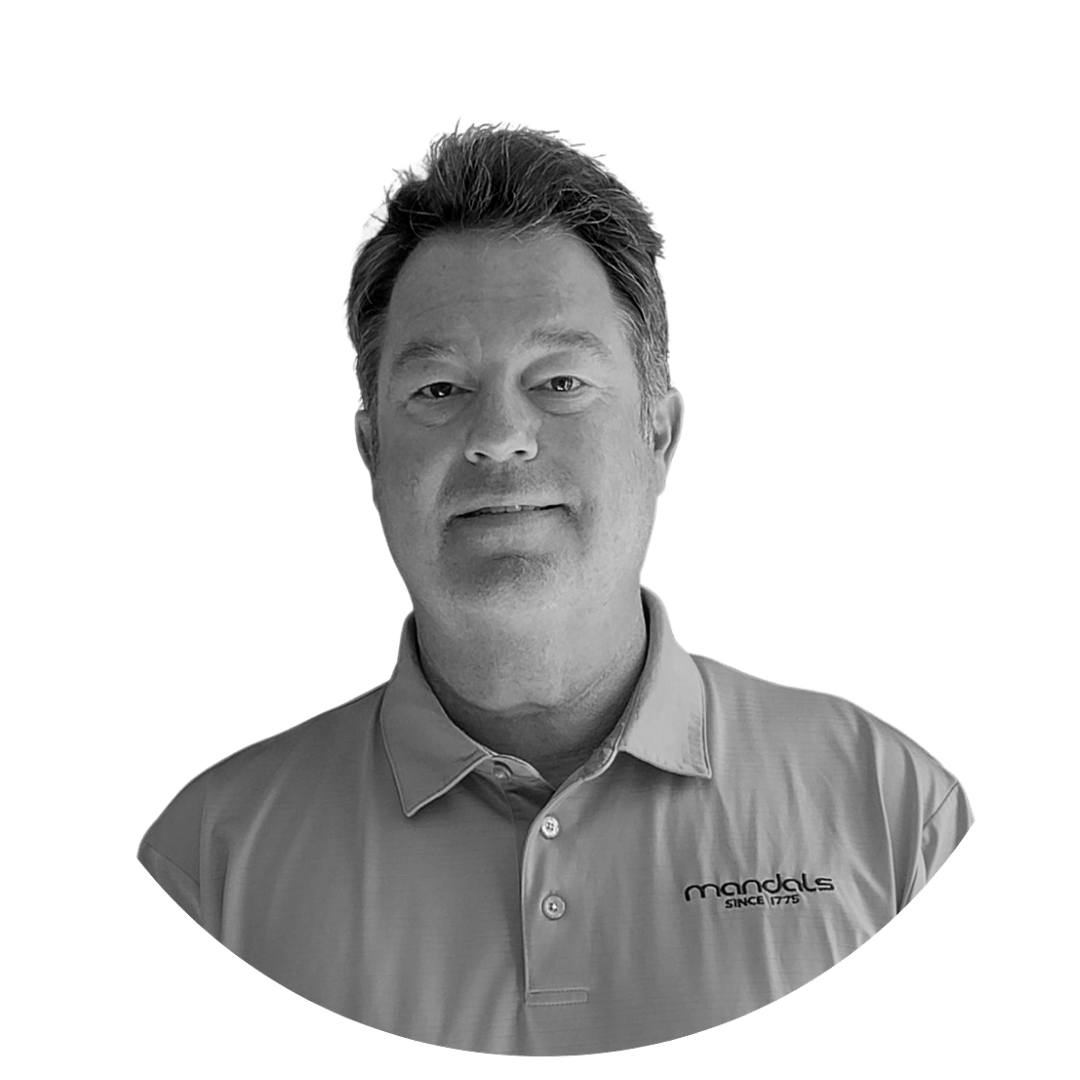 Nordre Banegate 26, 
4515 Mandal, 
Norway