Available in lengths up to
High Volume Transfer Hose
Ultraman high volume transfer (HVT) is a lightweight multipurpose hose, extruded "through the weave" by a polyether-based, high-quality thermoplastic polyurethane (TPU). Its high operational pressure combined with lightweight and compact storage makes it ideal for use within several industries.
Ultraman HVT has properties and dimensions similar to Mandals Superman HVT, but with a reduced thickness on the protective coating.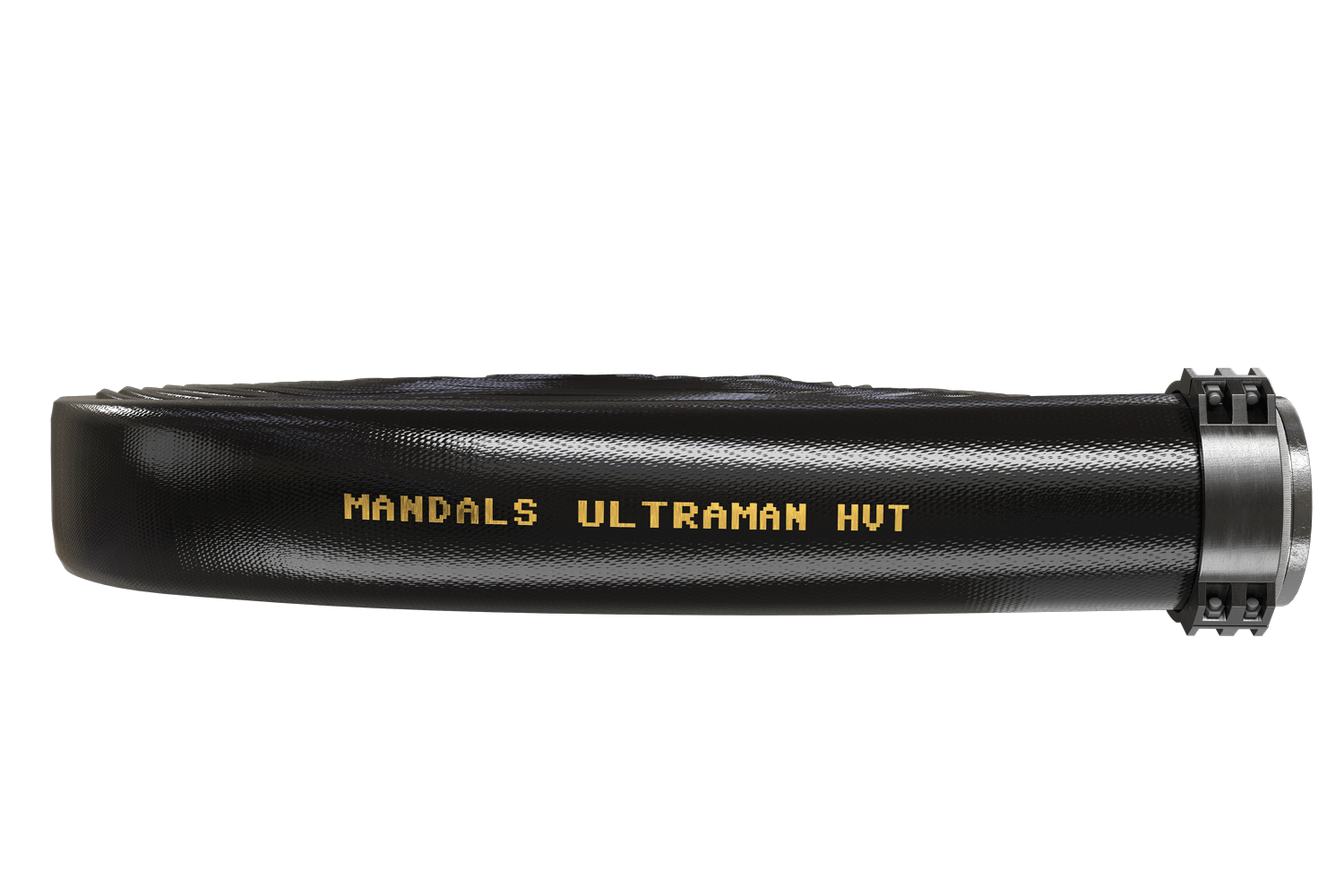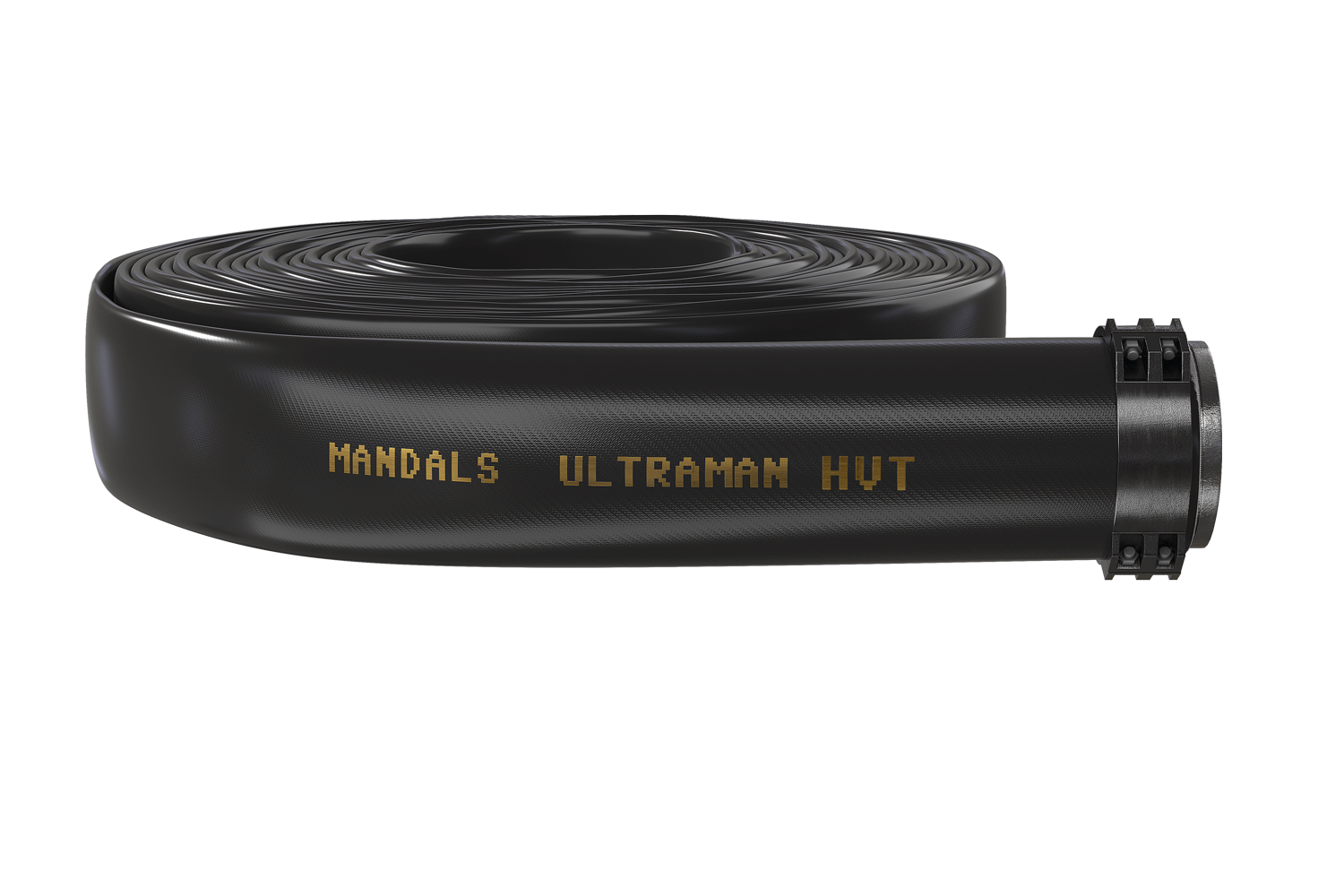 Ultraman HVT has good abrasion resistance and outstanding bonding between the TPU polymer and the weave. The hose has a full-diameter recovery after pressure release like the Superman HVT, but the design is further optimized for weight. Ultraman HVT is ideal for use where time and volume transfer rate of fluid delivery is crucial – such as in emergency sectors.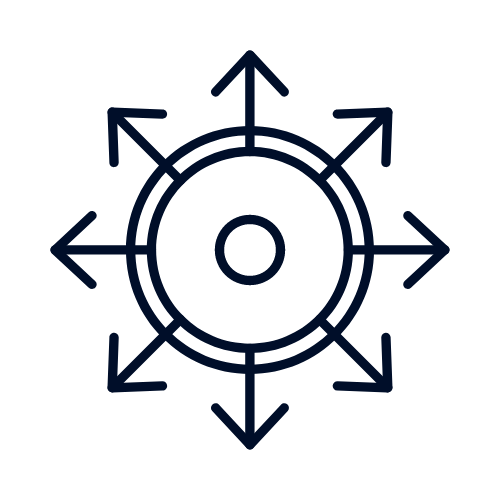 High Diameter and Dimension Stability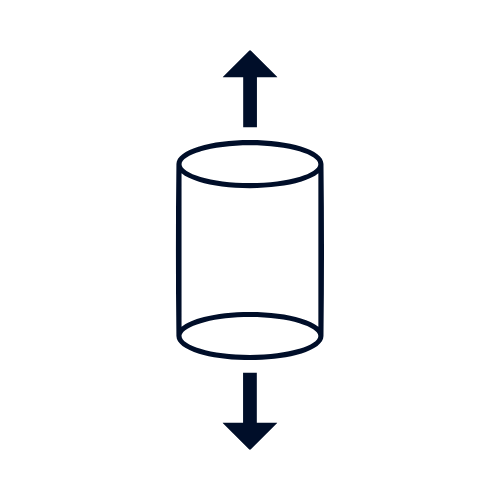 Great Adhesion and Tensile Strength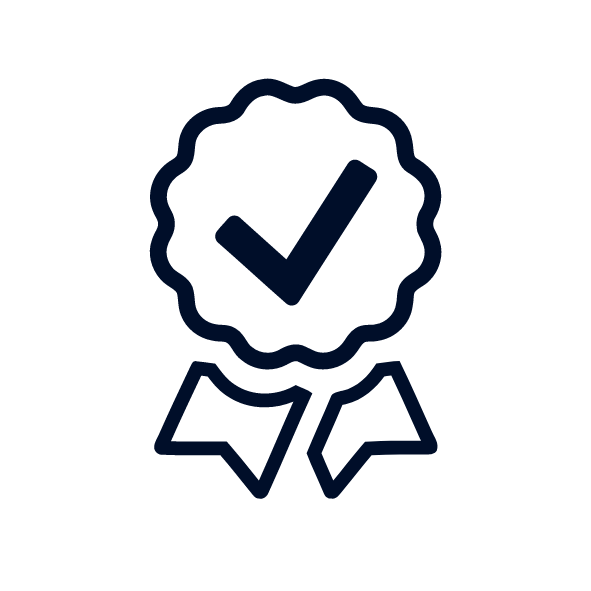 As Light as a NRB Hose – Best In Class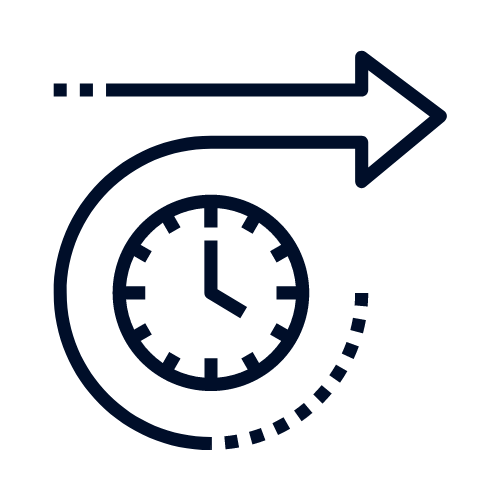 Long Lifetime and Maintenance Free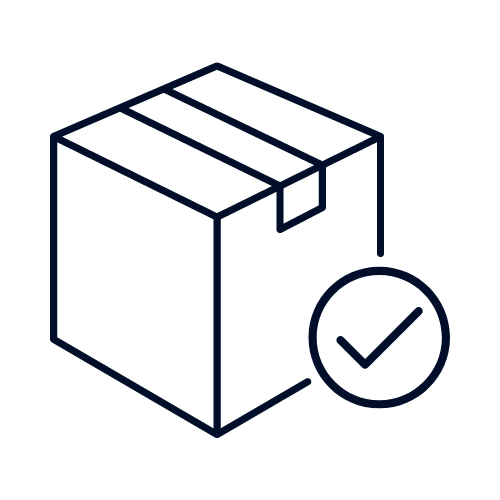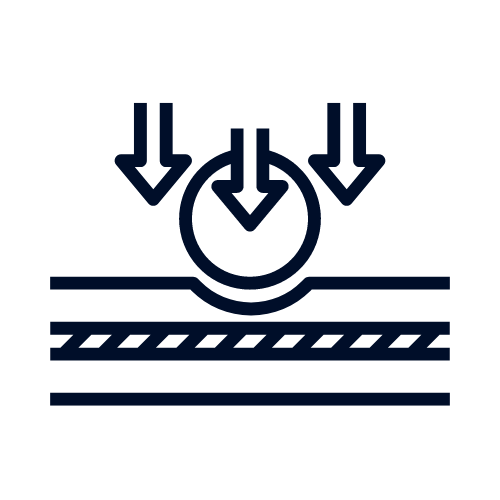 High Abrasion and Kink Resistance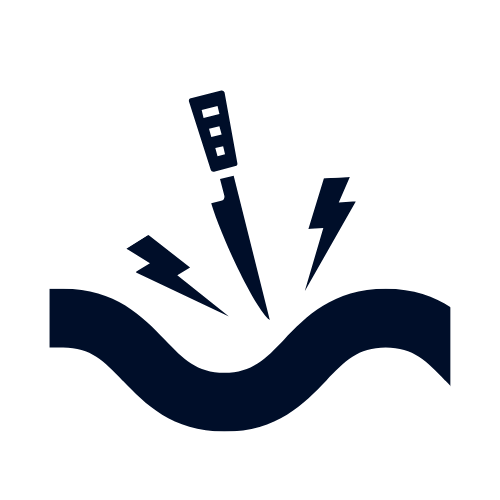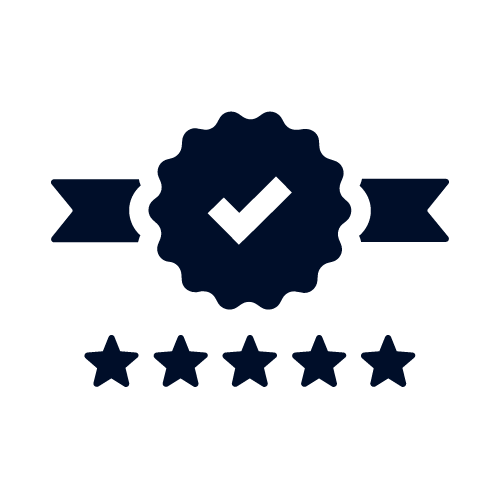 Explore Mandals Ultraman HVT
Ultraman HVT has been developed and improved based on customer feedback and needs assessments – making sure that the hose itself meets the needs of the market.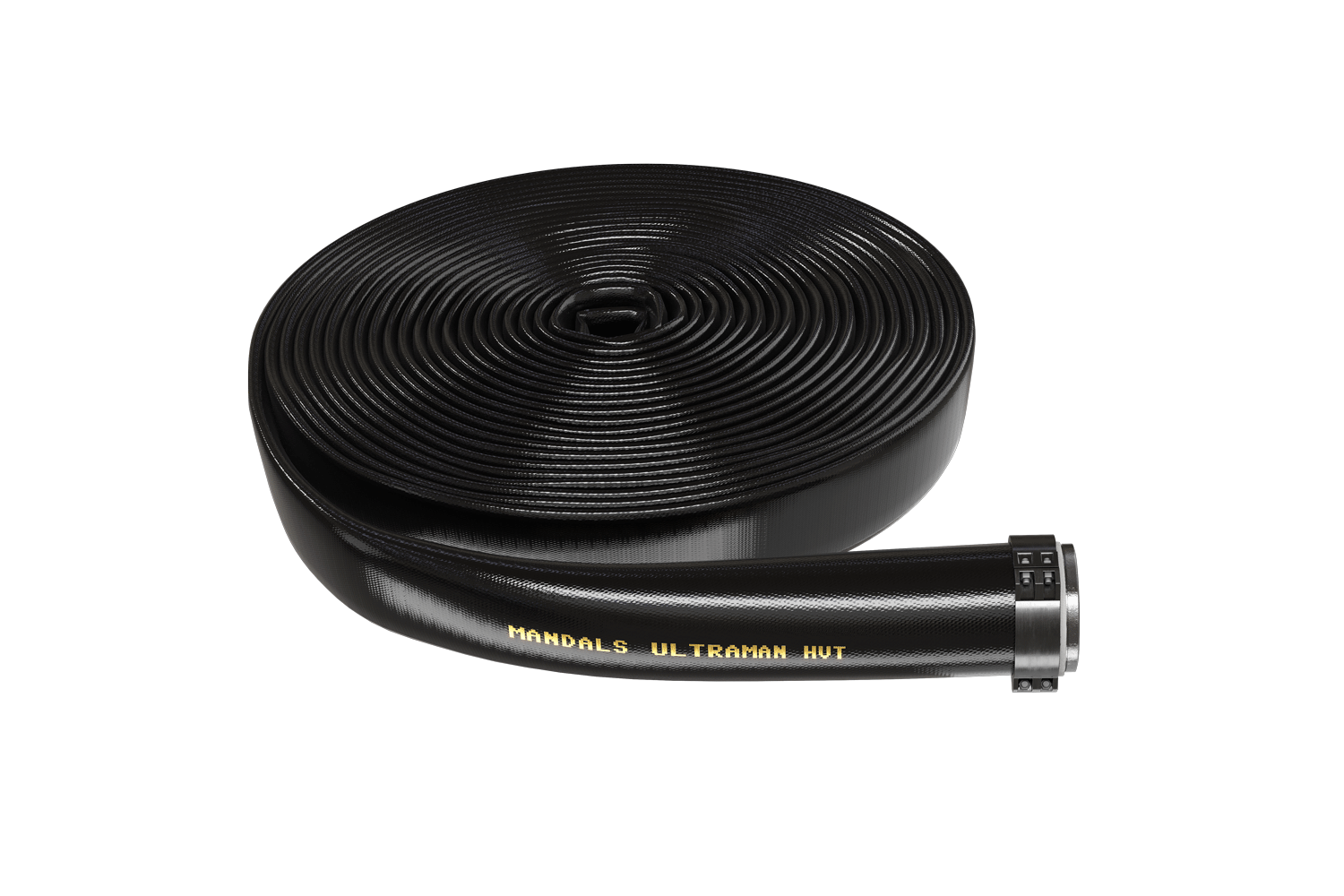 Ultraman HVT
Ultraman HVT is designed using a special weave design that gives no kinking at low-pressure pumping. Another feature is the full diameter recovery after pressure release, and is resistant to a wide range of chemicals. To prove that this hose can operate in the most demanding situations, it has been developed with excellent hydrolysis and fungus resistance, along with great resistance to weather, UV, and Ozone. Ultraman HVT is leakproof and tested in sections up to 200m.
Primary Uses & Applications
Firefighting – wildfires
Refineries
Civilian military
Emergency water transfer
Drag hose in smaller umbilical systems
Feeder and supply hose within agriculture
Fracturing
We offer a range of diameters and lengths for this hose, depending on the version. The diameters range from 203mm to 305mm, and for some diameters, the hose can be delivered in lengths up to 200m.*
*Longer lengths are available on special request for certain diameters.
The hose has been developed to perform in different weather and environments, with an operating temperature from -50°C to + 75 °C ( -58°F to +167°F) for pure water.
Ultraman HVT
INTERNAL DIAMETER
WALL THICKNESS
WEIGHT
BURST PRESSURE
TENSILE STRENGTH
Inch
mm
Inch
mm
Lbs / Ft
Kg / m
Psl
Bar
x 1000 Lbs
Tons
8
203+3.0
0.16
3.9
1.82
2.7
610
42
81.5
37.0
10
254+5.0
0.16
4.0
2.35
3.5
520
36
101.0
46.0
12
305+5.0
0.17
4.2
2.83
4.2
435
30
120.0
54.5
Note: Safety BP/WP is 2:1 (50%). For all non-hazard and/or non-flammable liquids.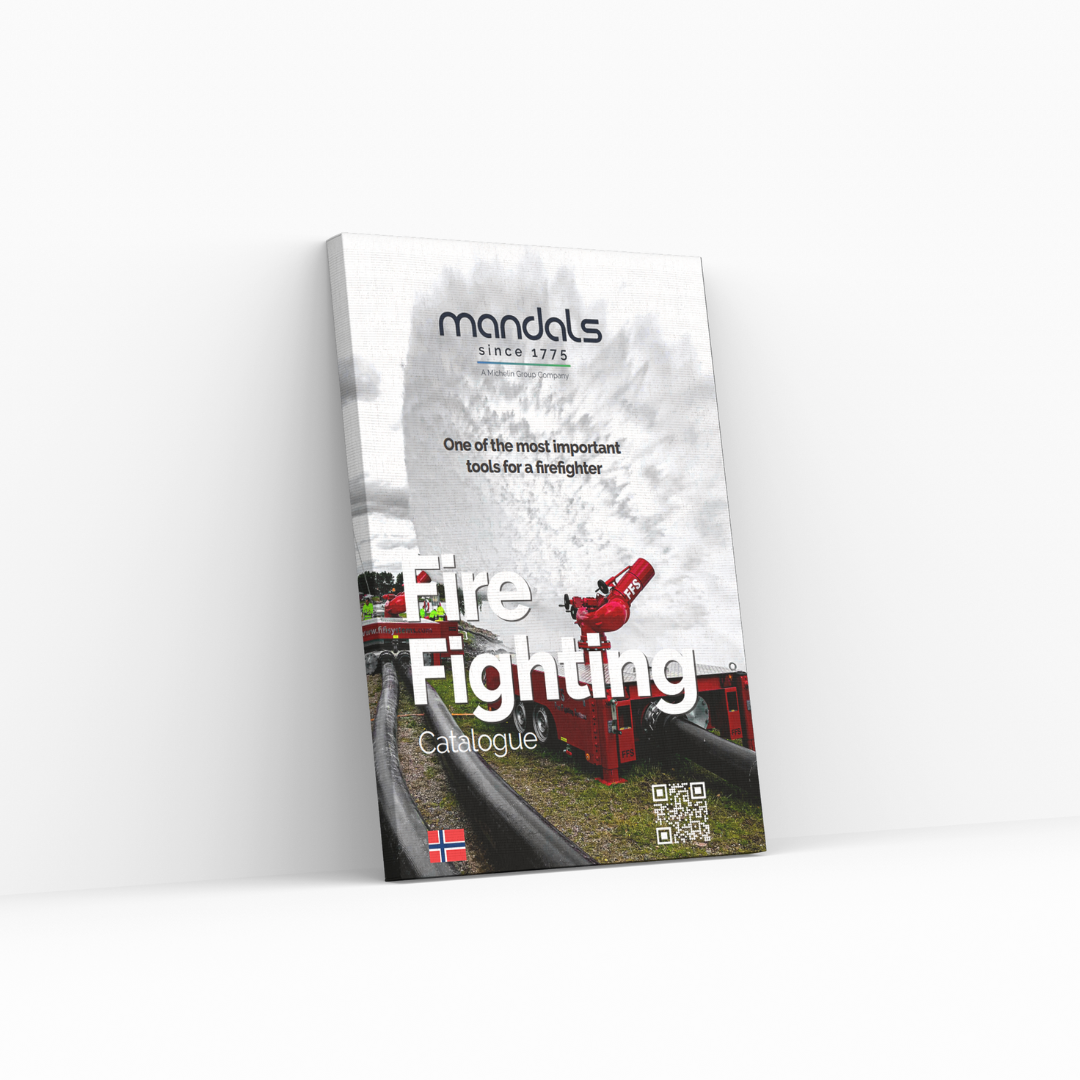 Want more in-depth knowledge about our lay-flat hoses for firefighting and heavy-duty firefighting? Well, we got you covered in our firefighting catalog.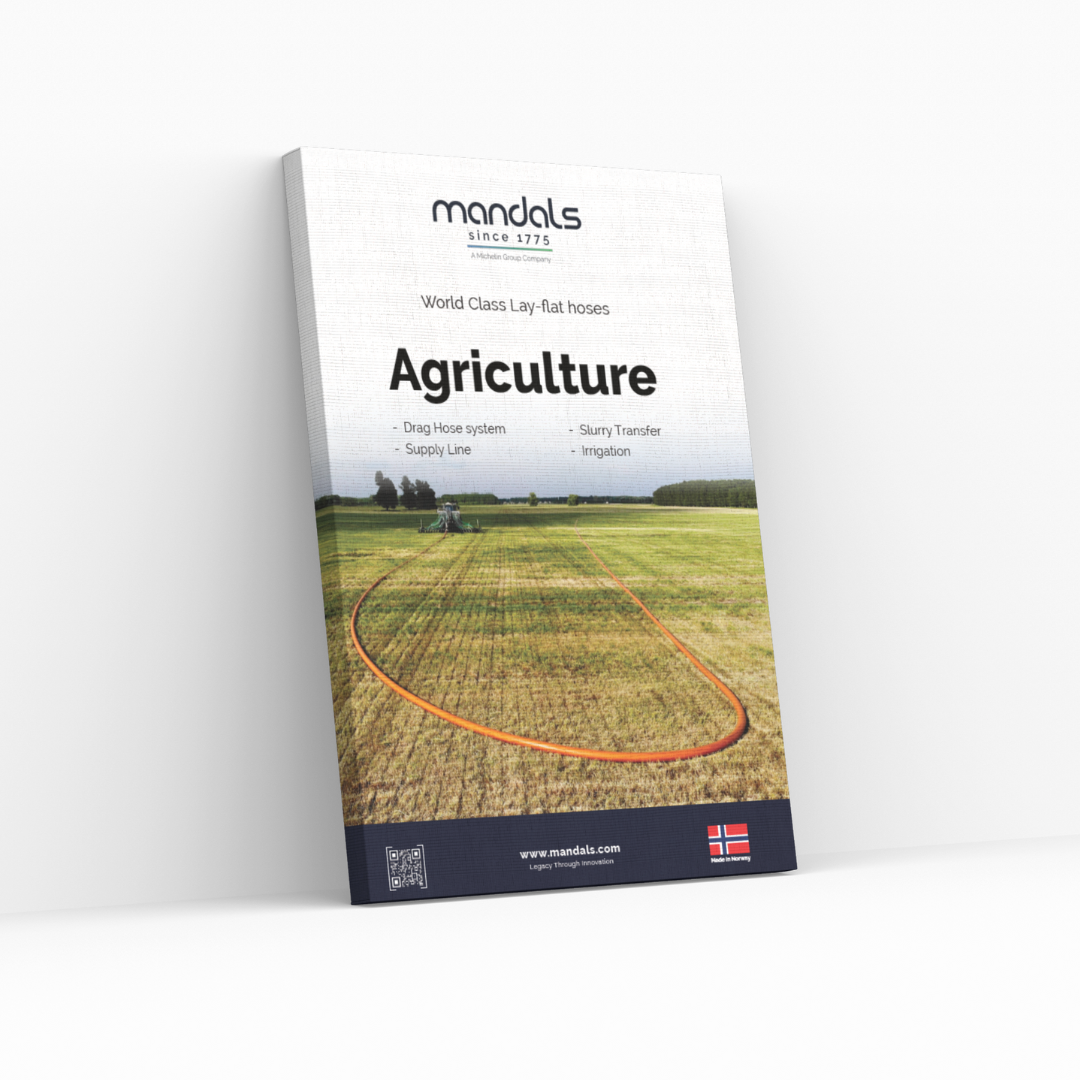 Want more in-depth knowledge about our lay-flat hoses for drag, supply, and irrigation lines? Maybe you want to know more about the difference between drag hoses and slurry tanks? Well, we got you covered in our agriculture catalog.
Let's Talk About Mandals Ultraman HVT
Our dedicated Sales Managers are ready to cater to your needs and find proper solutions for your business.
Regardless of where you are in the world – we got you covered. Get in touch today.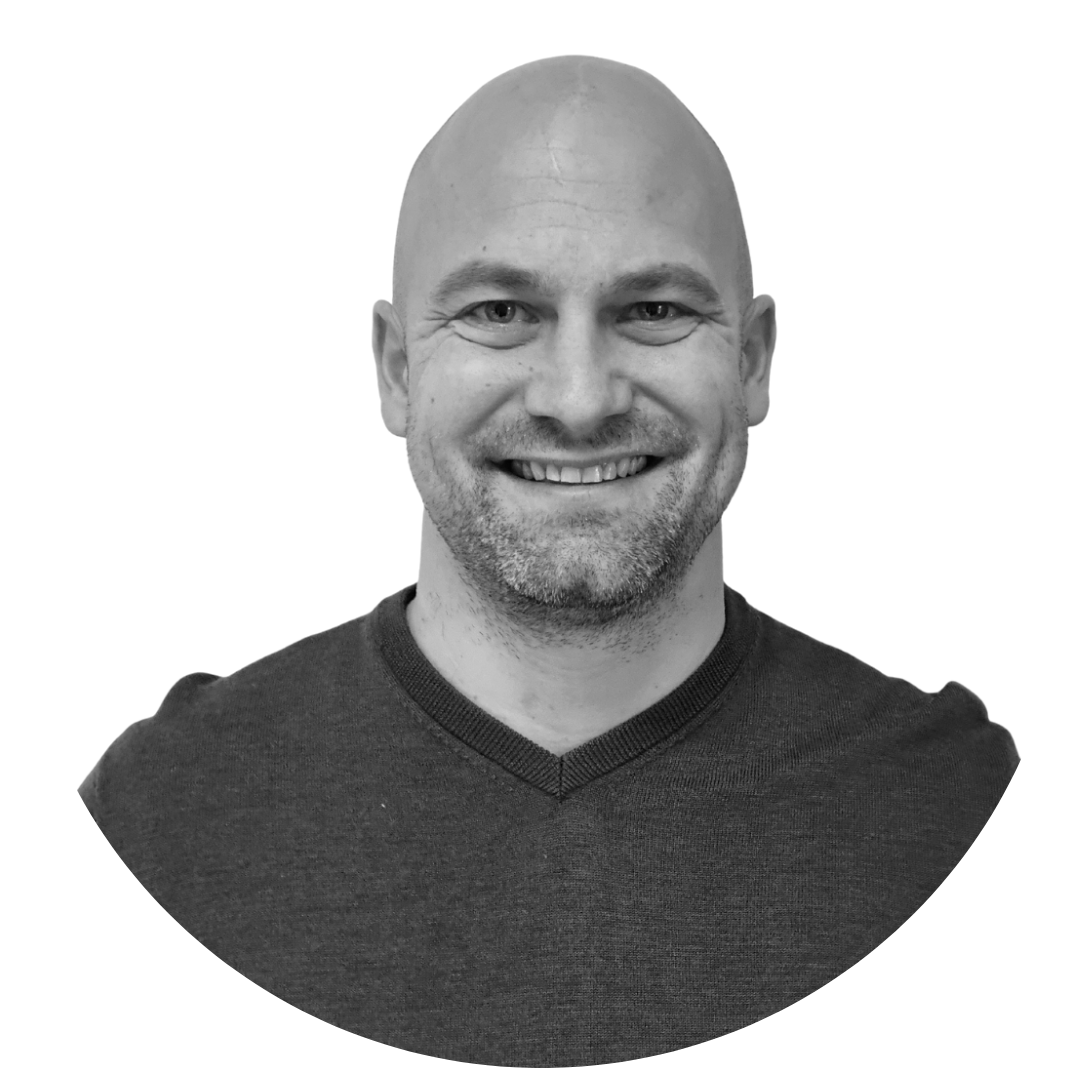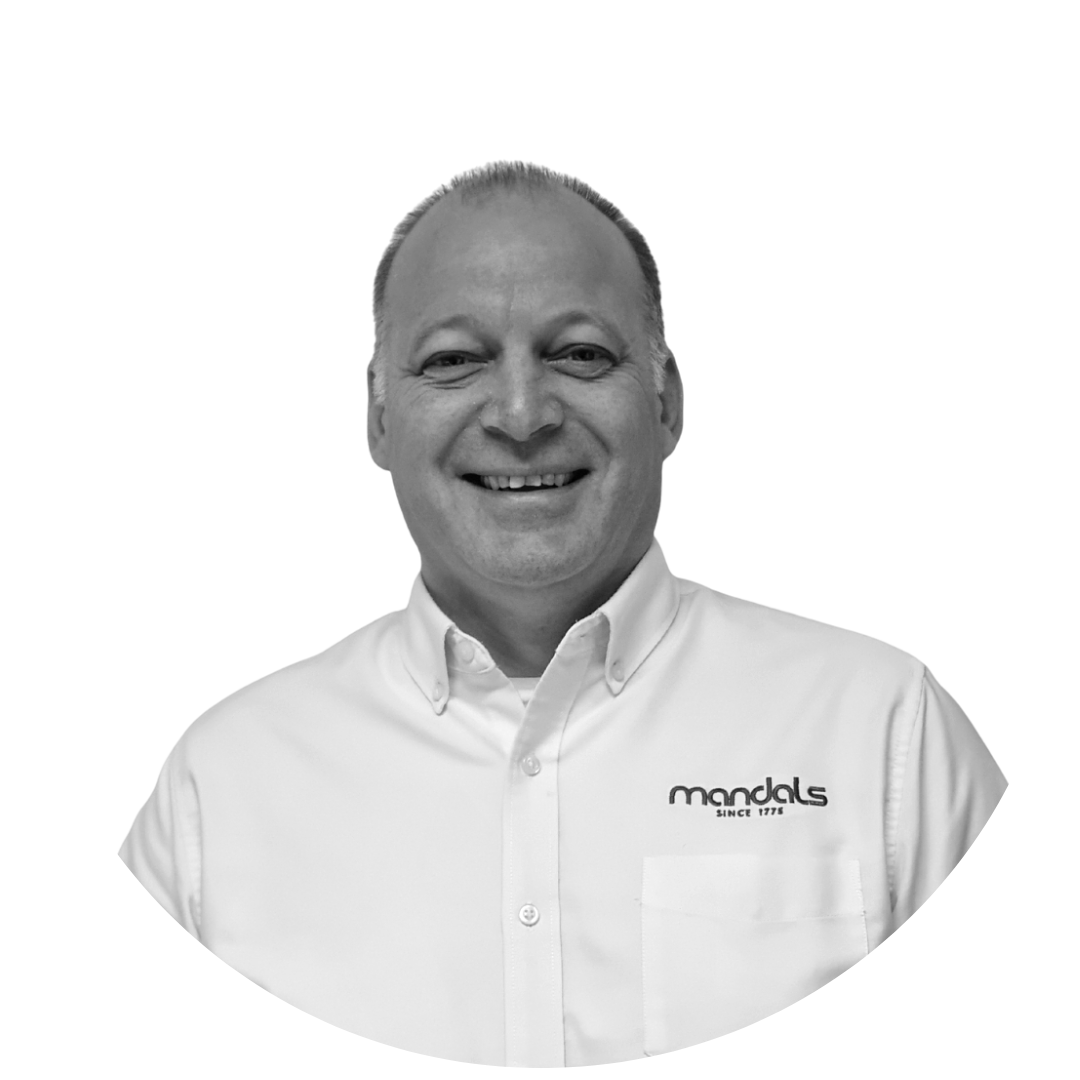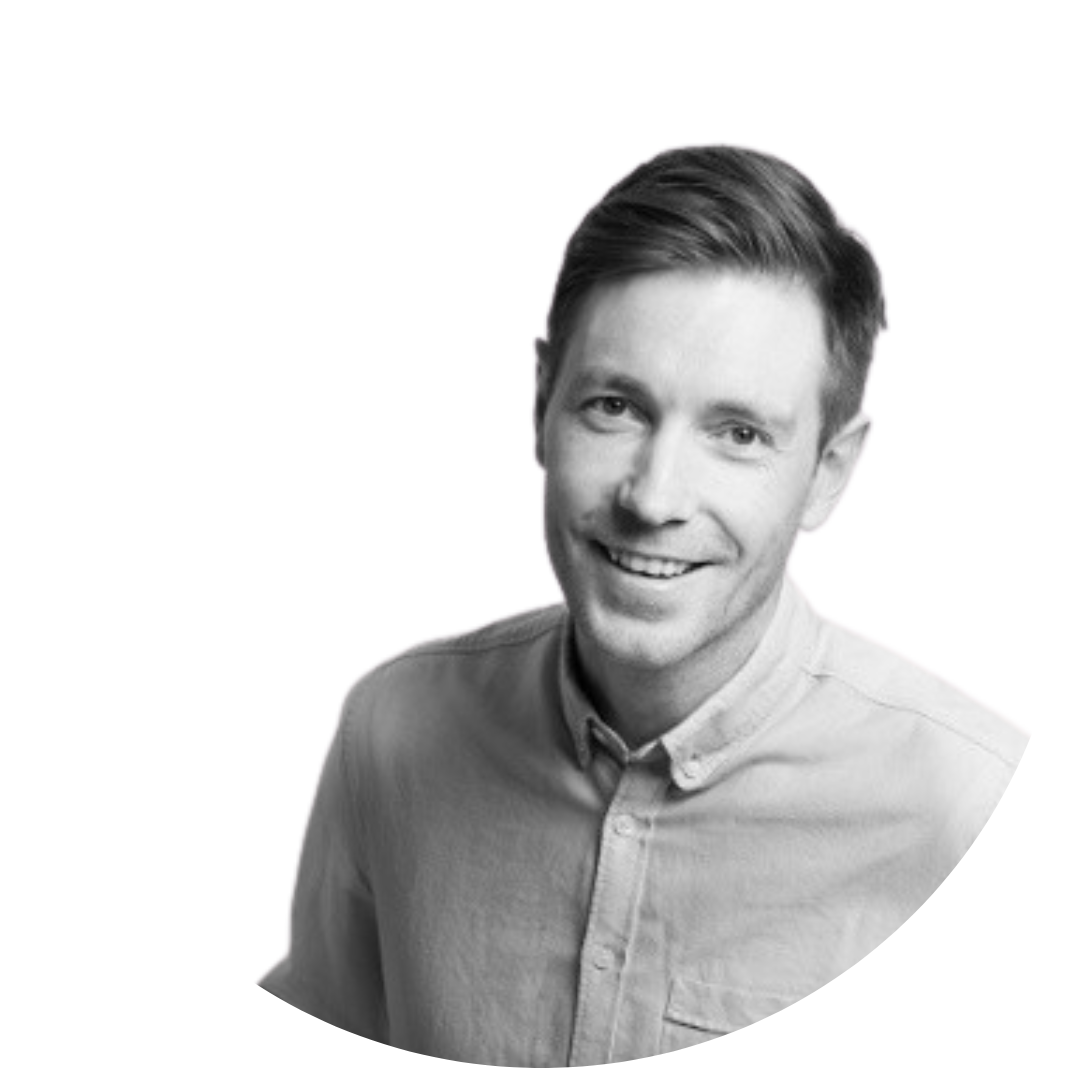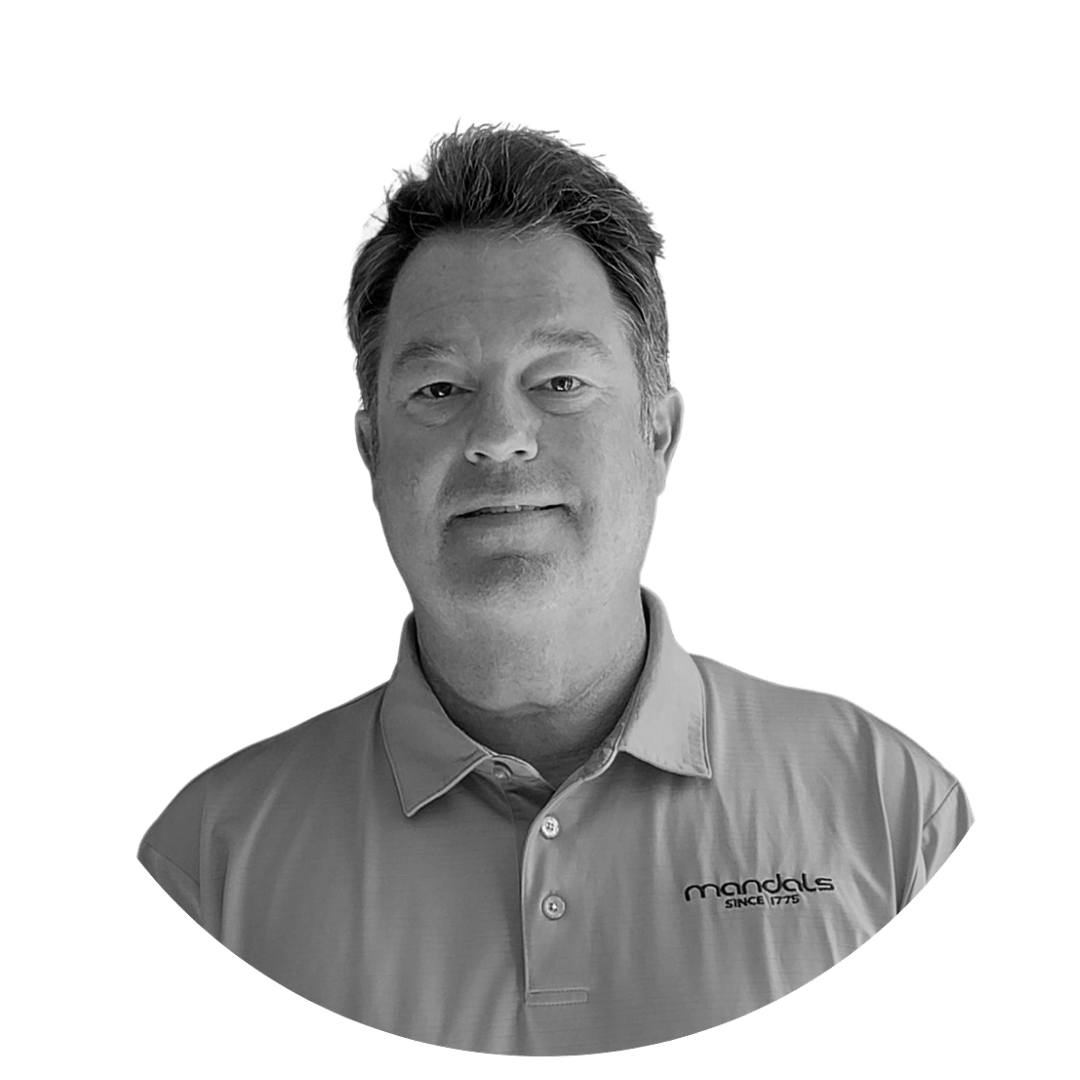 Nordre Banegate 26, 
4515 Mandal, 
Norway